Learn More About Our Leadership Team
The Ashe Academy Board of Directors are entrepreneurs and distinguished professionals in the Arts, Technology, and Education fields. Learn more about our team!
The Ashe Academy Board of Directors
Crystal Jones
President
Program Manager | Global Quality Operational Excellence at Medtronic.
VACANT
Vice President
If you are interested in becoming a part of The Ashe Academy, please contact us at info@theasheacademy.org
Boneshia Perri
Secretary
Director, Private Event Sales – Chester Washington Golf Course at American Golf.
Gigi Pircher
Treasurer
Bookkeeper at Brown, Sterman, Reznik, and Gershkowitz.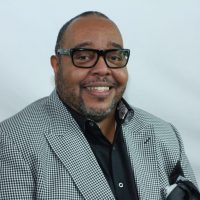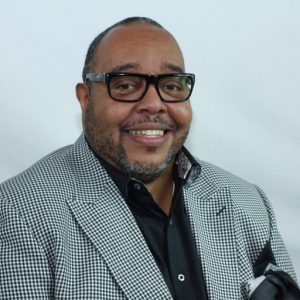 DeWayne Sheaffer
Member
Motivational Speaker, Career Counselor, and Higher Education Advocate.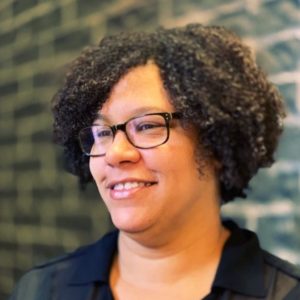 Dr. Joelina L. Robinson Machera
Member
Director of Human Resources, Education Leadership Consultant
Pia Williams
Member
Homeschooling Advocate, Photographer, and Docent at The Getty Museum.
Brandi Ware
Member
Entrepreneur, active community volunteer
Dichele Harris, MPPA
Founding President
2018-2020
Roslyn Spencer
Founding Treasurer
2018-2020
Camille Black
Founding Vice President
2018-2022
Location
The Ashe Academy
PO BOX 2067
Thousand Oaks, CA, 91358
Contact
Want to partner with us? Please contact us:
(805) 491-5728
Hours
We are open Monday to Friday, from 8:00 am to 5:00 pm PST.