Aspiring Scholars at the Helm of Excellence
Bridging the Education & Opportunity Gap
Vision Statement
An inclusive and accessible future for the next generation of scholars and beyond.
Mission Statement
We work to bridge the gap between representation and access to education for BIPOC students pursuing the ARTS and STEM fields through scholarships, mentorship, and parental engagement, helping to facilitate the transition from student to professional.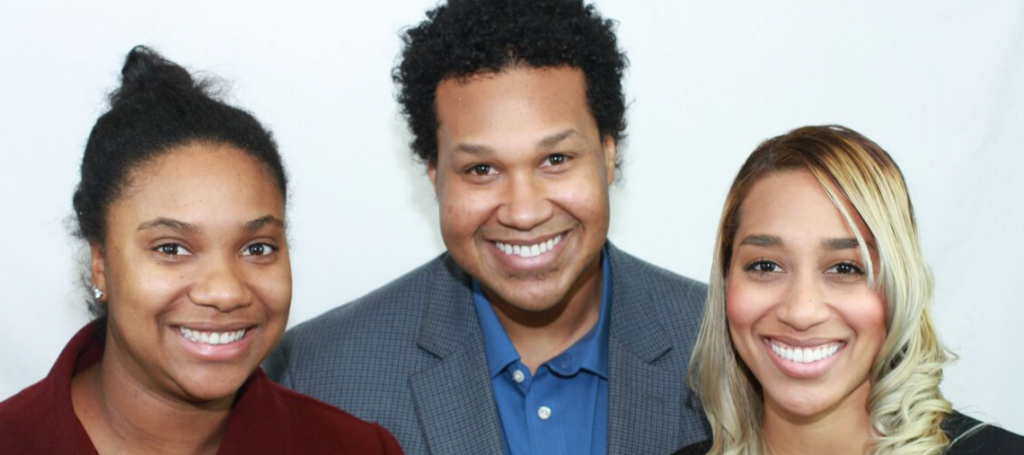 The Founders
ASHE is more than our founding leadership's name. It is an acronym which means an Aspiring Scholar at the Helm of Excellence. This acronym stands as a moniker for each and every BIPOC student we will impact. Through our programs we seek to impact, an Aspiring Scholar at the Helm of Excellence. We strive to improve the academic careers of our scholars. We provide a variety of programs for BIPOC students pursuing The Arts & Stem fields. Through our programs, we're doing our part to create an inclusive and accessible future. We expose BIPOC students to professionals in positions they may not dare dream of. We open a doorway to their true potential. Our programs open a path to self-discovery and growth.
The Ashe Academy empowers BIPOC students and families with the knowledge and resources to successfully complete higher education. We will provide parental engagement, support, scholarships and mentoring services to Aspiring Scholars at the Helm of Excellence.