ABOUT US
Bridging the Education & Opportunity Gap
Vision Statement
An inclusive and accessible future for the next generation of scholars and beyond.
Mission Statement
We work to bridge the gap between representation and access to education for BIPOC students pursuing the ARTS and STEM fields through scholarships, mentorship, and parental engagement, helping to facilitate the transition from student to professional.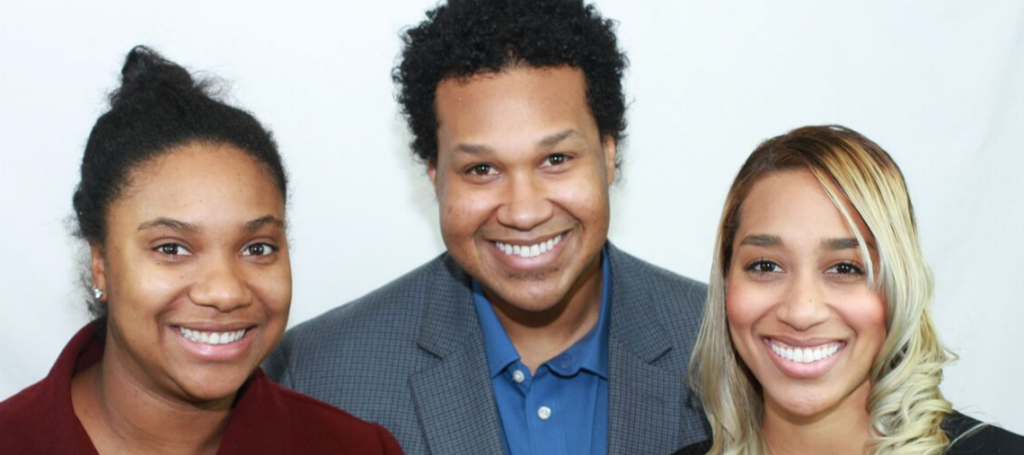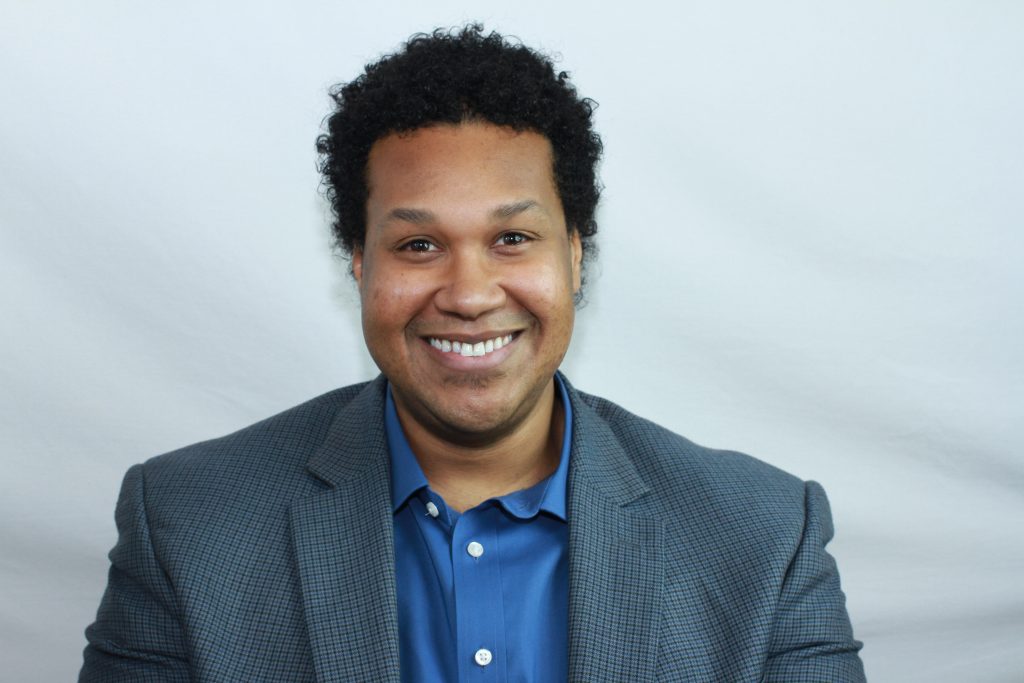 Samuel is the key management leader and head mentor of The ASHE Academy. He is responsible for overseeing the administration, programs and the strategic plan of the organization. Other key duties include marketing and community outreach.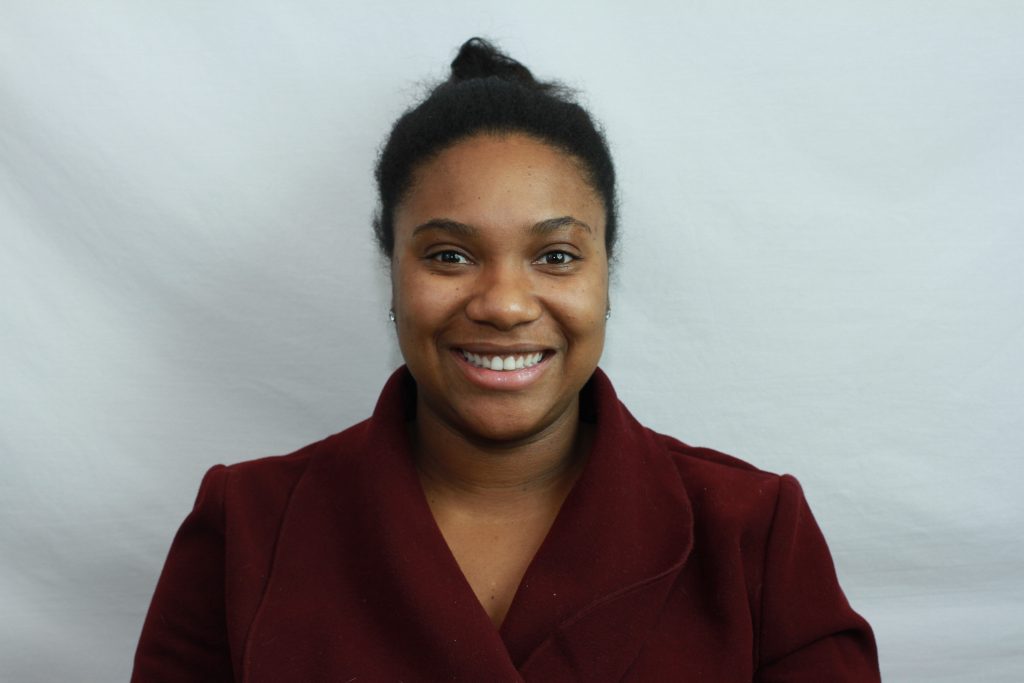 Chief financial officer
Natasha manages all aspects of the foundation's finances, including the development and management of budgets, preparation of financial statements and reporting to The Ashe Academy's board and the public.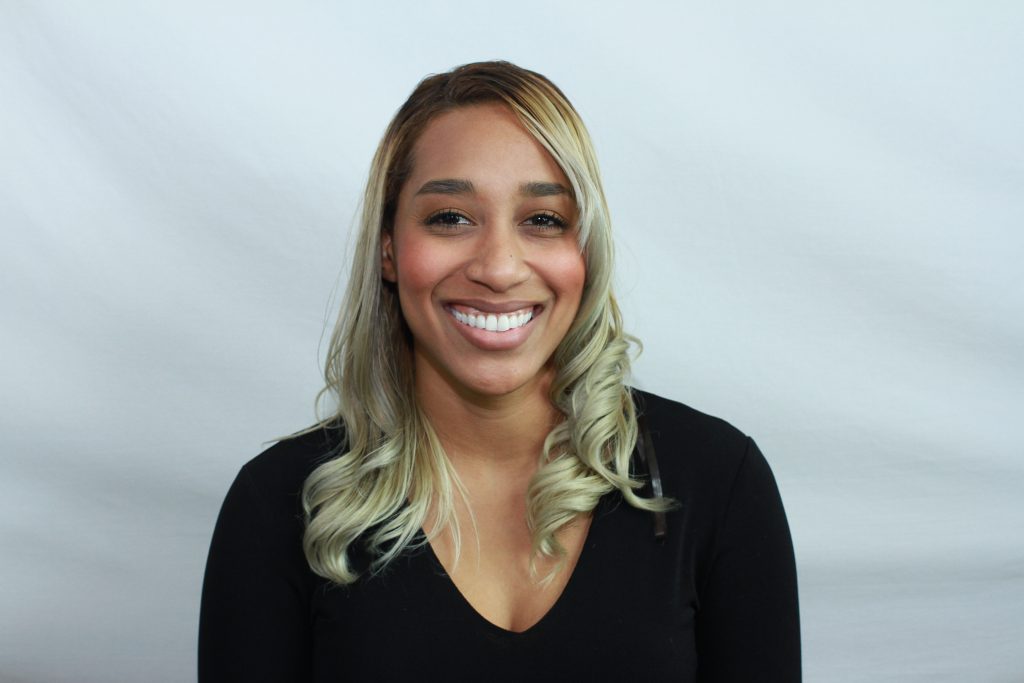 Crystal oversees daily operations of the organization, participates in expansion activities, fundraising ventures and sets comprehensive goals and policies that promote the organization's culture and vision.