Sponsors
Thank you so much to all of our sponsors for contributing to this great event that connects professionals in the Arts & STEM fields. Take some time to check out the businesses spotlighted below purchased sponsorship packages! We're excited to highlight some great Kidpreneurs thanks to our partnership with BuyBlack4Life we were introduced to some really amazing kids and their families. Check them all out below.
your impact
We work to address the access and opportunity gap for BIPOC (Black, Indigenous, and People of Color) Students in pursuit of the Arts & STEM through Mentorship, Scholarships, Parental Engagement, and Social Outreach. Your contributions help further our work to inspire, uplift, and engage.
L.A.S. Customs
Black-Owned Family Business
Modified Powerwheels & Children's Vehicles
Website
Instagram: @L.A.S._CUSTOMS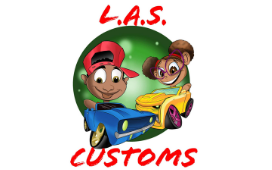 Next & Now Pulse
Black-Owned Marketing Consulting Company
Web Design | SEO | SEM | Social Media Management | Reputation Management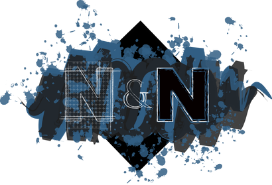 Kidpreneurs
Check out these featured businesses lead by children and their families.
We believe that children have the perfect opportunity to gain incredible life skills through launching their own businesses. These Kidpreneurs are learning planning, strategizing, and growing their own business. Research has shown that children introduced to concepts like entrepreneurship and financial literacy can be more confident and responsible check out the businesses we're highlighting below.
It's never too early, so we're excited to highlight children who have already seen the rewards of entrepreneurship.