Mentors & Mimosas Gala 2021
We're coming together again to celebrate the growth and development of our mentorship & scholarship programs. We'll have vendors, a silent auction, plus distinguished featured & keynote speakers.
Winners of various ASHE Scholars awards will be announced. We're also celebrating our professionals who have made an impact on us and the community at large with our Benevolence & Humanitarian awards.
We will continue doing the work required to bridge the gap between representation and access to education for students of color pursuing careers in the ARTS and STEM. The proceeds of our gala directly fund our 2022 scholarship awards, mentoring, and parental engagement programs.
Advertise with Us
Promote your small business through our various opportunities for full, 1/2 and quarter page ads in our event booklet.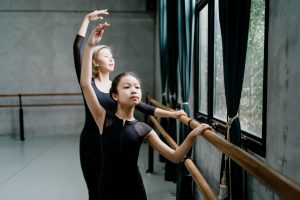 scholarship applications are now open!
High School Seniors are encouraged to apply for our 2022 ASHE Scholars Cohort – Scholarship & Mentorship Program. Students in pursuit of The Arts, STEM at 4 year universities, conservatories, trade schools and have made a significant impact to the community are all welcome to apply.