Learn More About Our Leadership Team
crystal jones
President
Senior Product Development & Project Management Specialist for a major pharmaceutical company.
Camille black
Founding Vice president
Associate Marriage and Family Therapist, Adjunct Professor, and owner of Comfort Me Tea.
steven holloway
treasurer
IT Business Analyst at a multinational biopharmaceutical company.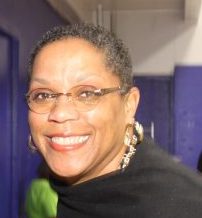 pia Williams
Secretary
Homeschooling Advocate, Photographer, and Docent at an Arts Museum.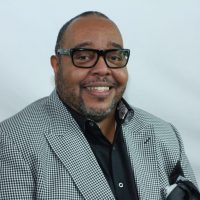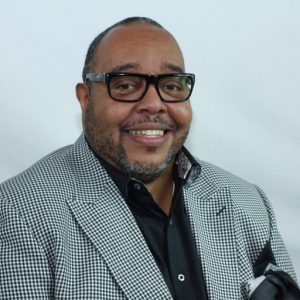 DeWayne Sheaffer
founding member
Motivational Speaker, Career Counselor, and Higher Education Advocate.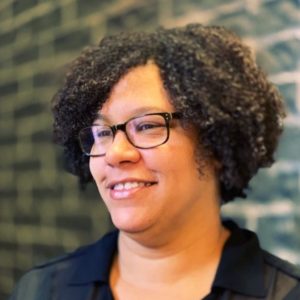 Dr. Joelina L. Robinson Machera
member
Director of Human Resources, Education Leadership Consultant