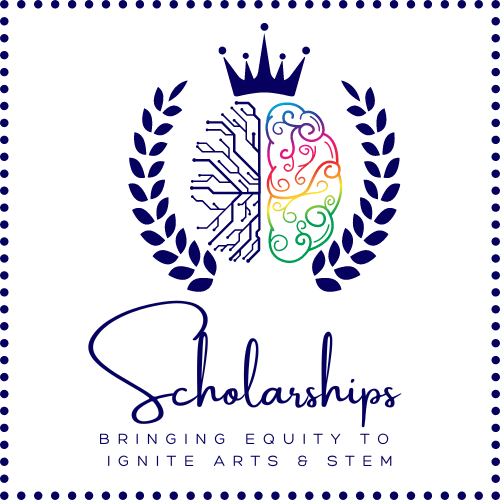 2022-2023 Scholarship Program
Ashe Arts & STEM Launches their 2022-2023 Scholarship Program
Ashe Arts & STEM is looking for BIPOC high school seniors who are giving back to their communities and pursuing studies in Arts or STEM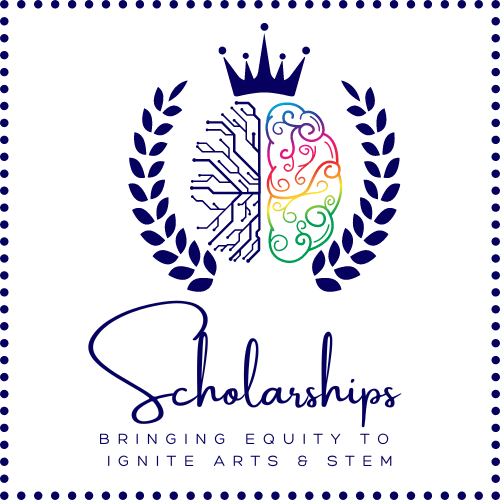 FOR IMMEDIATE RELEASE
Tarzana, California, September 1, 2022 — Ashe Arts & STEM announces the launch of its two scholarships "There's STEM in That" and "Painting a Complete Picture" for 2022-2023. The scholarship program is aimed at BIPOC high school seniors pursuing post secondary studies in Arts or STEM fields. We are excited to be working with the Bold.org platform this year to manage the scholarship application and disbursement process. Bold.org, is a streamlined, secure scholarship service that matches students to scholarships based on the student's profile. Learn more about Bold.org here.
The scholarship is open to current high school seniors. Ashe Arts & STEM will award twelve $500 scholarships to the winners. (6 Arts scholarships & 6 STEM scholarships)
In 2021, Ashe Arts & STEM launched its inaugural scholarship program. Ashe Arts & STEM awarded a total of $4,000 to 8 community service and scholarship winners. Ashe Arts & STEM's aim was to support BIPOC high school seniors who are giving back to their communities and pursuing studies in Arts or STEM.
Ashe Arts & STEM believes that volunteerism and such small acts of charity bear enormous potential to initiate change. Students — and all young people — will play an important role in shaping the world's future. By engaging with their community through volunteering, students can help build a more generous and caring society. Ashe Arts & STEM hopes to encourage students to engage in volunteer activities.
"Ashe Arts & STEM is committed to investing in young people, and every action to move the needle forward — even a small one — helps get us one step closer to a more diverse and inclusive workplace," said Crystal Jones, Board President of Ashe Arts & STEM. "We hope that our scholarships will not only encourage students to pursue their career goals, but also inspire them to give back to their communities and encourage others to do so as well."
Any first-generation, BIPOC high school senior who is a US citizen, has non-profit or community service experience, has at least a 2.4 GPA, and is pursuing Arts or STEM disciplines may apply for this scholarship.
To apply, tell us why you're passionate about Arts or STEM, how you're hoping to benefit the world with your Arts or STEM career, and how the books you've read have shaped your goals. Optionally, provide a creative example (short film, original song, etc) to demonstrate why you're passionate about Arts or STEM.
Applications are due February 28, 2023. The winner will be announced March 30, 2023.
About Ashe Arts & STEM
Ashe Arts & STEM is an organization that works to bridge the gap between representation and access to education for students of color pursuing the ARTS and STEM fields through mentorship, parental engagement, and helping to facilitate the transition from student to professional.
Ashe Arts & STEM is a registered, tax-exempt public charity under section 501(c)(3) of the IRS. Please note that your contribution is tax deductible to the full extent permitted by law. Our FEIN is 82-4537269. To learn more about Ashe Arts & STEM's scholarship program, go to: Ashe Arts & STEM 2022-2023 Scholarships.
Media Contact
aasa-events@theasheacademy.org