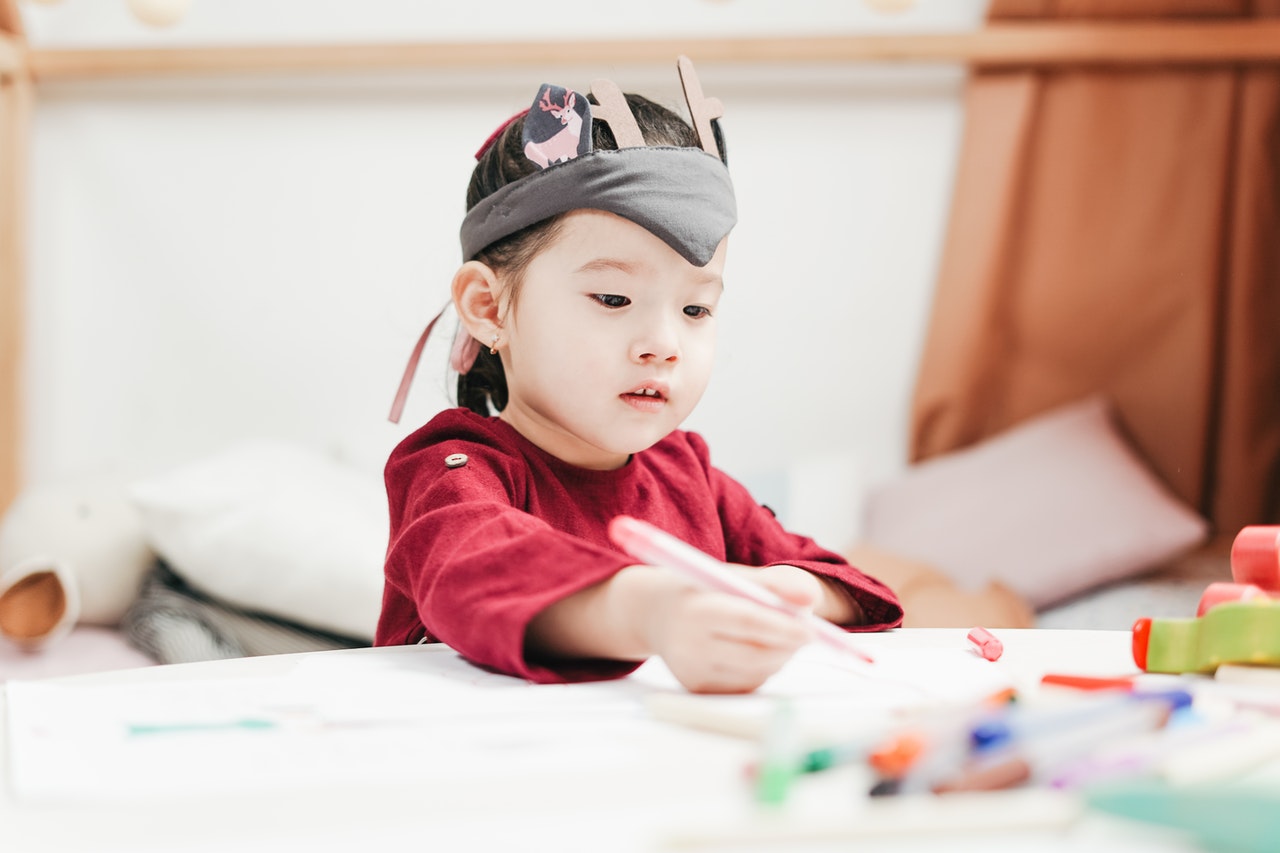 Digital
coloring book series 2020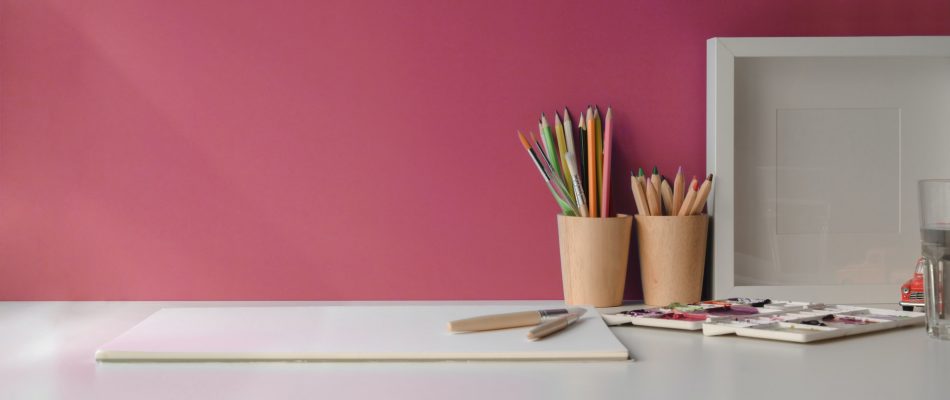 Art isn't just a pastime. for children, it impacts their development cognitively, psychologically and of course, creatively.
To support the exploration of how coloring can help inspire, uplift and engage your child in the arts and beyond, we've got a curated series of digital color pages just for you by some of our favorite artists. check out each artist below to down their coloring booklets and learn more about their art journey.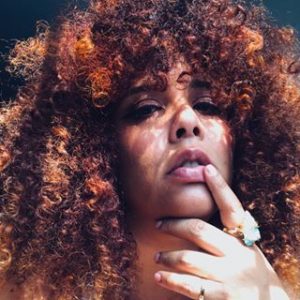 Bushwick, NYC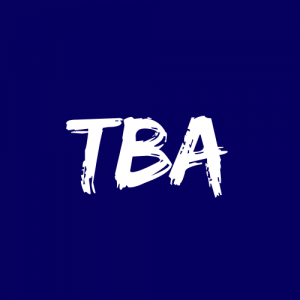 Artist
to be announced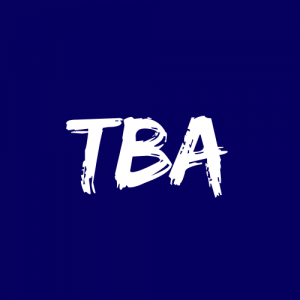 Artist
to be announced
You can't use up CREATIVITY.
The more you use, the more you have.
Maya Angelou