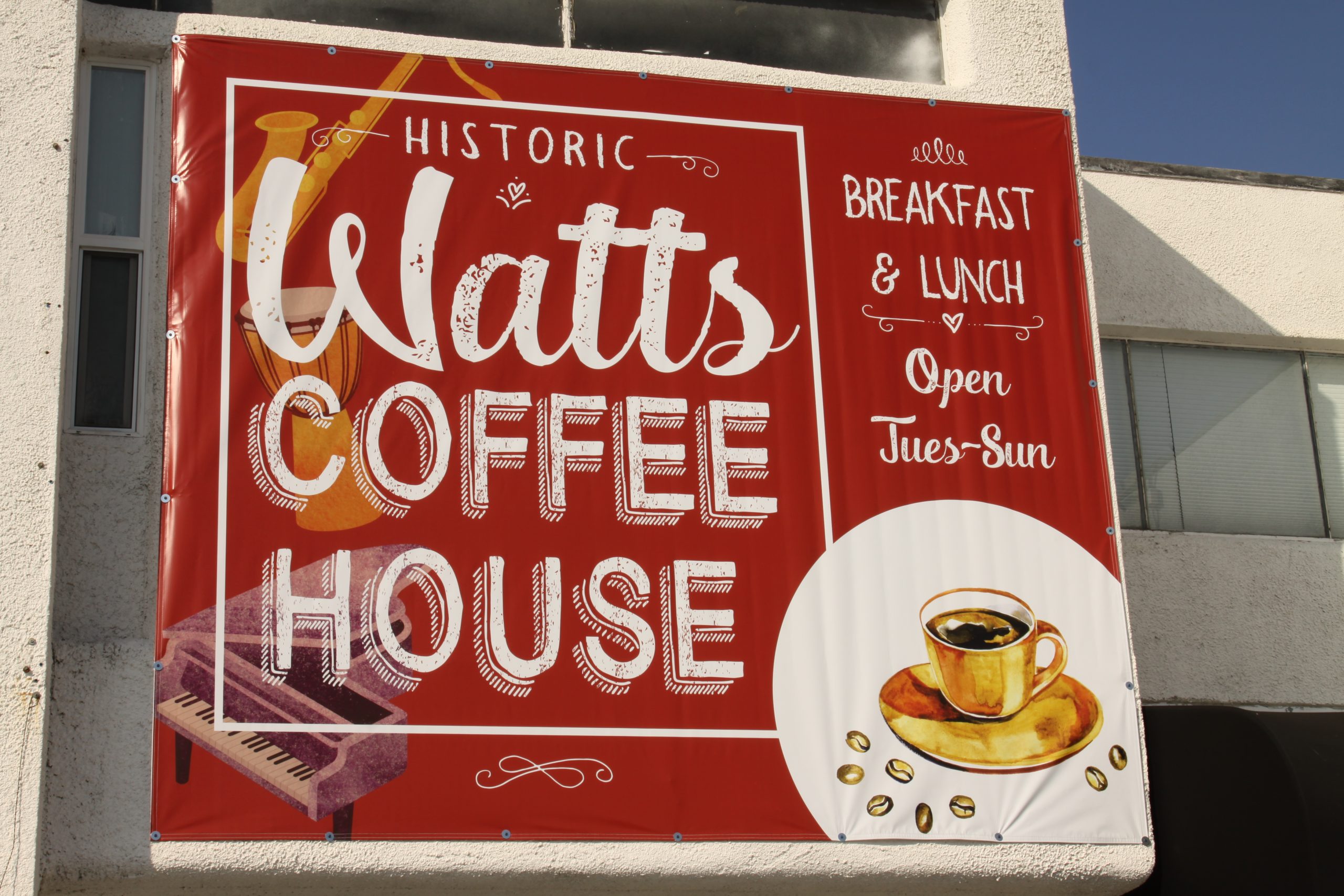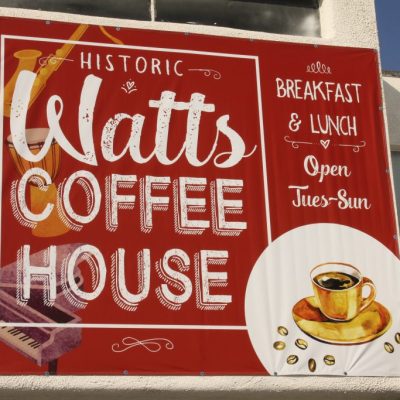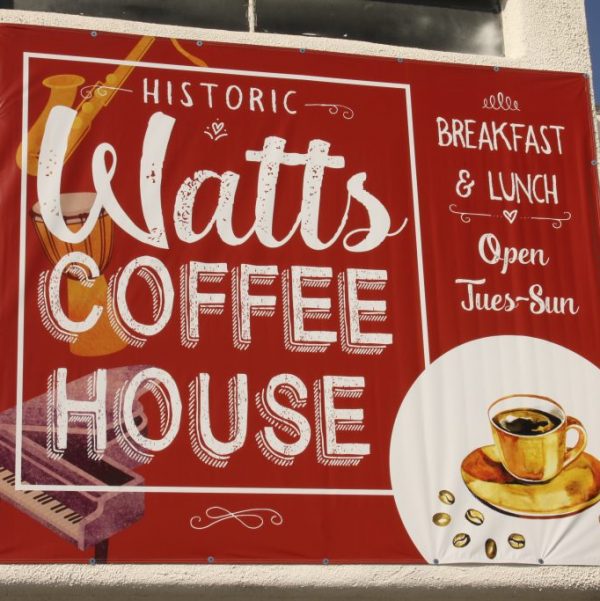 Black Entrepreneur
Expo & Mixer 2020 Photos
Saturday, February 8th, 2020, we hosted our inaugural Black Entrepreneur Expo & Mixer at The Historic Watts Coffee House in celebration of Black History Month. It was a great opportunity to network with local businesses in the community. We also heard inspiring stories from professionals of color from incredibly diverse Arts & STEM fields respectively.
We must thank the incomparable Desirée E. Edwards and the Watts Coffee House for welcoming us into the community while we highlighted these innovators in their given industry. This was truly an amazing event!
Special thanks to our Arts Panel Moderator, Keaver Brenai. We had an engaging conversation with such a distinguished panel including Jordana David, Pia Williams, Yvonne Drazan, David Tapia, Stacey Evans Morgan, Simone Shepherd, and Leah Bass-Baylis. Additionally, we must thank our very own Crystal Jones for moderating our STEM panel. We gained a new point of view on Science Technology Engineering and Mathematics careers featuring: Steven Holloway, Cherita Young, Wil Rodezno, Valerie Sharp, Dr. Arneta Finney, David Sanders, and Khadijah Boles.
Last but not least, can't forget about our vendors, thank you so much for sharing your specialties with our guests!
The Historic
Watts Coffee House
1827 E 103rd St, Los Angeles, CA 90002
(323) 249-4343