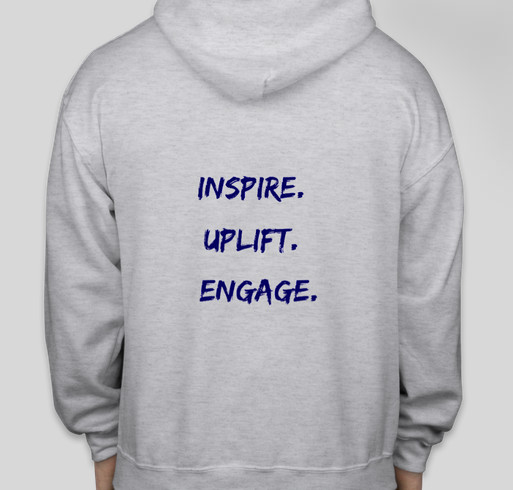 support our launch fundraiser
Just in time for #hoodieseason we've kicked off our Launch Fundraiser to support the implementation of our programs.
Our initiative to Inspire, Uplift, and Engage our community and create an inclusive and accessible future for the next generation of scholars and beyond will be that much closer to fruition if you not only show your support monetarily but when you become advocate wearing our motto.
These hoodies are only available through this Fundraiser for a limited time. Act now and get your orders in by our November 16th, 2019 deadline.
We've set a very modest goal of selling 100 Hoodies, with your help we can blow that right out of the water! While you're at it, share the link with your friends and family. As we prepare for those colder months, this is your own way to support a great cause and bundle up. See, it's a win-win!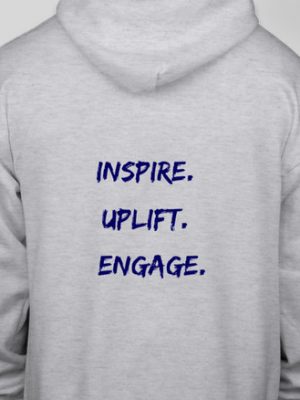 Your donations directly impact our ability to expand the horizons of the community through our Parental Engagement Program, Mentorships, and Scholarships. Support this great cause and buy a hoodie today!