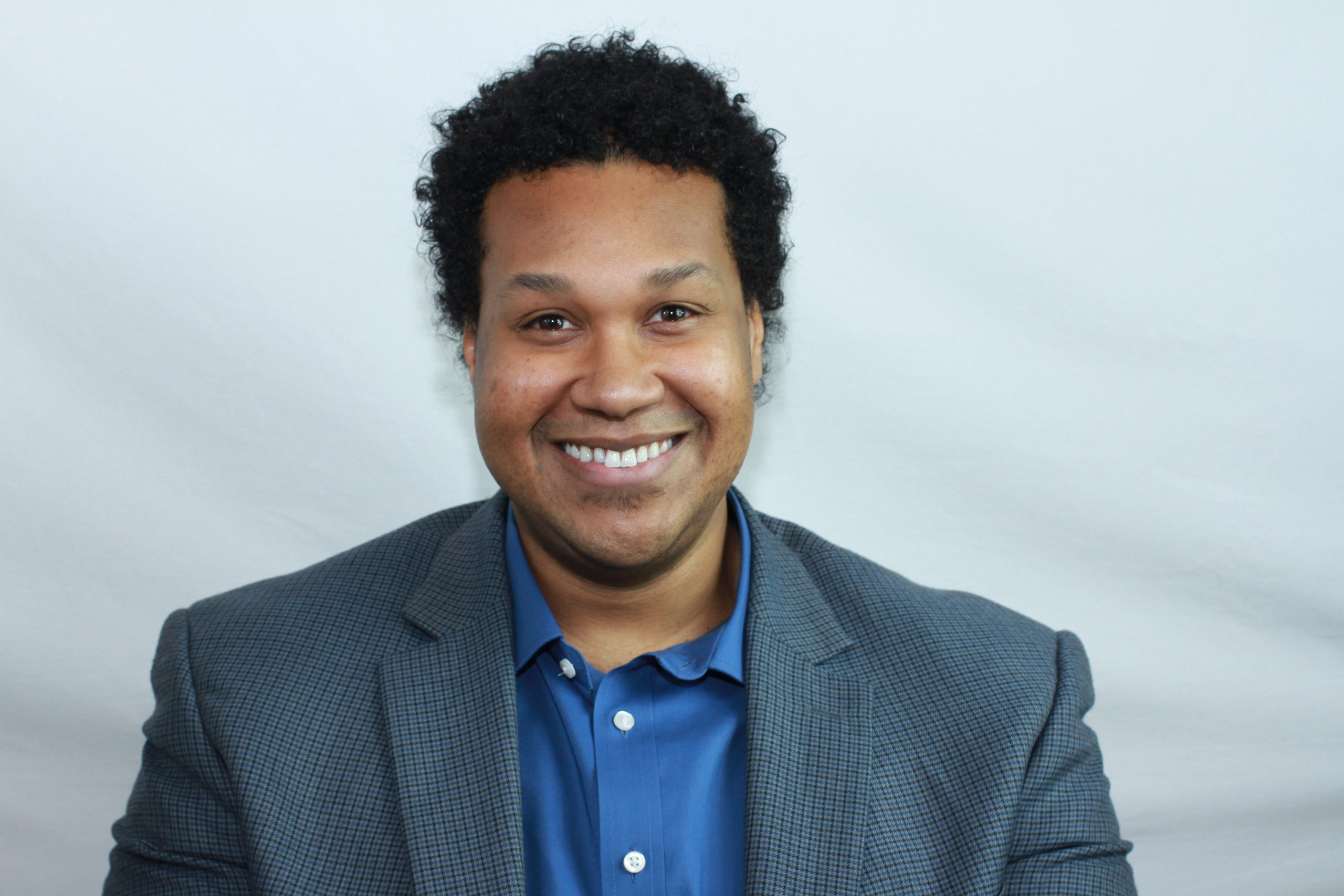 Meet Our Executive Director
Samuel j. ashe II, MBA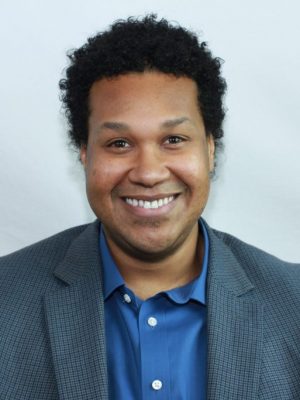 The Man, the Myth, the Mogul-in-the-making, Samuel is the driving force behind the impact of this foundation as the head mentor of The Ashe Academy. Spearheading our Marketing and Community Outreach, he is making waves in order to bridge the access gaps for students of color.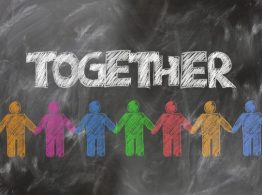 Filmmaker
Songwriter
Visionary
Mentor
more on Samuel
Samuel graduated from the City College of New York with a BFA in Film & Video Production. He later received an MBA in Marketing from California Lutheran University. After spending the last decade enthralled in Social Services, Creative Management, and Insurance, he embarked on a journey to bridge the gap between representation and access to education for students of color.
Samuel's hopes for the foundation's legacy to be a fixture in the eradication of doubt in students of color pursuing ANY field of study. He is just as passionate about educating the village, or parents and guardians to alleviate the burden college can create.
Over the last year, he has taken the plunge in developing his skills as an aspiring Web Developer, proving that you're never too old to learn new skills and bring your education full circle knowing what it means to transition from the Arts to Tech.