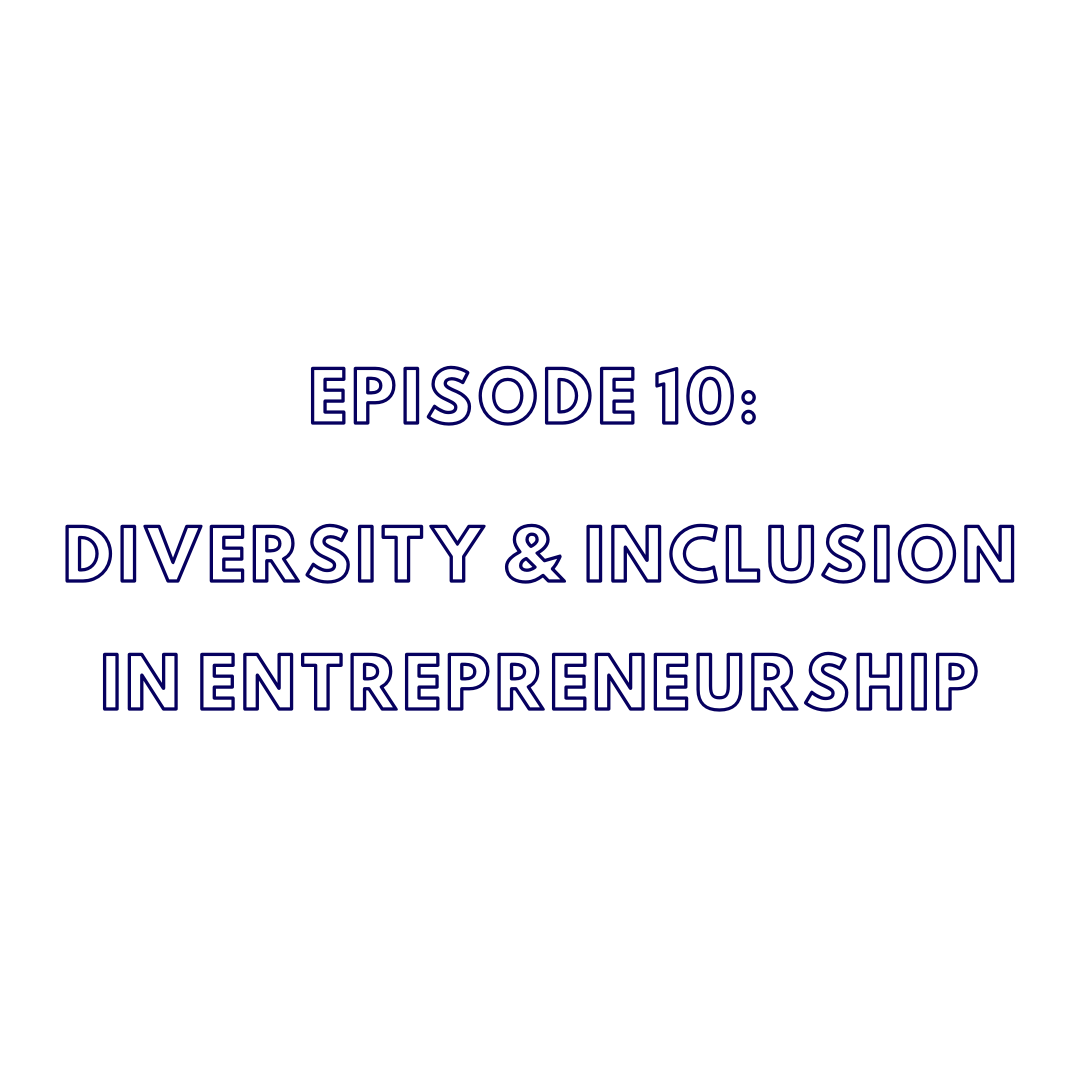 episode 10: diversity & inclusion in entrepreneurship featuring John d. saunders
the ashe academy's inspire. uplift. engage. podcast
my mentors come from books.
john d. saunders
Give Lif
About John D. Saunders
John D. Saunders is a Web Designer, Digital Marketing Strategist and Founder of 5Four Digital with a decade of experience in building brands online. Working with brands like Land Rover, Audi, and the NAACP, he has utilized Website Development, Content Marketing, and Social Media Strategy to create marketing campaigns that resonate with the consumer and drive consistent sales and conversions. He shared so many gems with us during this discussion and are looking forward to the next great thing he and his team produce!
Website: www.johndsaunders.co
Facebook: @itsjohndsaunders
Instagram: @johndsaunders
Black Wallet: www.blackwallet.org
Black Illustrations: www.blackillustrations.com
Illustrator Hub: www.illustratorhub.com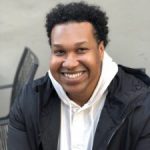 Hosted by Samuel J. Ashe II, MBA