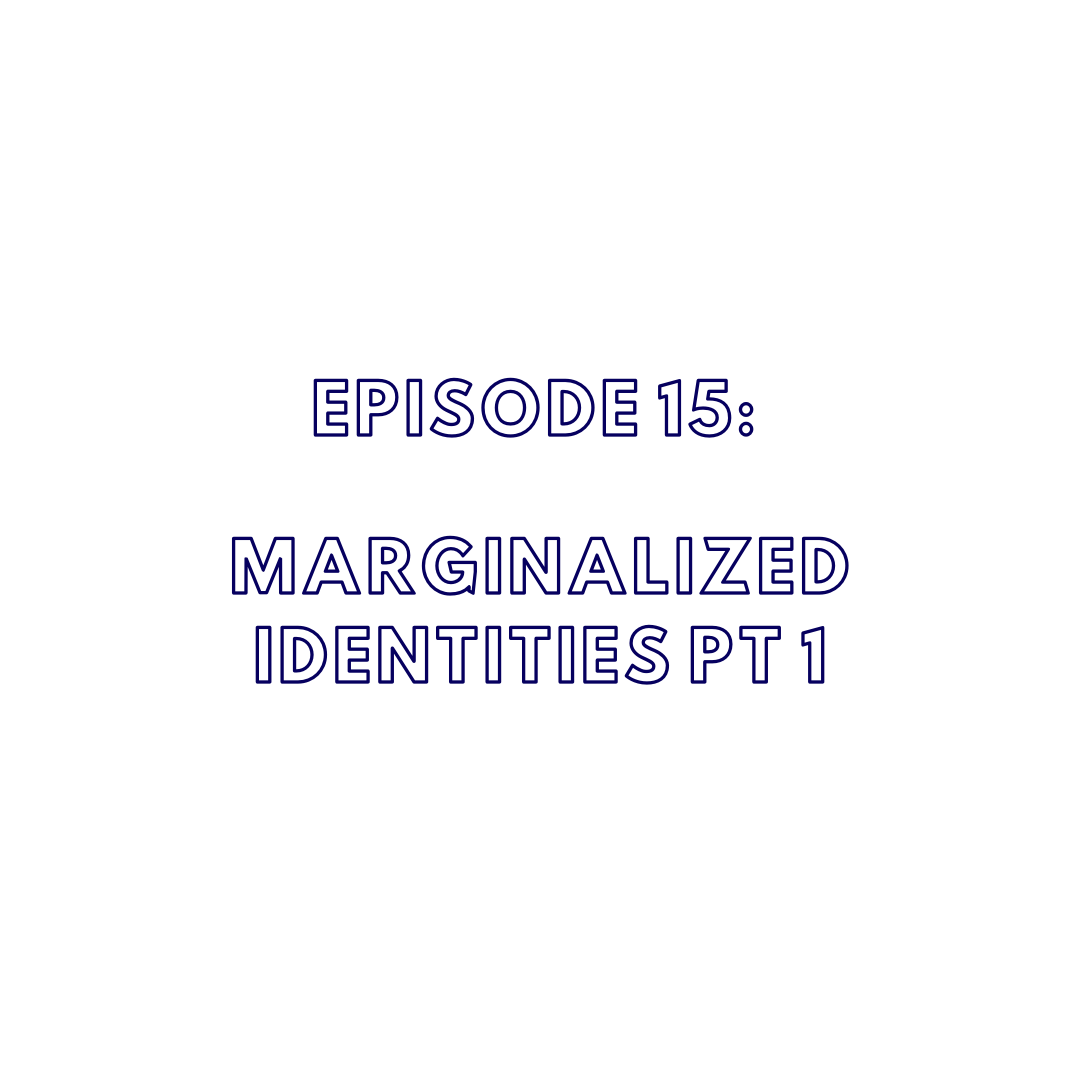 episode 15: Marginalized Identities pt 1
the ashe academy's inspire. uplift. engage. podcast
Are People of Color who identify with the LGBTQIA+ Community left out of the conversation when we discuss PoC issues?
marginalized identities pt 1
Give Lif
About the Panelists
Our Marginalized Identities (Part 1) panel discussion featured Ashley Watts, who works in Human Resources, Carlton Wilburn, Entertainer, Activist, and Life Coach, D. Ajané Carlton, Assistant Front of House Manager for a Small Black Box Theater in New York, Tony Haris, Singer/Songwriter, Keisean Raines, Holistic Lifestyle Enthusiast and Creator of So Hum Wellness, and Robert "RJ" Beale, TV Production Coordinator working in the industry for over 10 years. We explored marginalization across the matrix of oppression discussing identity through the lens of Black People who identify with the LGBTQIA community.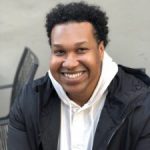 Hosted by Samuel J. Ashe II, MBA