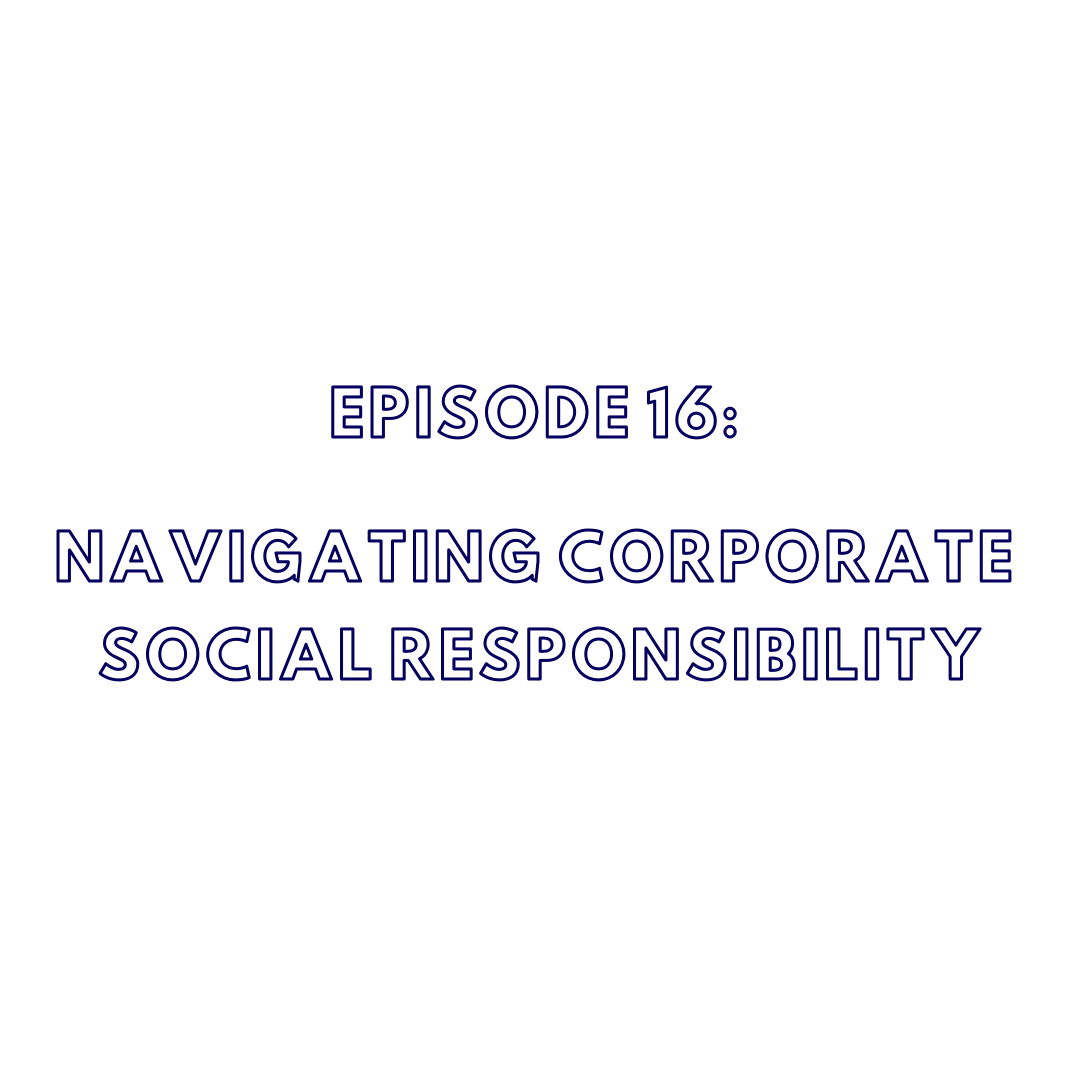 episode 16: Navigating Corporate Social Responsibility featuring Kalif Fuller
the ashe academy's inspire. uplift. engage. podcast
whenever my gut says something, whenever it's like ,I need say this, I need to do this, or this needs to be fixed, or this is a problem, it's always benefitted me from a professional standpoint to actually, listen to that, and do that.
Kalif Fuller
Give Lif
About Kalif Fuller
Kalif Fuller is an indie filmmaker, and Product Support Specialist with X2X Labs, providing Production Support.
Kalif recently supported David Fincher's MANK production and now is working on our support team while no shows are happening. Internally we set-up a Slack channel called #Engage for our own company to focus on the issues of equality and how to change our own culture to embrace this concept.
Kalif
was selected to run this group and I thought he might be an interesting person for you to interview (and maybe inspire)!
Kalif
is young but experienced. He grew up in Denver and made the move to California to work in Hollywood and he has achieved that goal. He has a bright future ahead of himself and I would be glad to introduce you two if you would be interested.
Instagram: @kfullz
Twitter: @kfullz1124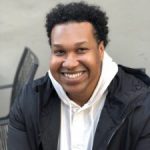 Hosted by Samuel J. Ashe II, MBA