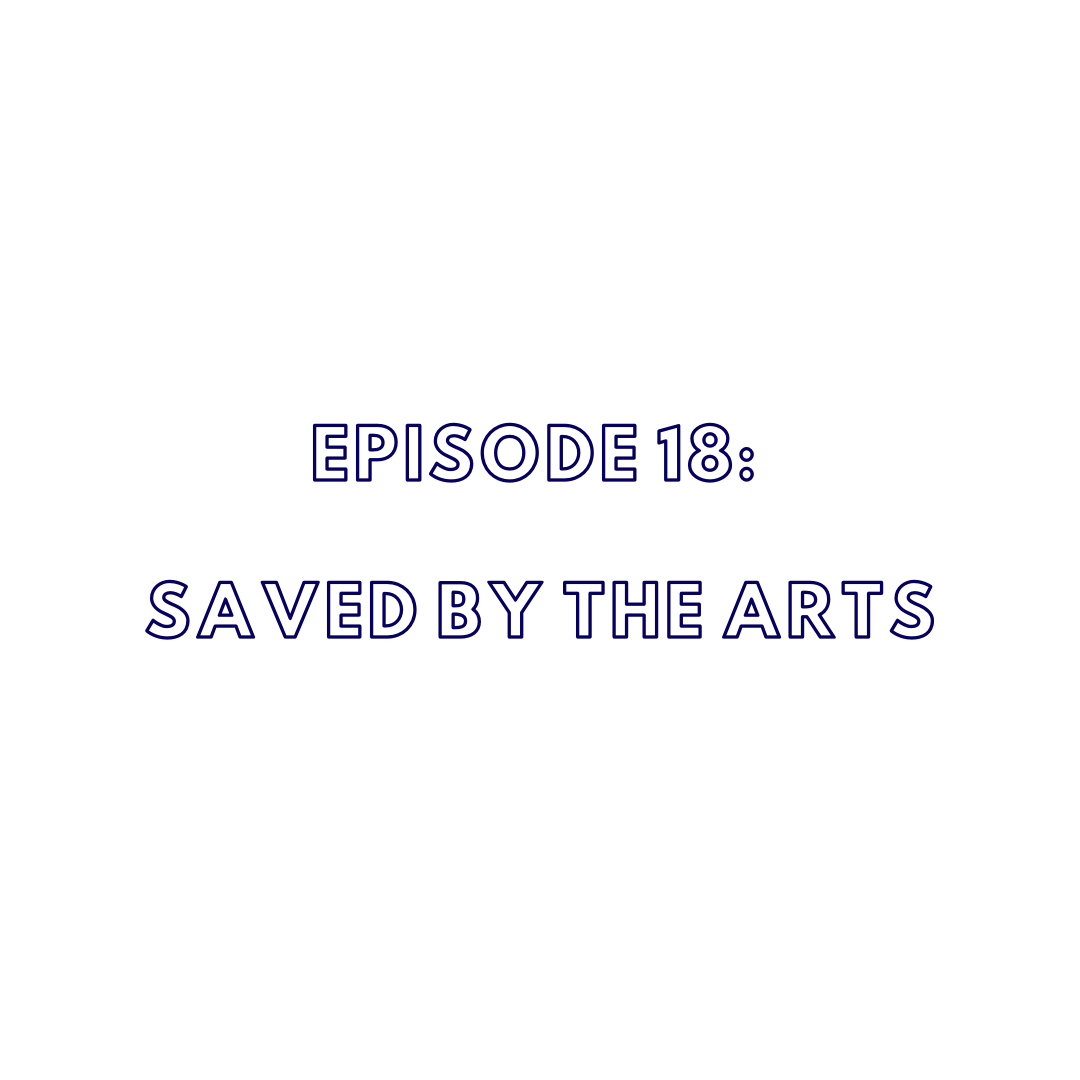 episode 18: Saved By The Arts featuring Phabian Mitchell
the ashe academy's inspire. uplift. engage. podcast
especially now, life is hard. life is complex. we don't really understand it, and we can't really expect people to really understand our journeys. we can talk to them all day everyday about it until we're blue in the face what we're feeling or what we're going through. But the most important thing is, if nobody understands your walk ,your journey , your soul ,your heart, your mind , if you understand what you're doing and you're content with it, that is what matters most.
Phabian Mitchell
Give Lif
About Phabian Mitchell
Born and raised on the dirt roads of Dawson, GA, Phabian Mitchell is more than just a Social Media presence. He has written two #1 Amazon Bestseller Novels, been the Lead Scriptwriter, and Voiceover Actor for a highly popular YouTube Parody Show, and even been the Executive Producer for a Vh1 Webshow.
-Social Media-
Facebook: Phabian Mitchell
Instagram: @phabodidit
Twitter: @phabodidit
When Hearts Are Involved:
https://www.amazon.com/dp/B08DC1P26B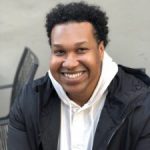 Hosted by Samuel J. Ashe II, MBA