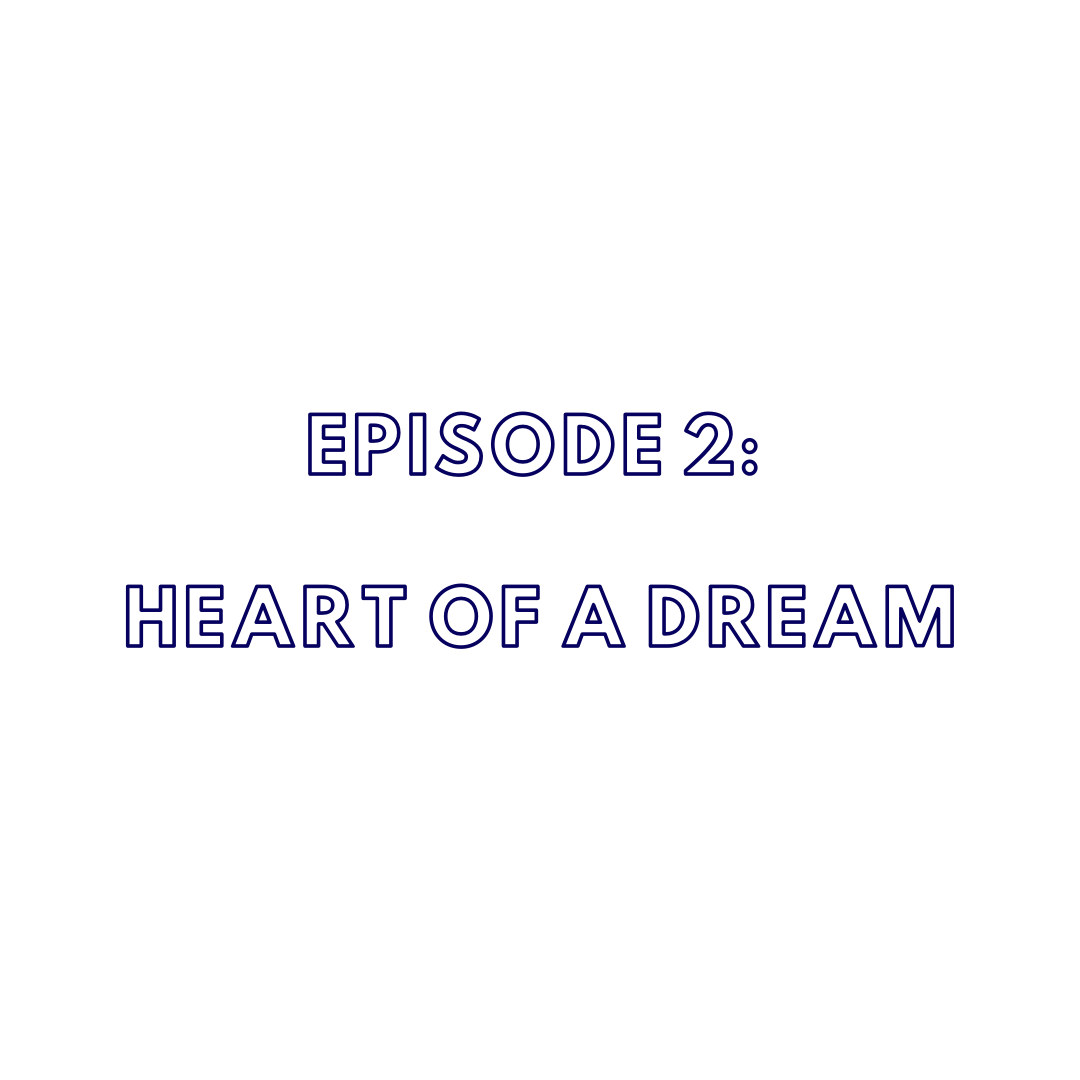 episode 2: heart of a dream
the ashe academy's inspire. uplift. engage. podcast
there's no beginning and there is no end. if all you have is what you're looking for, you'll find it once again.
heart of a dream
Give Lif
About Nefertiti warren
Nefertiti Warren is a New York-based actress and a graduate of the City College of New York. While studying theater there, she performed in many plays including "Gypsy," "Women in Heat" and "The School for Scandal." After graduating she continued to perform in plays off-Broadway such as "Son of a Preacher Man," "It Happened on a Monday" and "Sex/Relationships/And Sometimes…Love" to name a few. Most recently, Nefertiti can be seen in commercials for Scary Mommy, Nickelodeon, Eyewitness News, and Chase. Nefertiti is also a writer and has written a multitude of monologues, scenes, and web series episodes as a member of The Char'Actors acting company. In addition, she has released her first published book, "Heart of a Dream" encouraging people to never give up on their dreams no matter your age, background or circumstances.
Website:
www.writethroughme.bigcartel.com
Social Media:
IG – @write.through.me / @nefertiti.warren
FB – Facebook.com/heyNefertiti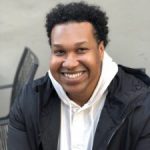 Hosted by Samuel J. Ashe II, MBA