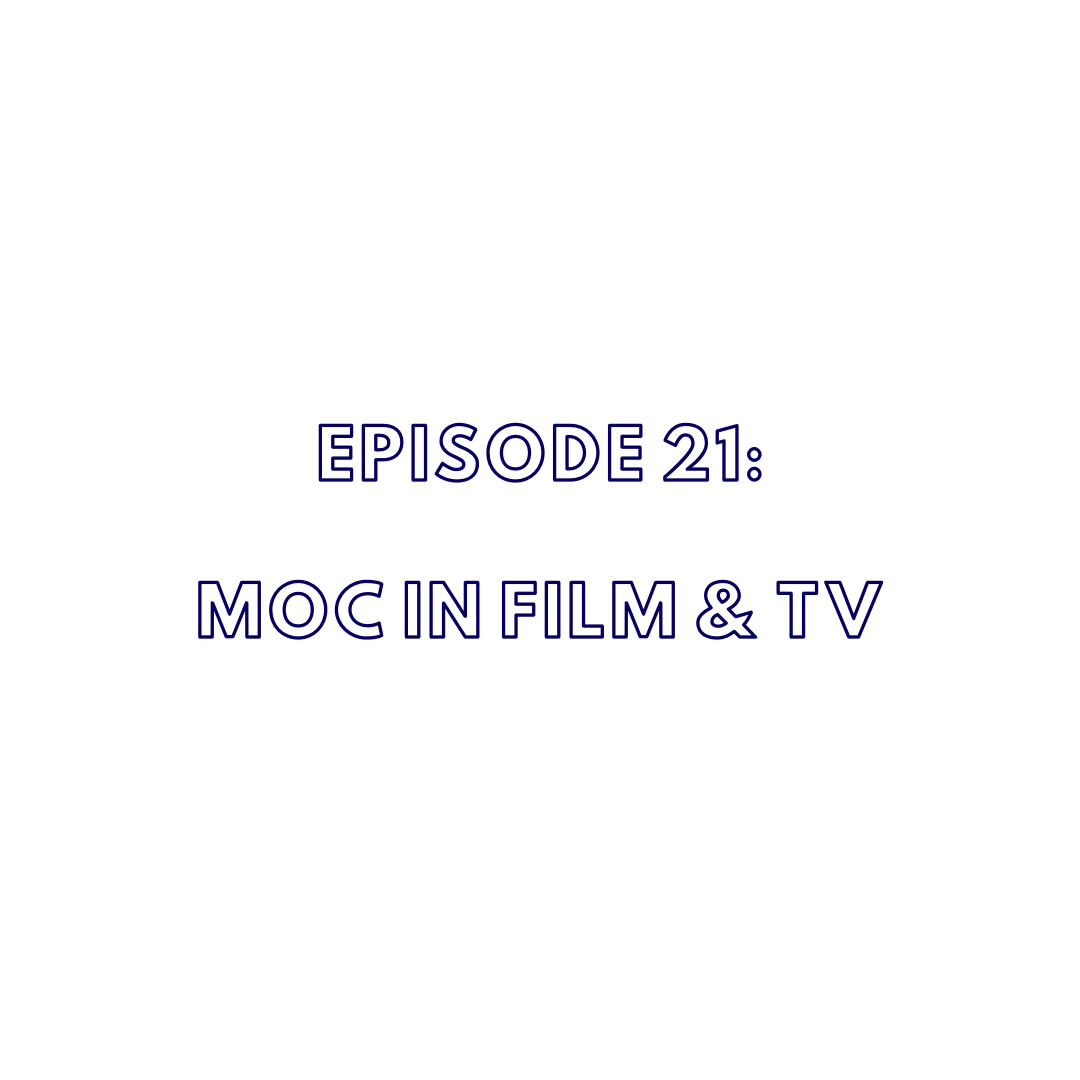 episode 21: MoC in film & TV
the ashe academy's inspire. uplift. engage. podcast
Did anyone prepare you for the gig economy?
Moc in film & TV
Give Lif
About the Panelists
Our MoC in Film & TV panel discussion featured Jonathan Park, an I.A.T.S.E Local 33 and 728 electrician and lighting technician in both live theater and television. His clients include productions from Viacom CBS, NBC Universal, ABC Disney, and cable networks. Credits include awards shows like the Oscars, Grammys, Emmys, and shows including America's Got Talent, American Idol, Dancing With the Stars, Good Morning America, and The Late Late Show with James Corden. We have Mano Alexandre Jr., a Haitian filmmaker, video journalist instructor, Marc Reign, a full-time artist from Spanish Harlem; Actor, Director, Photographer, Cinematographer, and Editor and Creative Engineer for the last 10 years, Christopher Alvarez, and Educator, Director, Cinematographer, and Editor at American Film Institute (AFI)
/Media Coordinator at LAUSD
 and friend of the foundation through SMPTE Hollywood. Plus we brought back Robert "RJ" Beale, a TV Production Coordinator working in the industry for over 10 years, and Kalif Fuller, an indie filmmaker, and Product Support Specialist with X2X Labs, providing Production Support. We discussed how each guest broke into the industry, the importance of networking and mentorship, plus some tips for keeping the passion alive while you're in the industry!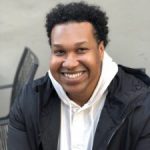 Hosted by Samuel J. Ashe II, MBA