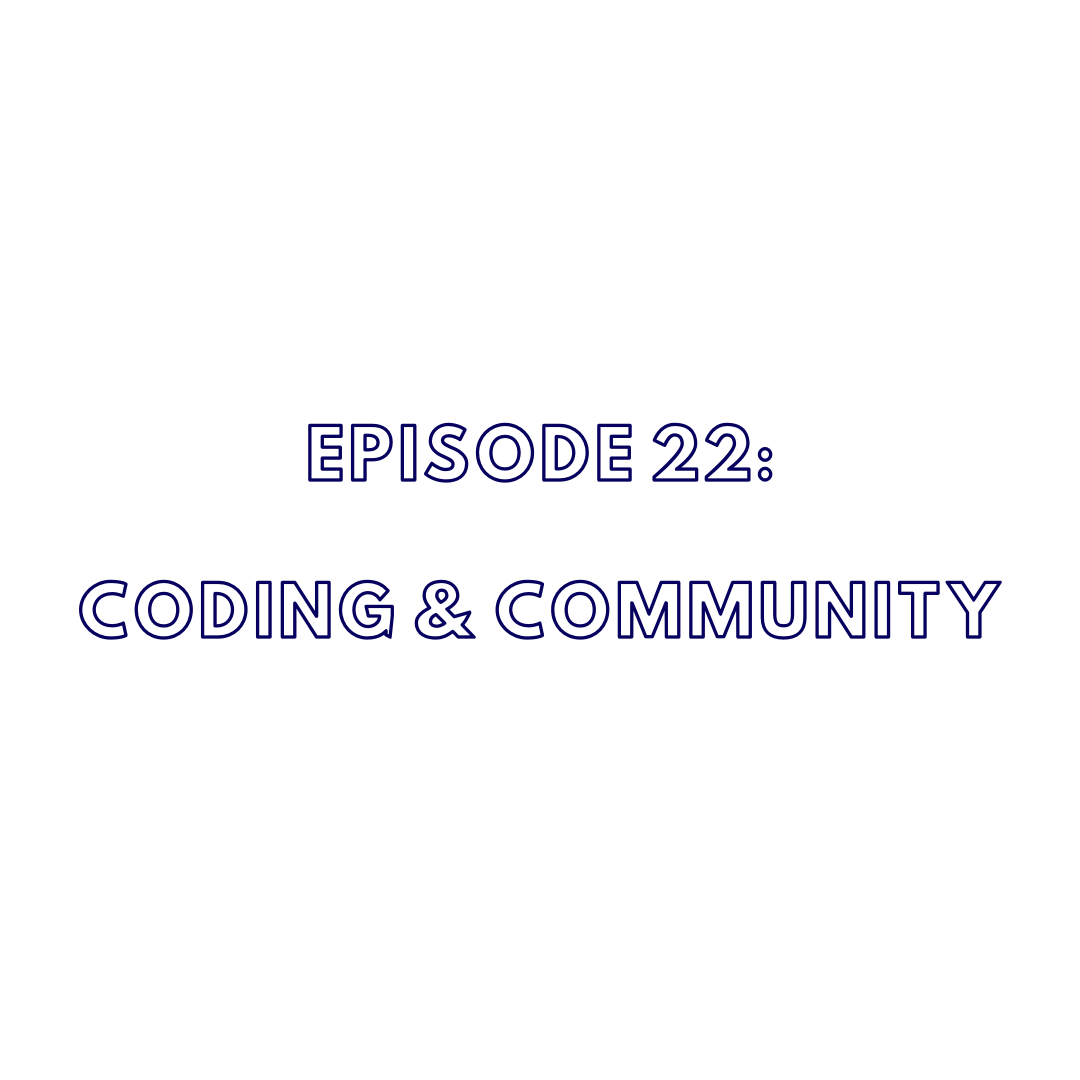 episode 22: Coding & Community featuring Oscar Delgadillo
the ashe academy's inspire. uplift. engage. podcast
i knew that was a goal from the very beginning when I learned to program that stuck out in my mind, as I even applied for the Bootcamp. I know I was getting ahead of myself, I was like, as soon as I learn how to program, I'm gonna reach out to the latinx youth, that's been one of my sort of goals, to eventually end there, helping that community.
oscar delgadillo
Give Lif
About Oscar Delgadillo
Oscar, also known as Ox, is a Mexican-born Chicago-raised Software Engineer in the Logistics, Supply Chain Tech space. He is a Bootcamp graduate and former DACA recipient trying to focus his time on helping folks of underrepresented communities get their start in tech, as well as support them throughout their career.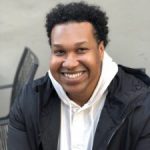 Hosted by Samuel J. Ashe II, MBA