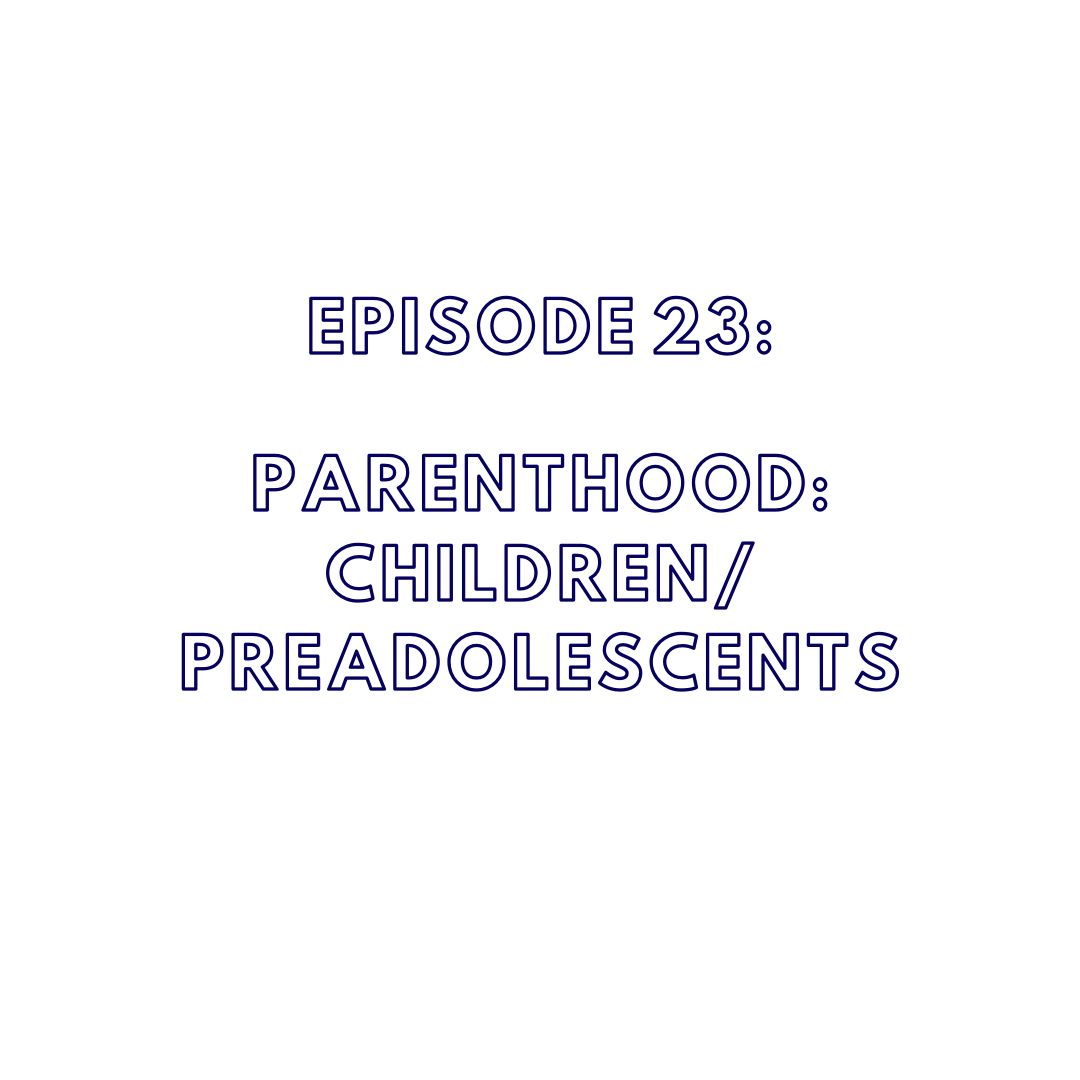 episode 23: Parenthood: Children/ Preadolescents
the ashe academy's inspire. uplift. engage. podcast
When you found out you were going to become a parent, did you have a good sense of self?
Parenthood: Preadolscents/Children
Give Lif
About the Panelists
This week we're touching base with the parents including Melody Gutierrez (Mother of 3), Allison Gonsoulin (Mother of 1), friend of the foundation Naya Johnson (Mother of 1), Tuli Roy-Kirwan (Mother of 2), friend of the foundation, Ed Garnes (Father of 1), and John Kornegay (Father of 1)! Parental Engagement is incredibly important to us so we asked some parents of children below the age of 12 to go deep with us and reflect on their parental journey. From your sense of self to advice for other parents, this conversation was both refreshing and eye-opening!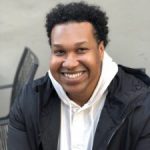 Hosted by Samuel J. Ashe II, MBA