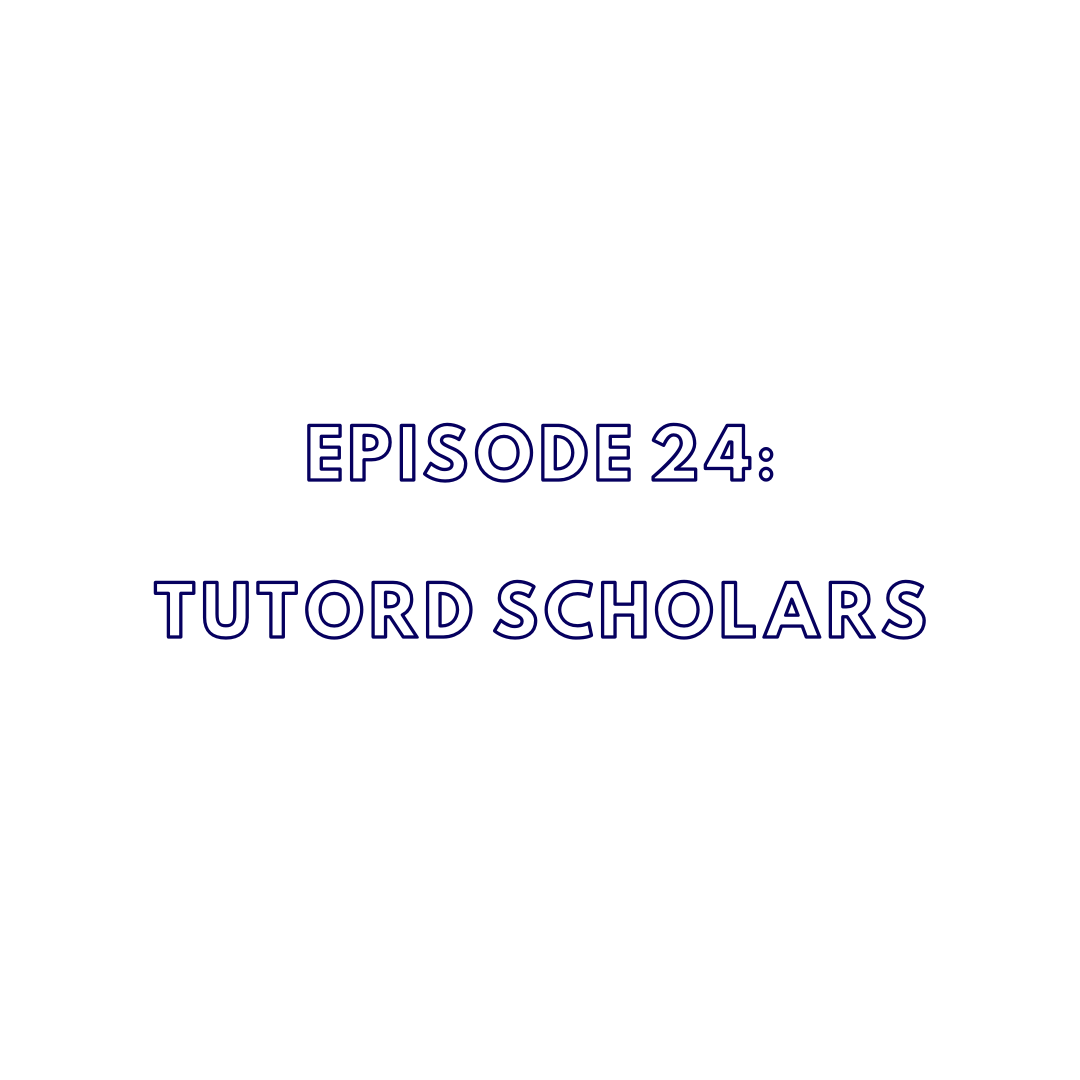 episode 24: TutorD Scholars featuring Brandon Bailey
the ashe academy's inspire. uplift. engage. podcast
You're never going to know it all, it's always going to be expanding, and you can always learn more. Having that kind of approach to life, you don't look at anything unsolvable, look at anything like oh that's out of my toolset. I personally look at things like, is that worth the time to invest, not necessarily, I can't do that.
Brandon Bailey
Give Lif
About Brandon Bailey
This week we're joined by friend of the foundation, Brandon Bailey, Founder and Executive Director of our partners, TutorD Scholars. We discuss his journey into Tech, misconceptions of the industry, how TutorD Scholars came to be, and some details on their distance learning platform TutorD. This is one conversation you don't want to miss! As the founder and CEO of TutorD Scholars, as a software engineer with over ten years of experience, he knows that user-centered and easy-to-grasp educational approaches are essential to distinguish an excellent educational product and a life-changing product.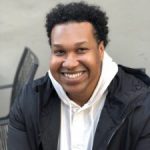 Hosted by Samuel J. Ashe II, MBA