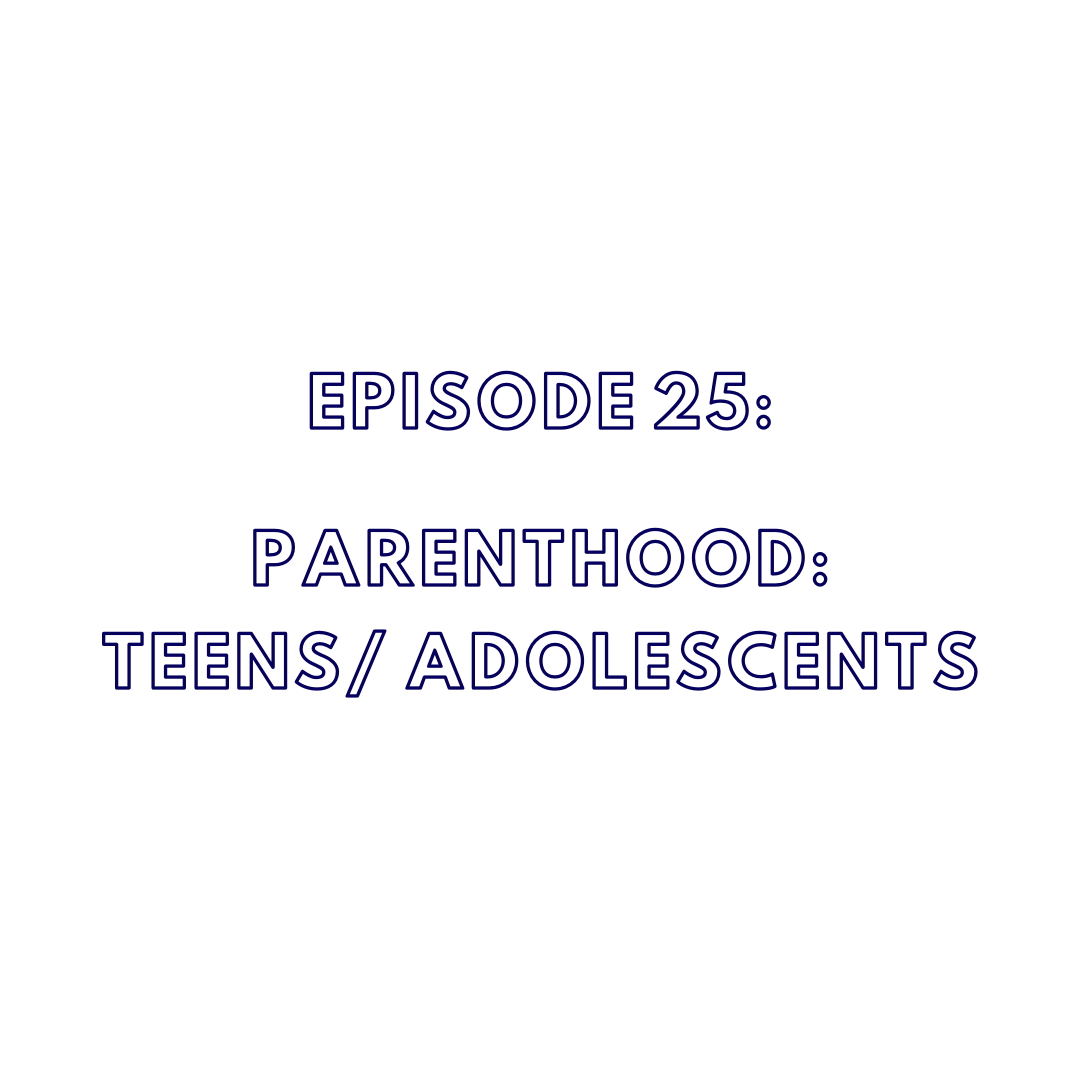 episode 25: Parenthood: Teens/ Adolescents
the ashe academy's inspire. uplift. engage. podcast
When did you discover you had to set boundaries with other people regarding your children?
Parenthood: Teens/ Adolscents
Give Lif
About the Panelists
This week we're back with the parents discussing all the fun stuff, you know boundaries, "the talk" and the other talk and so much more. Thanks again to our guests Linda Henson, Mac Fleming III, Natasha Lynn Tucker, Rachel Bishop, and Steve Morrow. This is one conversation that's sure to spark some of your own whether you're a parent or not.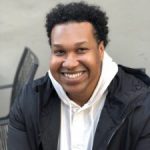 Hosted by Samuel J. Ashe II, MBA