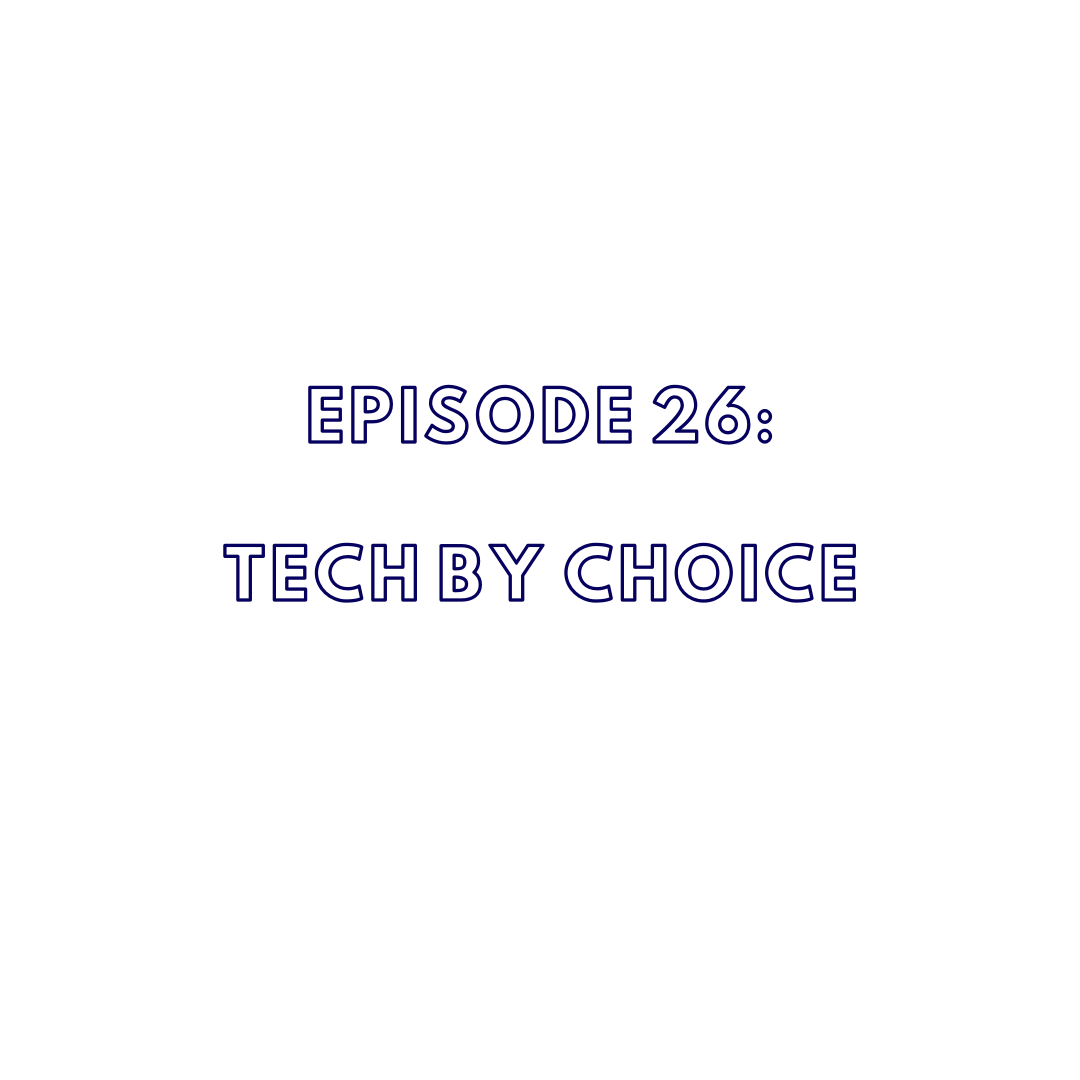 episode 26: Tech By Choice featuring Valerie Phoenix
the ashe academy's inspire. uplift. engage. podcast
Use my why to help me navigate, and make my different career jumps so that I can get to the next level to help feed my why. And each time I make that jump, make connections and network so i'm contstantly feeding my why, so i can give back to my bigger purpose and i'm getting one step closer to retiring.
Valerie Pheonix
Give Lif
About Valerie Pheonix
This week we're joined by a friend of the foundation, Valerie Phoenix is an Engineering Manager and the Founder/CEO of Tech by Choice, a nonprofit helping underestimated adults enter, stay, and thrive in tech. So many gems were dropped from career advice to acknowledging the process of building confidence, there are so many takeaways she was dubbed a pastor!
Website – https://www.issa.engineer/
Tech by Choice – http://techbychoice.org/
LinkedIn – https://www.linkedin.com/in/valeriesworklife/
Twitter – https://twitter.com/DigitalBlkHippy
IG – https://www.instagram.com/digitalblkhippy/
Tech by Choice
LinkedIn – https://www.linkedin.com/company/tech-by-choice-org
Twitter – https://twitter.com/TechByChoiceOrg
IG – https://www.instagram.com/TechByChoiceOrg/
Facebook – https://www.facebook.com/TechByChoiceOrg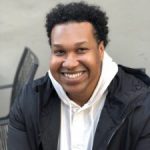 Hosted by Samuel J. Ashe II, MBA