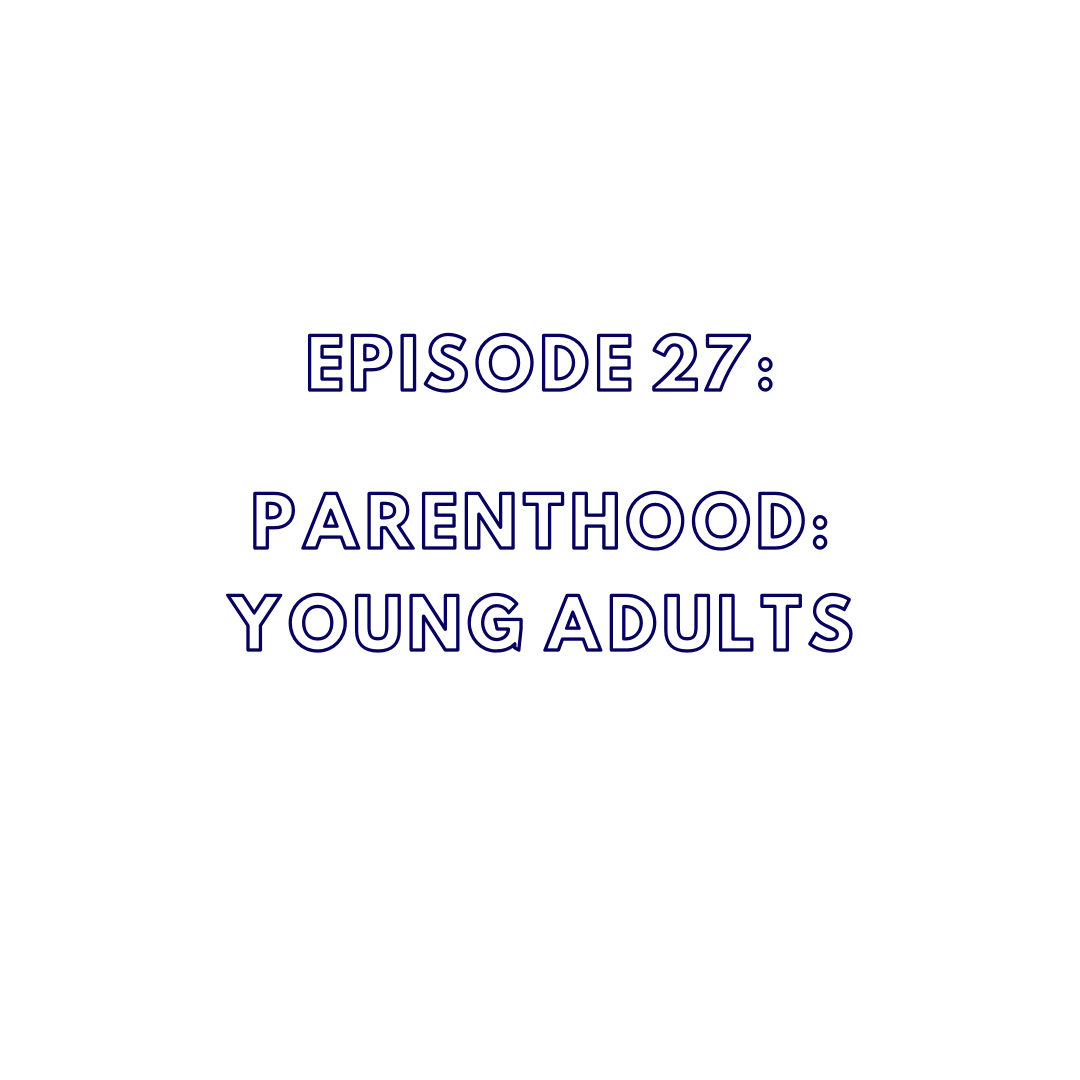 episode 27: Parenthood: Young Adults
the ashe academy's inspire. uplift. engage. podcast
I did want you guys to reflect on if there were any sacrifices, goals, or aspirations that parenthood got in the way of, and do you have any regrets about it?
Parenthood: Young Adults
Give Lif
About the Panelists
For Episode 27, our season one finale, we've brought in some good family friends and team members of the board! We're finishing out with an intimate panel featuring DeWayne Sheaffer (founding Board Member), friend of the foundation, Brandi Ware, and Pia Williams (Board Secretary) discussing parenting young adults. From the transition to the adult phase to the greatest lesson their young adults have taught them, this heartwarming episode will make you laugh and cry.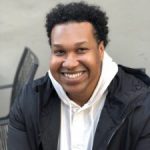 Hosted by Samuel J. Ashe II, MBA