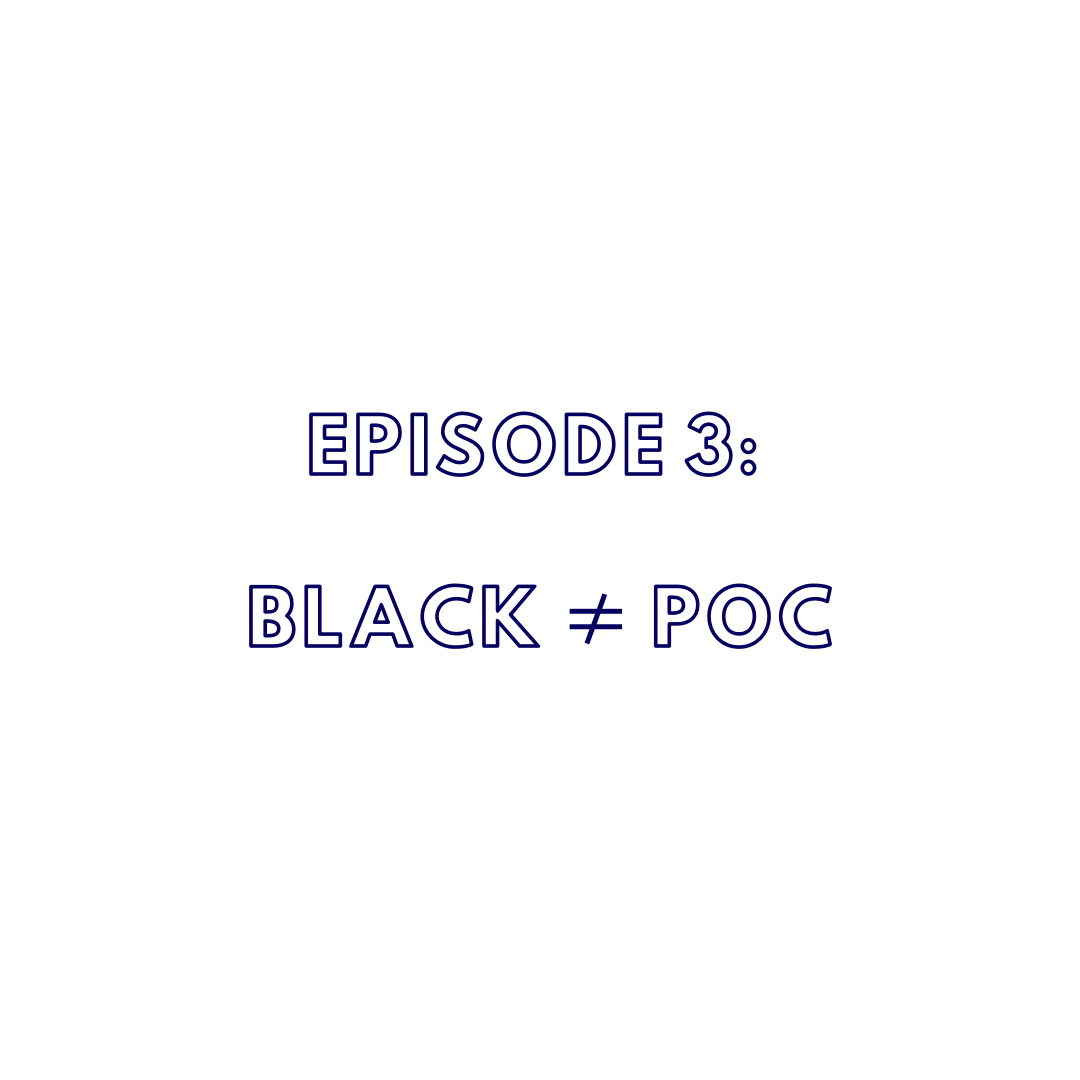 episode 3: black ≠ poc
the ashe academy's inspire. uplift. engage. podcast
should we distinguish black issues from the
people of color (poc) umbrella?
black ≠ poc
Give Lif
About the Panelists
Our Black ≠ PoC discussion featured Kearah-Armonie, Founder & Curator of 28 Shades of Black Magic, an annual Black History Month photo series celebrating young, Black creatives and entrepreneurs for each day of February, and the IG Live interview series "BLACK AND ALIVE" which is being posted on youtube,
Zach Elyshevitz, an elementary school music teacher in Harlem. He has just completed his fifth year of teaching and is working towards his Master's degree in Special Education.
Chris Fuller is a Marketing Specialist. Additionally, he is co-owner of Dreams To Reality (DTR) Management. DTR is a new startup Entertainment and Management Company. Also, he is a co-host of the Mazel Talks Podcast, available on all platforms. Dr. Heather Sanders from Nashville, TN has a doctorate with research including anti-Black structural violence in historically Black institutions. She's an educator, consultant, and author. Tajh Danielle Sutton is a mother of two, community organizer, content creator, and arts educator based in Brooklyn, NY. She recently completed the innovative cultural arts fellowship with the Caribbean Cultural Center African Diaspora Institute and serves as the Program Manager for Teens Take Charge, a youth-led advocacy organization as well as the President of the Community Education Council in District 14. And finally, we had Ed Garnes, the founder of From Afros to Shelltoes.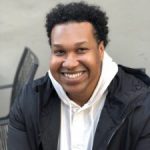 Hosted by Samuel J. Ashe II, MBA