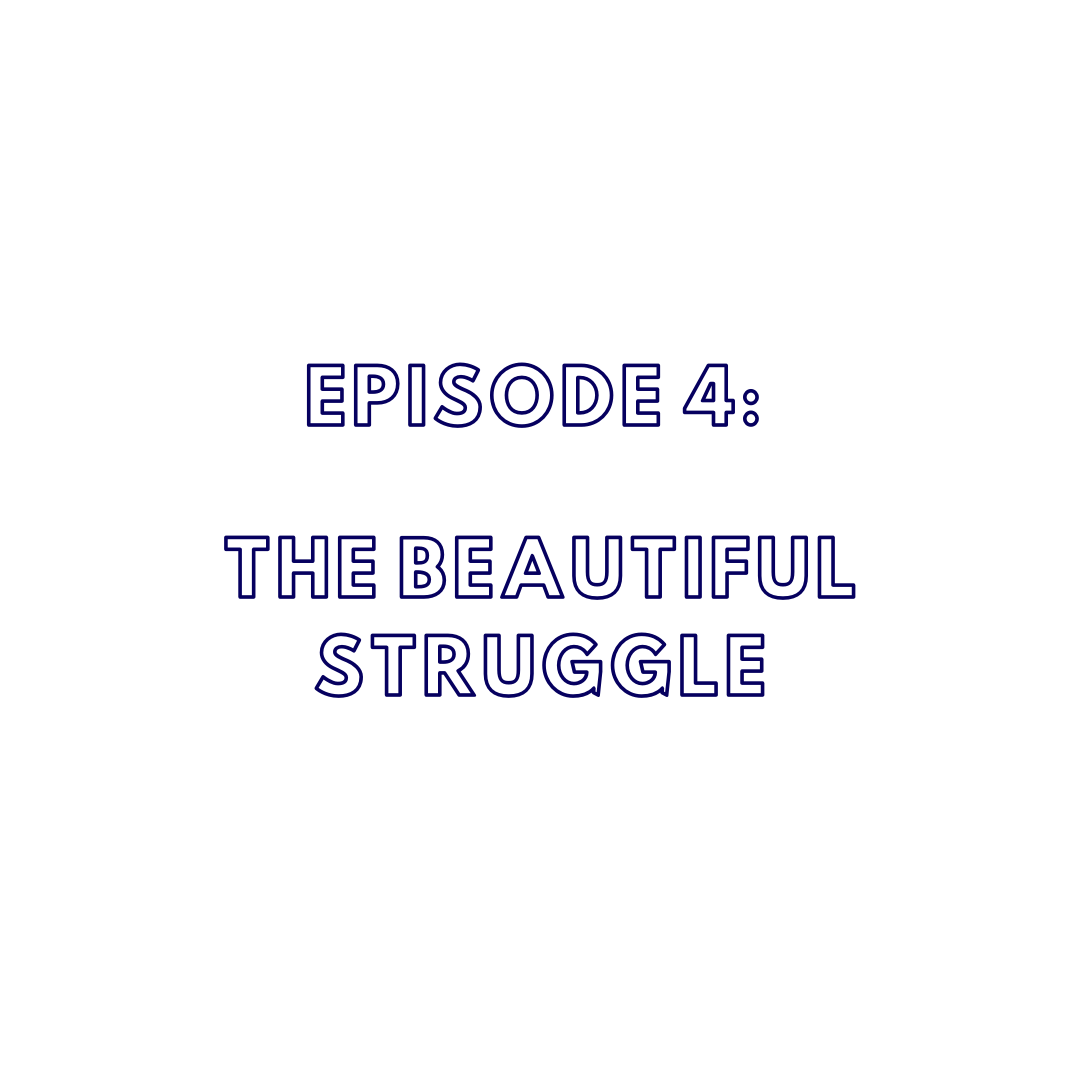 episode 4: the beautiful struggle
the ashe academy's inspire. uplift. engage. podcast
if it's your calling, if it's who you're supposed to be, you're never going to be able to walk away from it.
tatiana scott
Give Lif
About Tatiana Scott
Tatiana Scott is an American Singer/Songwriter. Born in Bridgeport, CT, Tatiana relocated to NYC as a teen to attend the legendary Fame School LaGuardia Arts where she studied music. She lists Aretha Franklin, James Fauntleroy, Beyonce, & Travis Garland at the top of her musical inspirations. Tatiana doesn't put her music in a box though unable to claim one genre she says, "I just want my music to speak to the hearts of those who listen to it, I want them to be ok with their vulnerability no matter what they may be feeling at the time."
Tatiana has performed on various stages around the world traveling internationally during her time with the Harlem Gospel Choir, as well as hitting major stages in NYC; SOBs, The GreeneSpace, and 54 Below just to name a few. She is set to release her debut album The Beautiful Struggle April 9th, 2020.
Social Media:
IG – @iamtatianascott
FB – Facebook.com/iamtatianascott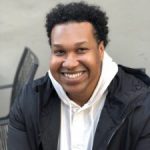 Hosted by Samuel J. Ashe II, MBA