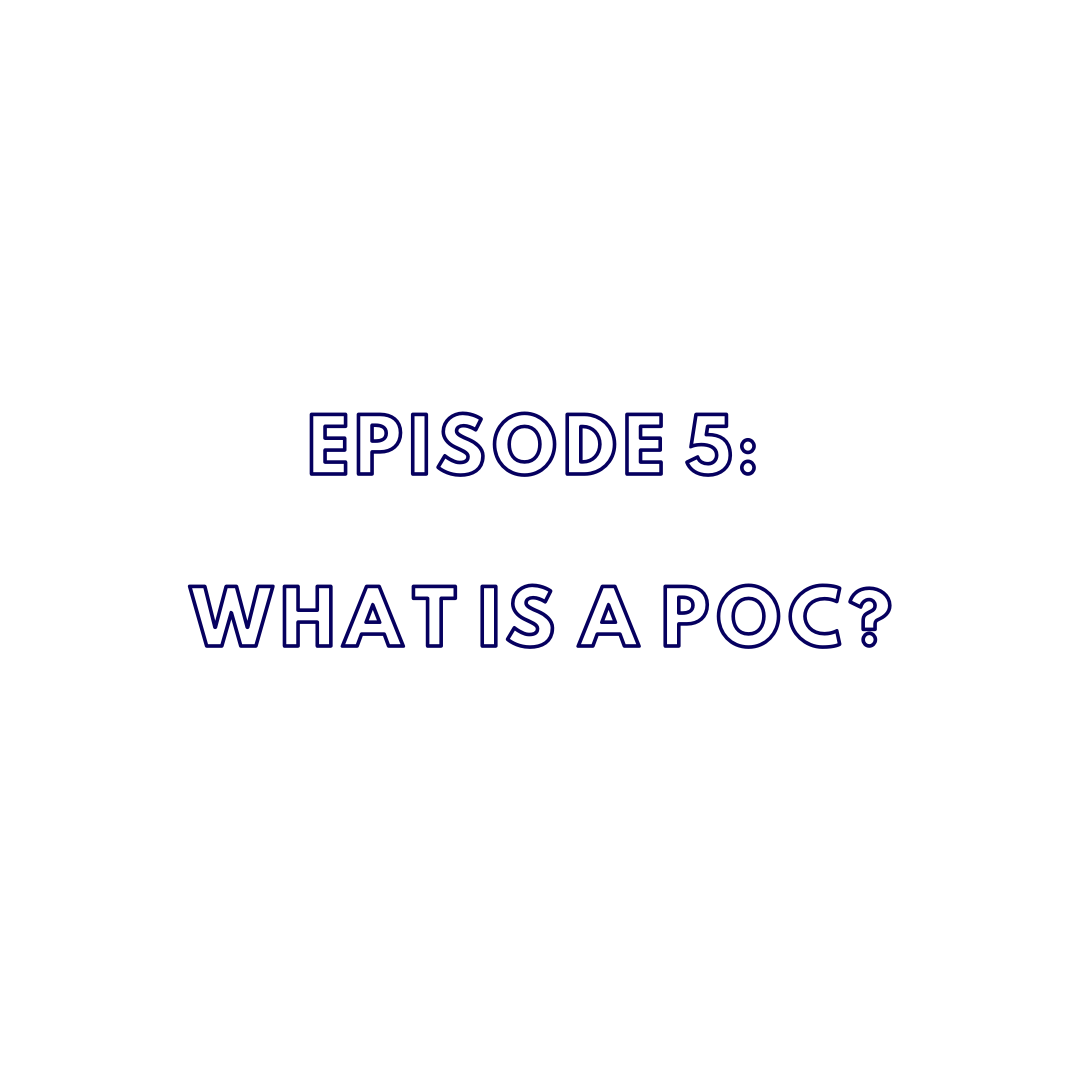 episode 5: What is a poc?
the ashe academy's inspire. uplift. engage. podcast
it's not just non-white people, there's an opt-in
to the poc community.
what is a poc?
Give Lif
About the Panelists
Our "What is a PoC?" discussion featured Naeema Jamilah Torres, Chicago-area filmmaker who aims to tell stories unpacking notions of womanhood, complex ethnic identities, and legacies in the Americas. Currently co-directing and producing a short film and audio project about the legacy of An old slave house in southern Illinois, Ranier Maningding, Founder of LLAG Media and the writer and activist who created 'The Love Life of an Asian Guy.', Gisela Plazas, CEO and Senior Account Executive at Presidio Insurance, Alan CordoBa-Diaz, NY-based Actor and Writer and Matthew Cuban, Poet, Teacher, Creator, Performance and Writing Coach.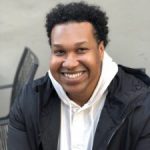 Hosted by Samuel J. Ashe II, MBA