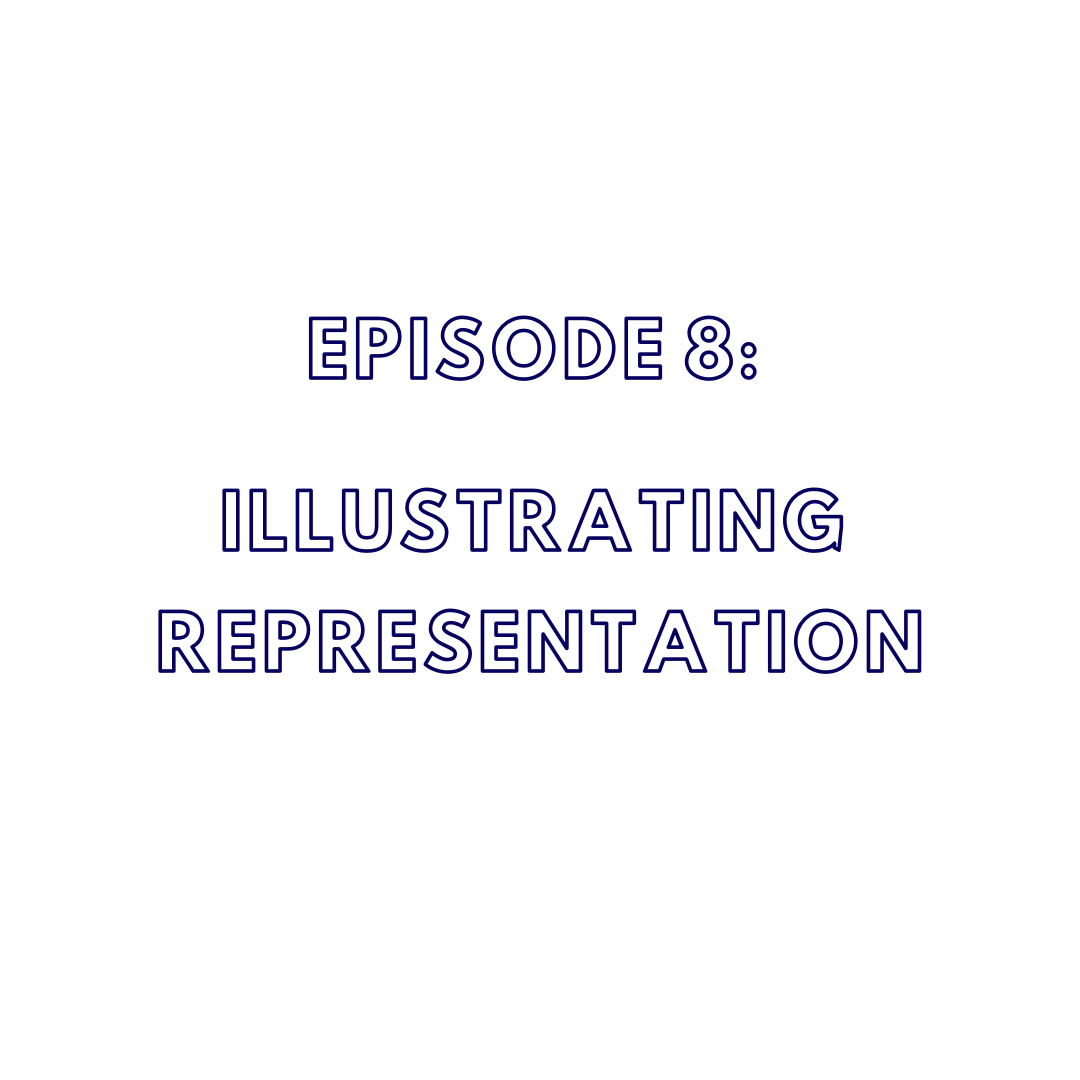 episode 8: illustrating representation
the ashe academy's inspire. uplift. engage. podcast
It took years to really get comfortable with myself, with who I am, and my art to kind of be okay to say, hey I'm fine with the way things are. with my life, where I'm going, expectations of myself, and not what other people put on you. I don't know how I got there, but that's where I am at.
jacqui c. smith
Give Lif
About Jacqui C. Smith
Illustrator Jacqui C. Smith creates unique portraits depicting women and girls of color that paint an intriguing image of female diversity. Her illustrations focus on uplifting and empowering women and girls through art and self-identity. She creates coloring books, stickers, prints, greeting cards, journals, coasters, and t-shirts from her designs.
Website: www.jacquicsmith.com
Email: contact@jacquicsmith.com
Facebook: @jacquicsmithillustrations
Instagram: @jacquicsmith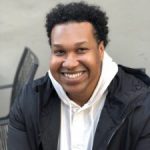 Hosted by Samuel J. Ashe II, MBA