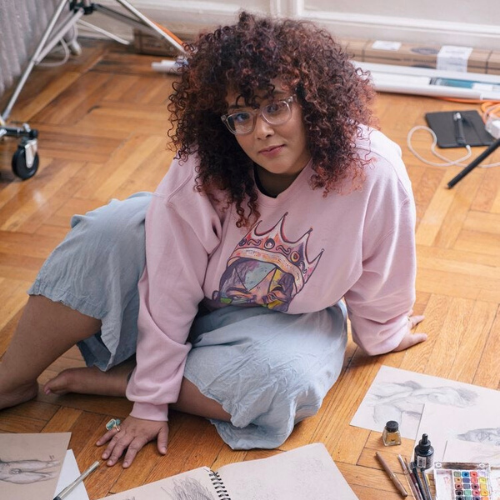 Fanesha Fabré
Artist
Bushwick, NYC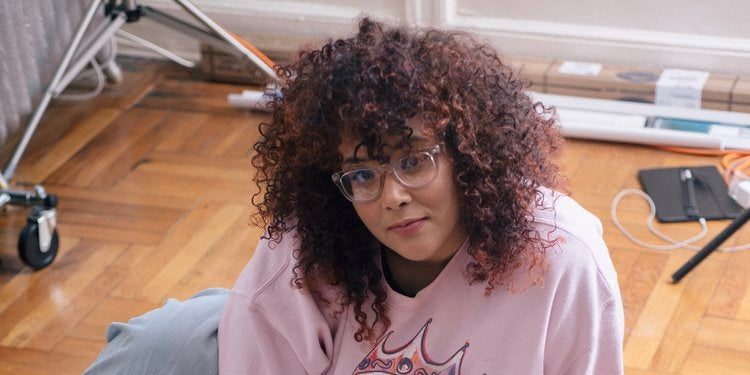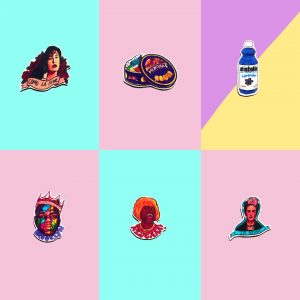 fanesha's art journey
Alongside her music, Fanesha has always integrated her visual design into her projects including album artwork. Continuing with her artistic endeavors, in 2017, Fanesha stepped away from music to dedicate herself to the visuals arts full time and focusing on Illustration.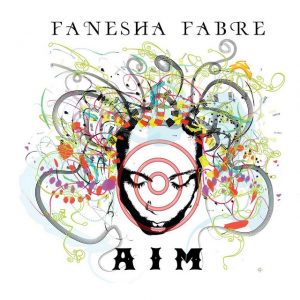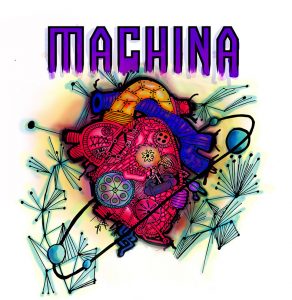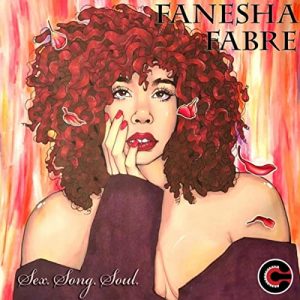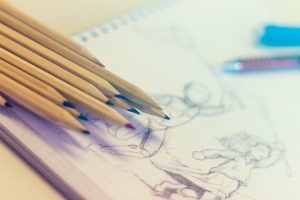 Illustrations by Fanesha Fabré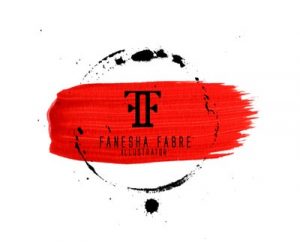 Buy Prints, Buttons, Merch and More!