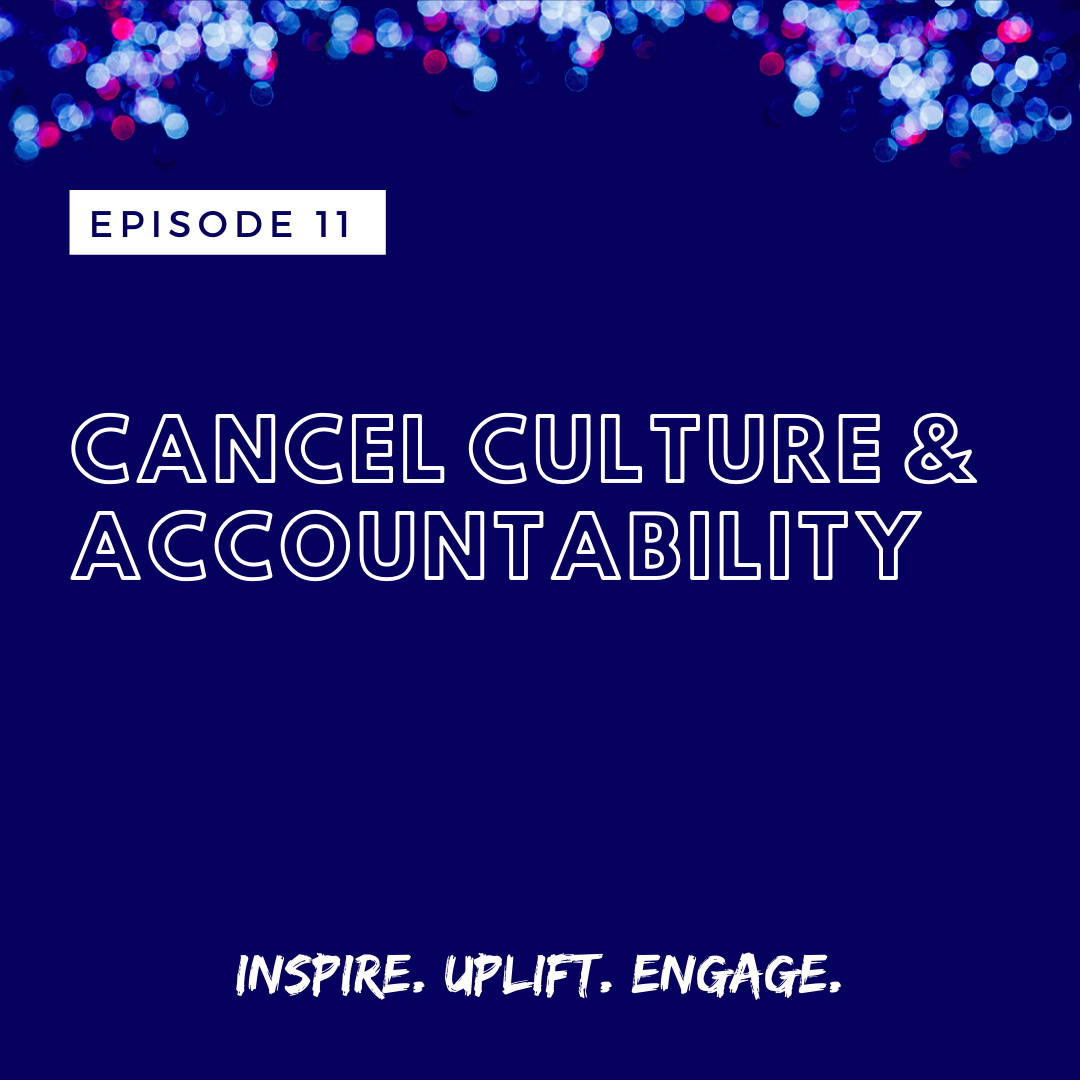 Season 2 Episode 11: Cancel Culture & Accountability
the ashe academy's inspire. uplift. engage. podcast
Fans nowadays feel entitled to every aspect of their lives, this celebrity or public figure, that they didn't have before.
Cancel Culture & Accountability
Give Lif
About the Panelists
This week we're addressing a buzzword head-on, "Cancel Culture" and examining the nuances between it and accountability. We were joined by Toni Davis, Holliewood, Jonathan Yang, plus friends of the foundation, Jordana David, Nefertiti Warren, and Melody Gutierrez to discuss this hot topic. Generally, Cancel Culture is brought up in complaint, however, are there some positive aspects to it, and is it actually a necessary evil on the road to accountability this day and age? Are we expecting too much out of public figures? What's the anatomy of a good apology? You'll have to check this episode out for the conversation!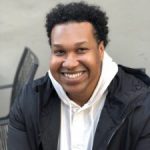 Hosted by Samuel J. Ashe II, MBA