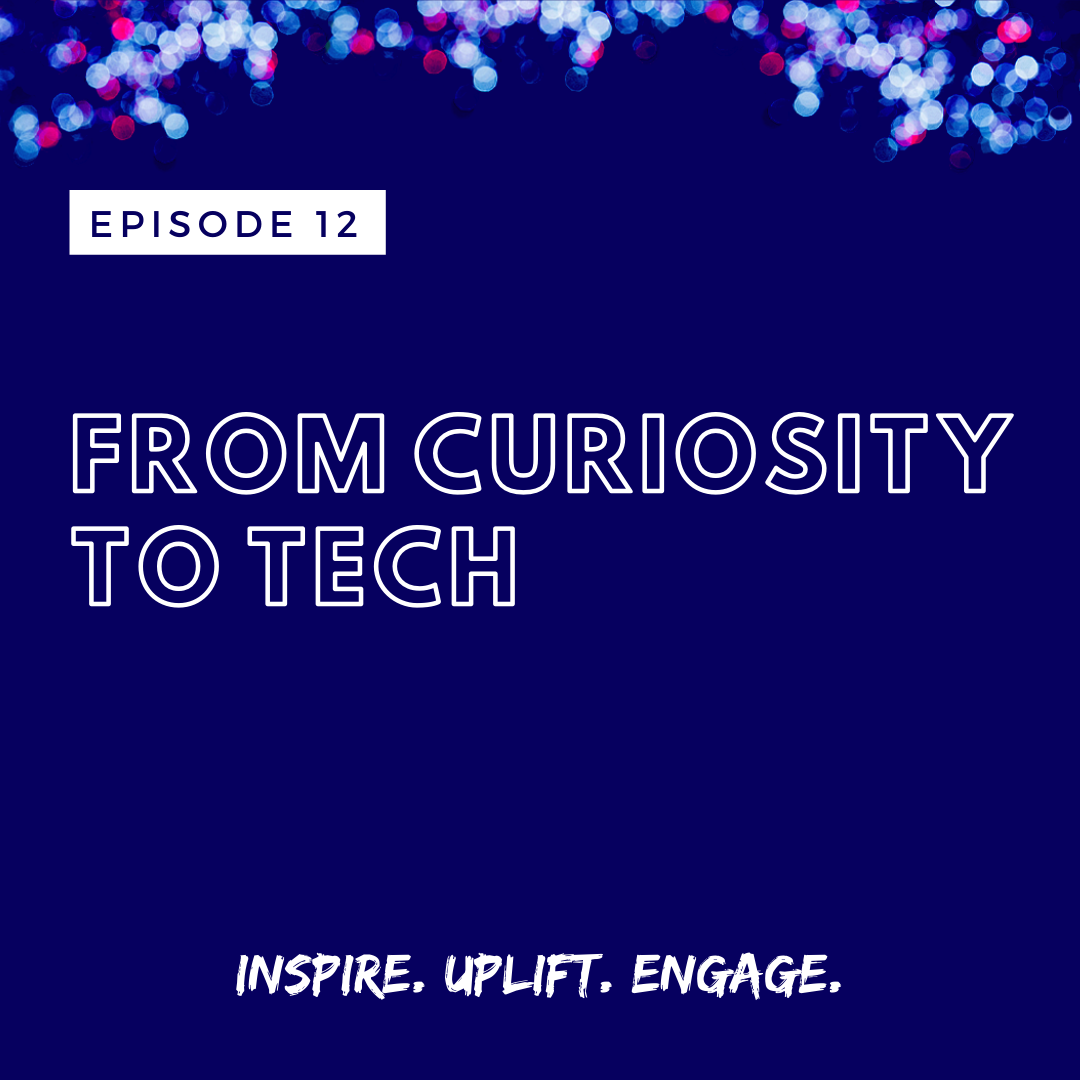 Season 2 Episode 12: From Curiosity to Tech
the ashe academy's inspire. uplift. engage. podcast
I was very inquisitive, I wanted to know what happened, was it impactful, did we get in conversion? So I pursued and career in analytics.
Michele Moore
Give Lif
About Michele Moore
This week we're joined by Michele Moore, Marketing Analytics Manager. She describes her journey to tech starting out with a curiosity that led her to go back to school to pursue management information systems. Learn how an inquisitive nature can in fact drive you to new career opportunities and a greater understanding of how data helps make educated decisions in every industry. If you're even a little bit interested in tech, this is an episode you don't want to miss.
Michele Moore is an avid cyclist that lives in North Carolina and works for a financial services firm, as a Digital Analytics Manager in Marketing. With a bachelor's degree in Information Systems, Michele's primary objective for her role is to focus on measuring the impact, personalization has on product conversions. Her biggest achievement was when she crossed the finish line of an Ironman 70.3 race.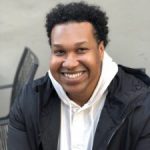 Hosted by Samuel J. Ashe II, MBA