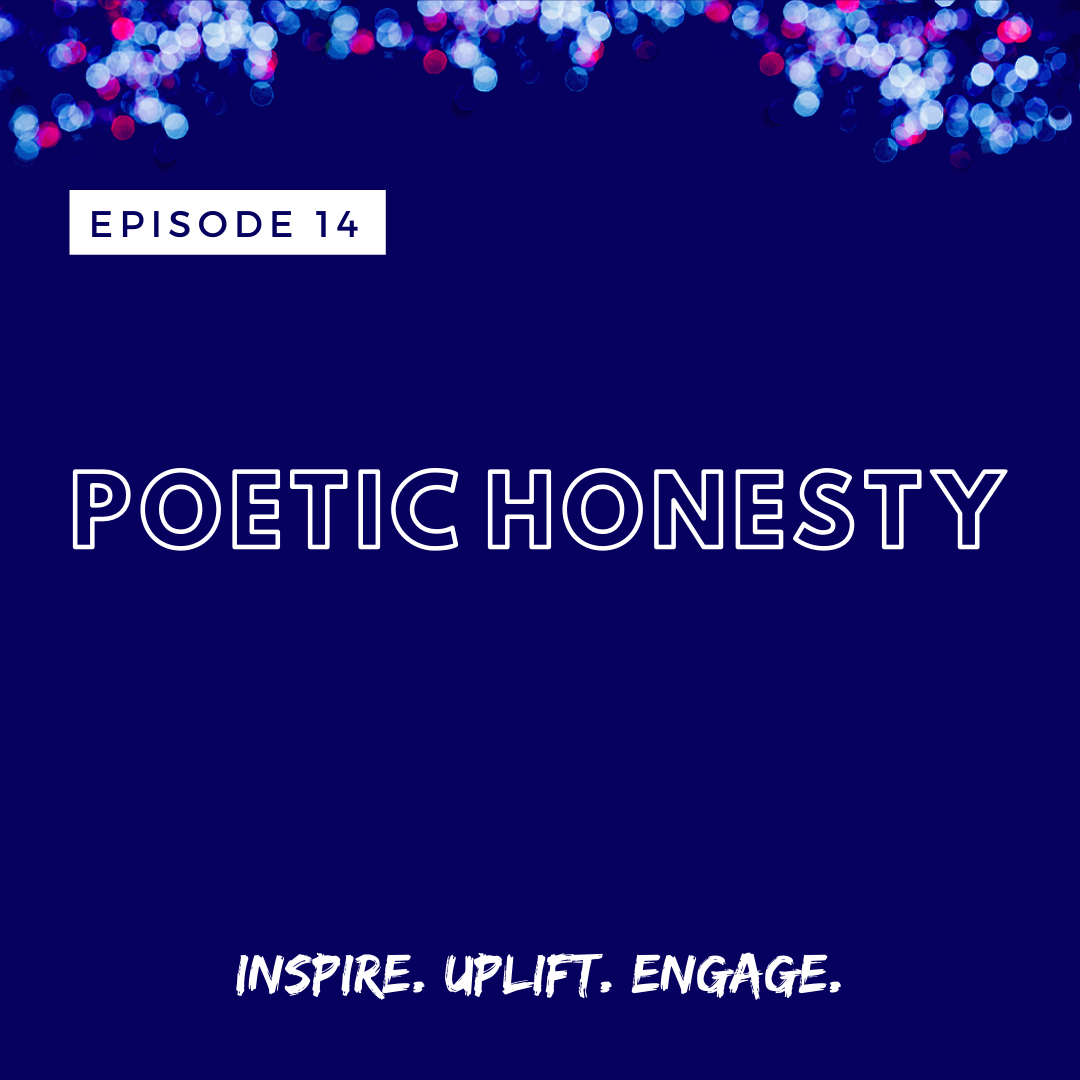 Season 2 Episode 14: Poetic Honesty
the ashe academy's inspire. uplift. engage. podcast
To know people are writing poems because of me is just wild… I try to just let that roll off my back.
Matthew Cuban Hernandez
Give Lif
About Matthew Cuban Hernandez
Friend of the foundation, Matthew Cuban Hernandez, joins us once again, this time for a one-on-one interview to discuss his career as a poet, emcee, speaker, and performance coach, and educator. We discuss his fearless journey into the arts from a very young age and how the creativity sparked by his work for his students and community keeps him going. We also discuss his upcoming book, "3032"!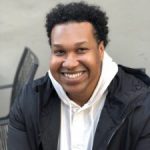 Hosted by Samuel J. Ashe II, MBA