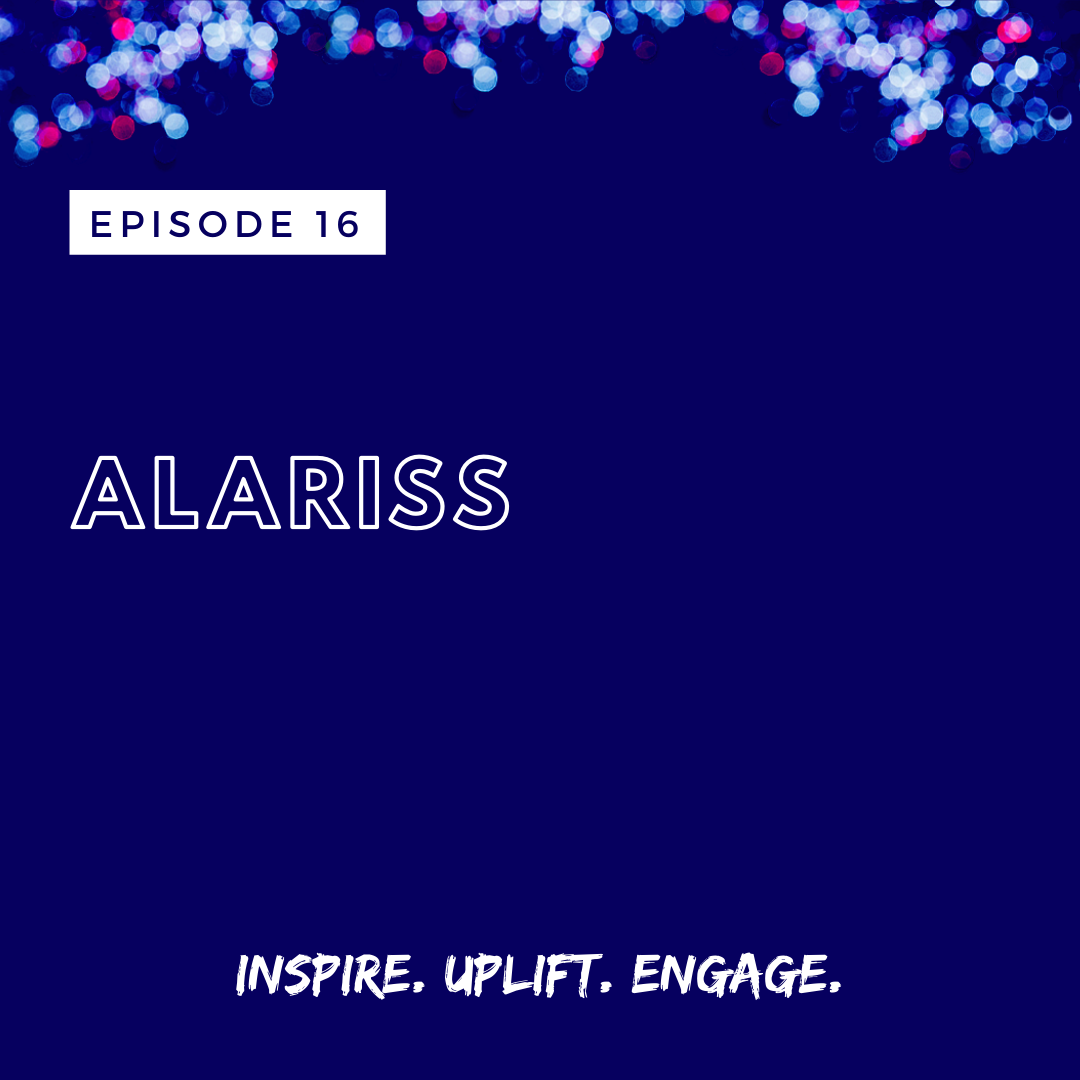 Season 2 Episode 16: Alariss
the ashe academy's inspire. uplift. engage. podcast
Working in Silicone Valley. Working at a tech startup. Seeing how it was done and feeling inspired to strike out and take a risk and do it myself with my best friend from college.
Joyce Zhang Gray
Give Lif
About Joyce Zhang Gray
This week Joyce Zhang Gray, co-founder and CEO of Alariss, stops by to discuss how she wasn't necessarily looking for a career in tech, but it found her due to her desire build bridges. It just so happened that these bridges were on a global scale! Joyce also pulls back the curtain on the start-up mindset while bringing a humanity and compassion to the tech world. So many gems were shared in this episode including some encouragement in these words "You have what it takes, You are complete, There's no blueprint that you need to be successful, it mostly a mindset, it's most having confidence in yourself…" Enjoy!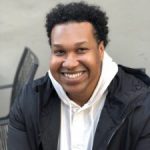 Hosted by Samuel J. Ashe II, MBA