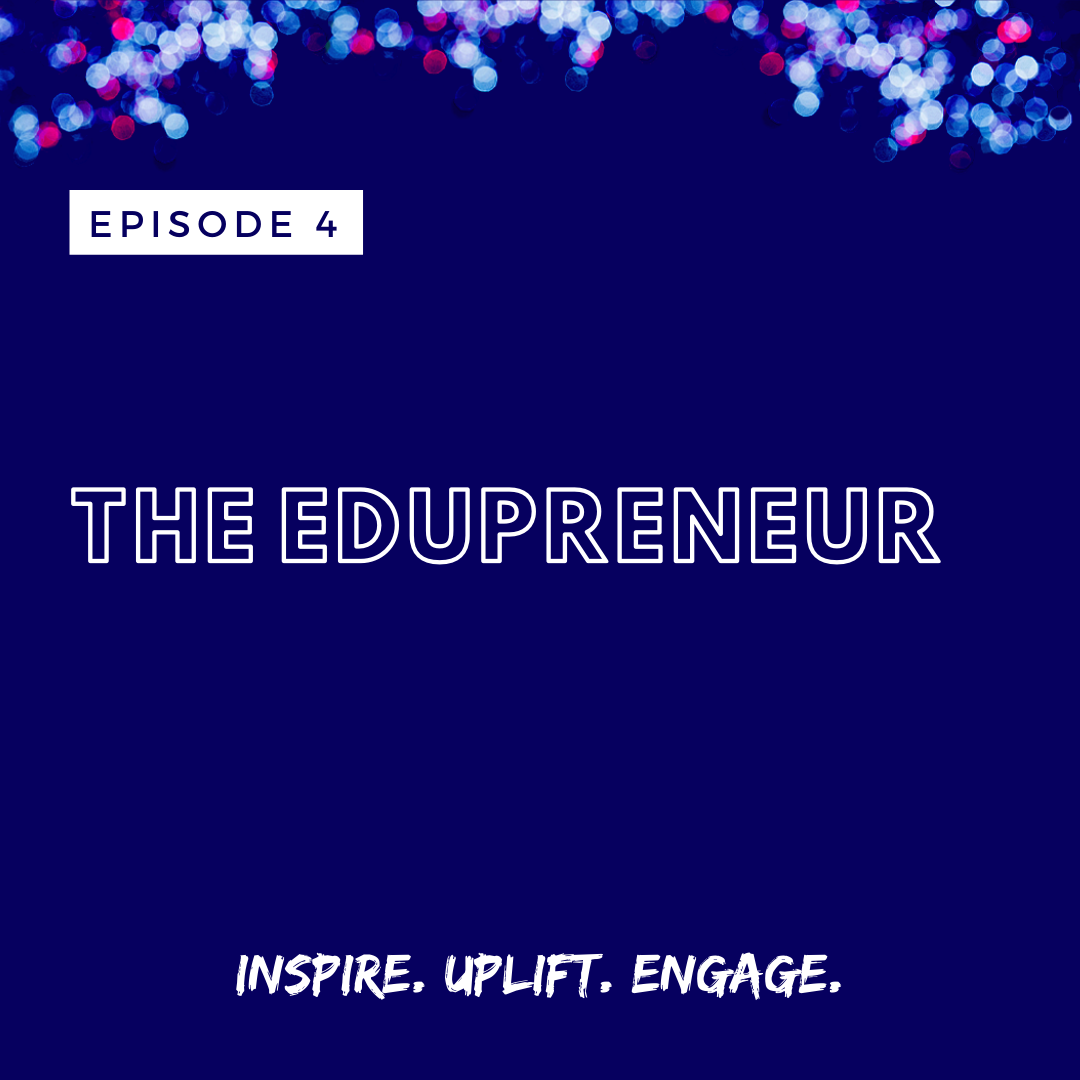 Season 2 Episode 4: The Edupreneur
the ashe academy's inspire. uplift. engage. podcast
Some of the worst advice I've received is that you have to be referred, or people have to know you, or you have to be chosen.
Mevonnie Biggins
Give Lif
About Mevonnie Biggins
This week we're joined by Mevonnie Biggins of Music by Mevonnie for a great conversation on how her own passion for music, picking up instruments with ease grew into her love for teaching and impacting the next generation of musicians. Mevonnie is the Edupreneur, check out the episode to learn more about how her business acumen took her teaching to another level eventually leading to her students commanding over 7 million dollars in scholarships.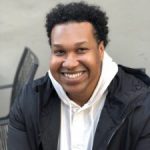 Hosted by Samuel J. Ashe II, MBA