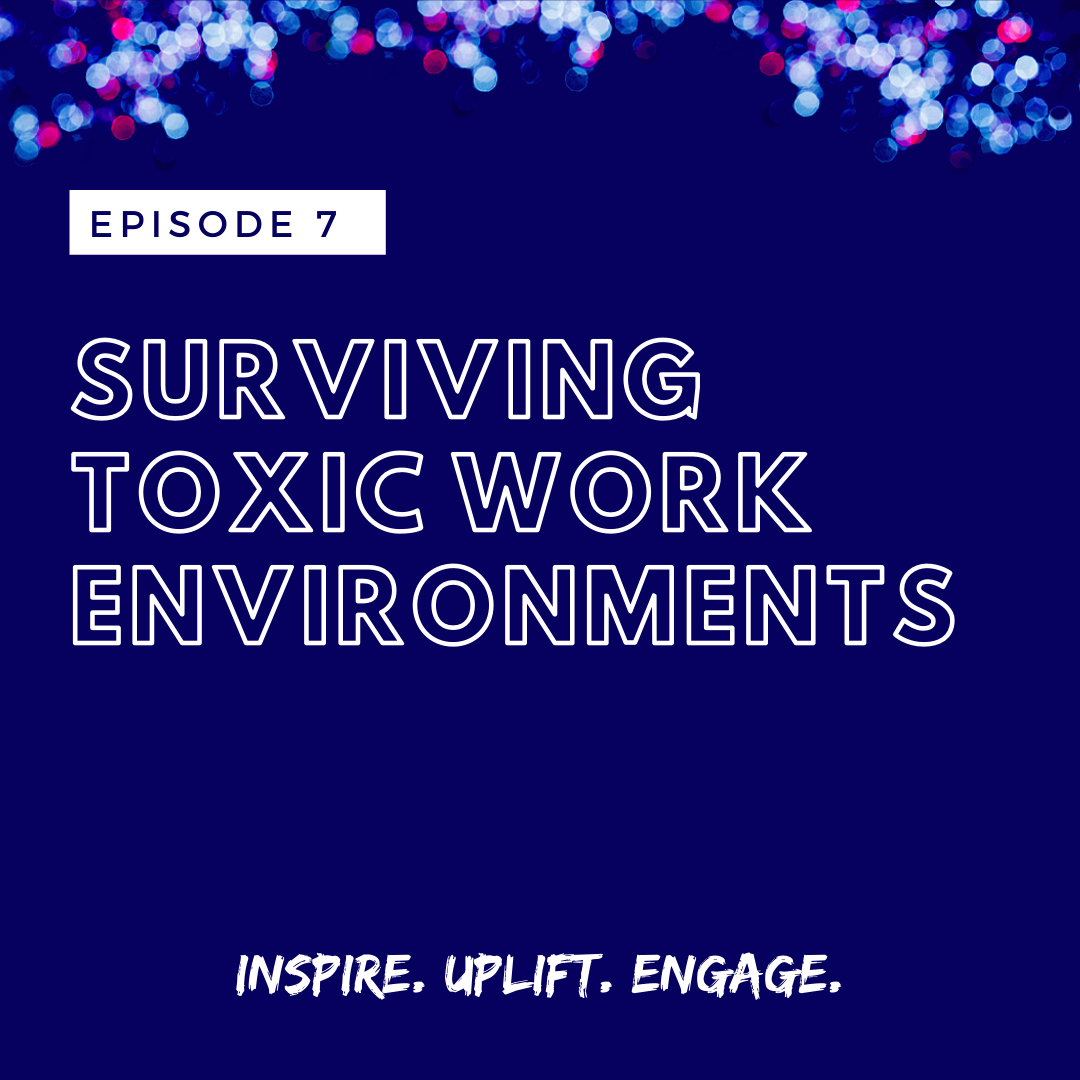 Season 2 Episode 7: Surviving Toxic Work Environments
the ashe academy's inspire. uplift. engage. podcast
In this environment today when you speak up about a toxic work environment, people are listening to you… Folks want to fix these issues.
Surviving Toxic Work Environments
Give Lif
About the Panelists
This week, in a nod to corporate responsibility, as we set out to bring more BIPOC students and professionals into the Arts & STEM fields, we discuss the true elephant in the room once you finally make it into the room where it happens, the toxic work environments. This panel features friends of the foundation Jimi Vaughn, Ben Ortiz, Kofi Tolbert, Linda Carole Pierce, Shirley Black, and our very own Kini Slaughter. From Human Resources to the professionals who have navigated these potentially toxic circumstances, we've got a lot of great perspective and insight on the tools to mitigate your risks, get out, or make it work if it's an option.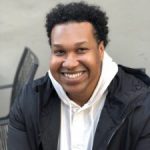 Hosted by Samuel J. Ashe II, MBA