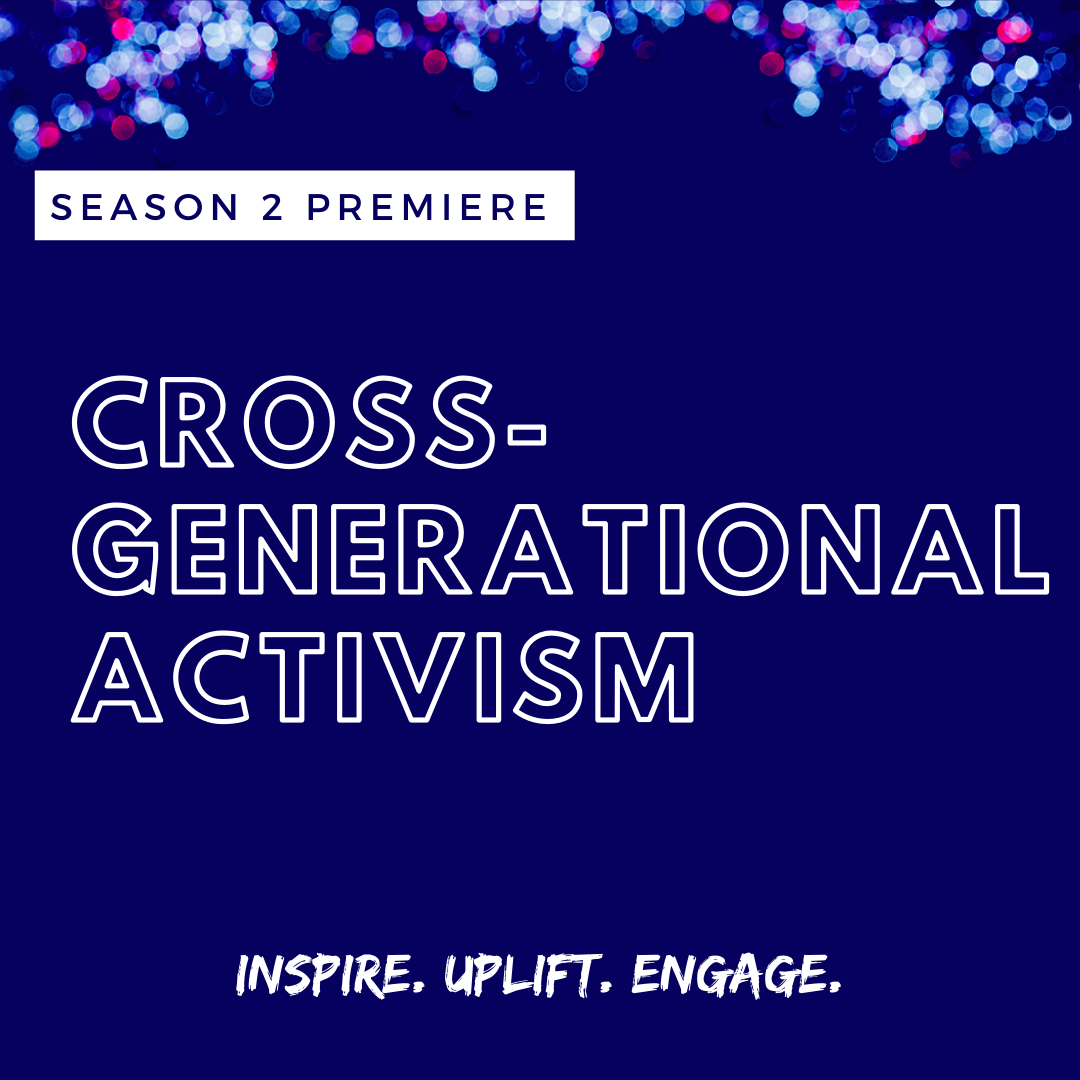 Season 2 Premiere: Cross-Generational Activism
the ashe academy's inspire. uplift. engage. podcast
What does your activism look like, feel like, sound like?
Cross-Generational Activism
Give Lif
About the Panelists
Season 2 Premiere: In honor of Dr. Martin Luther King Jr. we're coming back to discuss activism across the generations. We explore what activism means to each panelist and ultimately how we can all work together despite our different experiences and approaches to effecting change. This incredible panel features Renee Tyler, Michael Muhammad, Theresa Davis, Jerome Hurt, Atira Barber-Ellis, Kearah-Armonie, and Bryce Savoy. Great conversation from start to finish!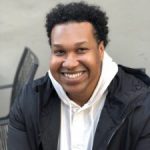 Hosted by Samuel J. Ashe II, MBA