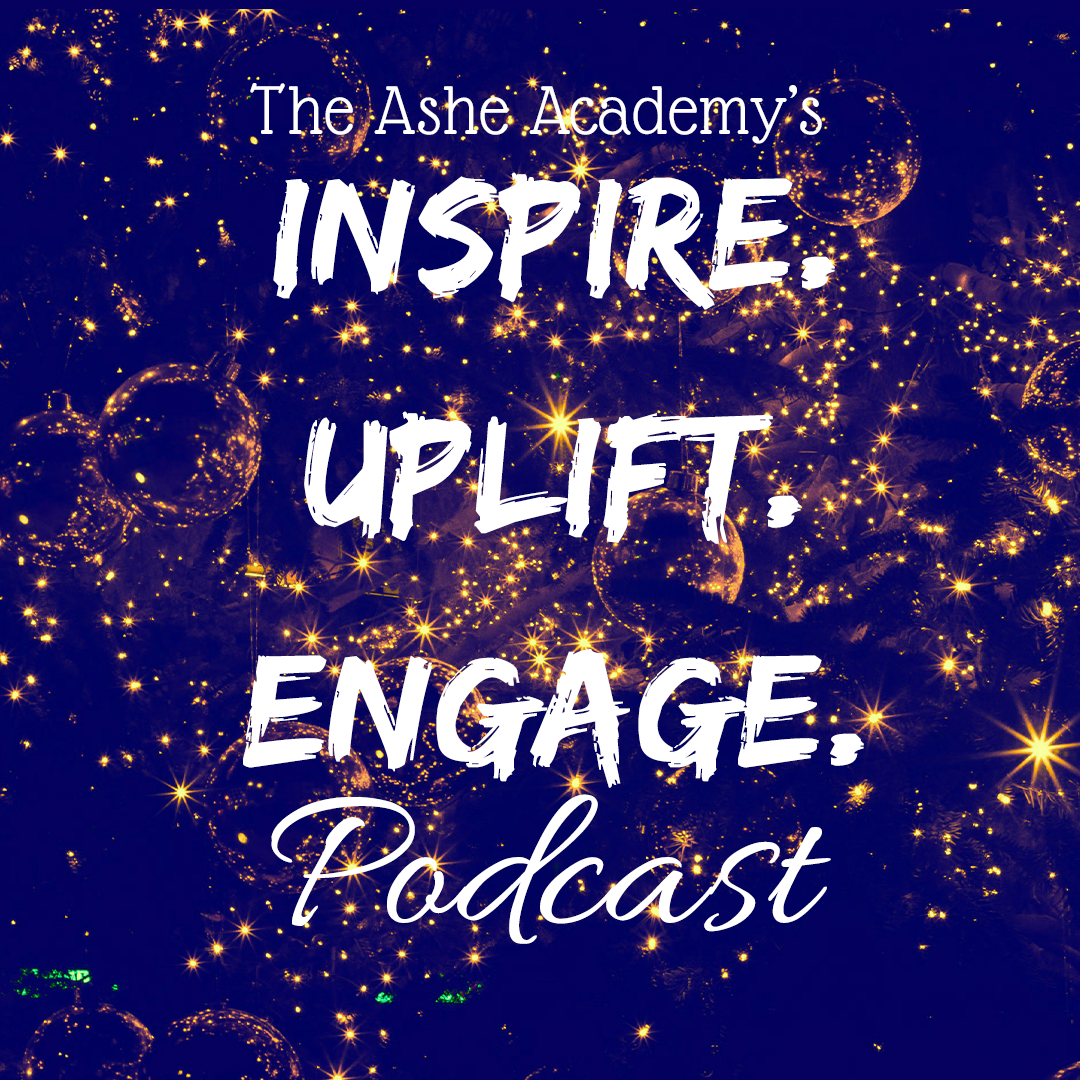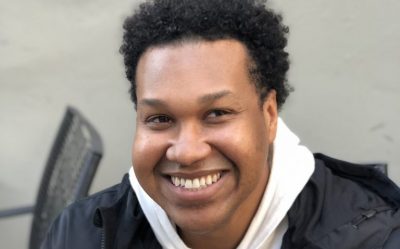 The Ashe Academy's
inspire. uplift. engage.
podcast
hosted by samuel j. ashe ii
The Ashe Academy is renewed for season 2 with brand new topics and guests for their weekly podcast to discuss the things identity, culture, academics and career. If you'd like to join us as a panelist or would like to have a project you'd like to feature in a one-on-one interview email us at info@theasheacademy.org today!
Facilitating a Safe Space for difficult yet necessary discussions. We're centering our thoughts, issues, hopes, and dreams.
season 3 episode schedule
Weekly podcast discussing identity, culture, and our issues while centering our voices.
release date
July 9th, 2021
colors of nature
featuring keaver brenai with kathy schoeppner
Learn More
release date
July 23rd, 2021
work-life balance & the serial entrpreneur
featuring Jospeh Fung
Learn More
release date
July 30th, 2021