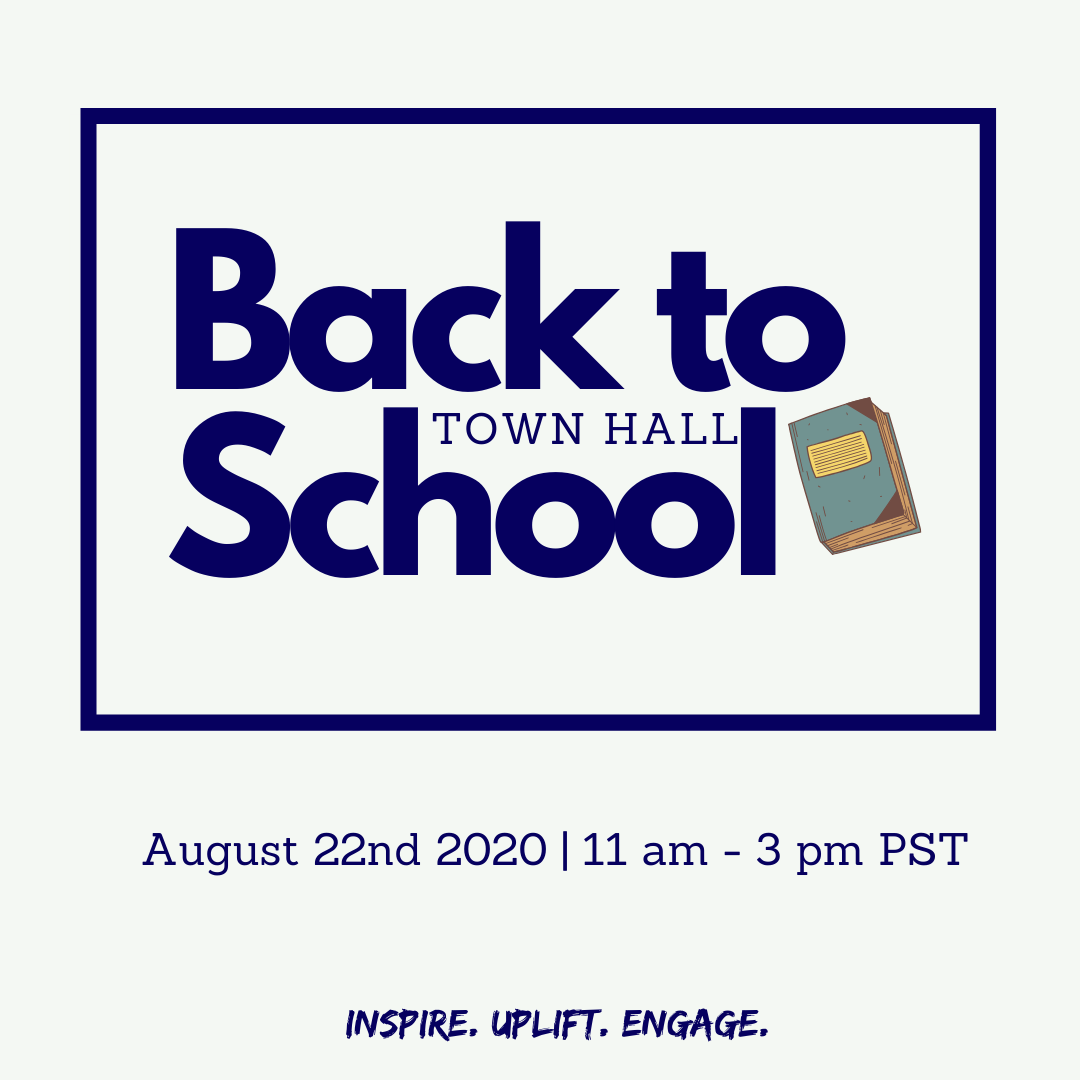 The Ashe Academy is hosting its Virtual back to school town hall
Giving Parents, Teachers and Students a forum to voice their concerns about going back to school in the midst of covid-19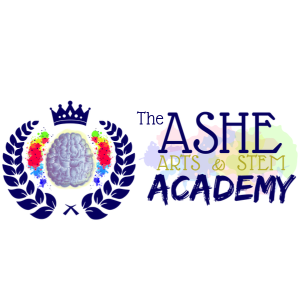 Los Angeles, CA (August 4th, 2020) – COVID 19 has left no stone unturned transforming life as we know it. March 2020 served as a turning point that brought school online and professionals working from home. As we continue to traverse the unknown we've found new ways to stay connected and have refined our approach education and work.
This month, The Ashe Academy shares our platform with Parents/Guardians, Teachers/Educators, and Students to discuss the many concerns everyone has going into the Fall 2020 school year as a digital event via Zoom.
Growing more secure in precautions for this new normal, we plan to explore how everyone is dealing with the prospect of going back to school whether from home or in the classroom and its impact on education from learning loss to the effectiveness of distance learning.
According to the CDC, the already expected "summer slide" in reading, writing, and mathematics scores could have experienced an even greater hit due to the loss of in-person instruction. The Ashe Academy believes that we must discuss these issues to address the apparent disparities in the underrepresented communities. The goal of the event is to inspire, uplift, and engage parents, teachers, and children of color through three panels.
Join us for our parent/guardian panel, moderated by Tajh Sutton, mother, community organizer, content creator, and arts educator based in Brooklyn NY. Then we have our Teachers/Educators panel moderated by DeWayne Sheaffer, a founding member of the Ashe Academy board, motivational speaker, career counselor, and higher education advocate. Finally, we have a student moderated discussion with our very own Peter Horvet and a group of incredibly bright students between middle school and college ages.

The goal Samuel J. Ashe II, MBA, Executive Director of the Ashe Academy, sets out to Inspire, Uplift, and Engage communities of color through facilitating exploratory conversations with a focus on academics with a holistic approach.
The virtual event will be held through Zoom August 22nd, 2020 from 11 am- 3 pm PST. Come ready for fun with musical guests and great conversation with The Ashe Academy PTSA.
Tickets are free through Eventbrite, and there are Sponsorship opportunities available. Contact us for more information.
To learn more about the Ashe Academy please visit theasheacademy.org and stay connected with them via Instagram and Facebook @TheAsheAcademy.
About The Ashe Academy
The Ashe Academy is an organization that works to bridge the gap between representation and access to education for students of color pursuing the ARTS and STEM fields through mentorship, parental engagement, and helping to facilitate the transition from student to professional.
Media Contact