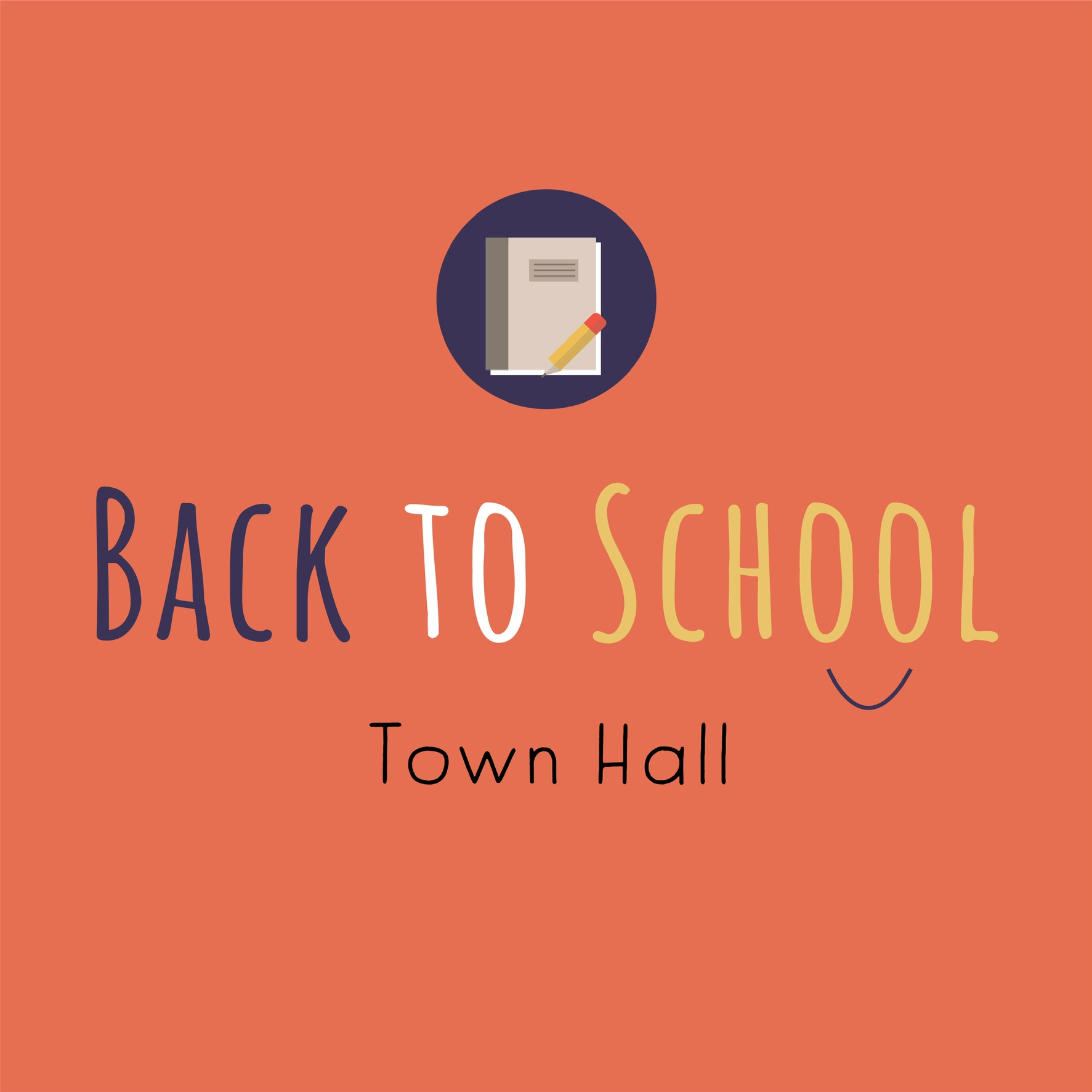 The Ashe Academy is hosting a Hybrid Back to School Townhall Season
Giving Parents, Teachers, and Students a forum to voice their concerns while serving the community through school supply donations.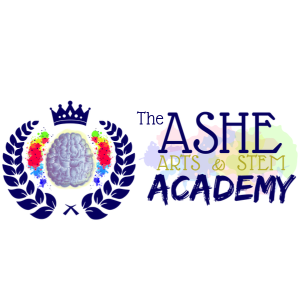 Los Angeles, California (August 25th, 2021) – Students and Teachers have been faced with some of the most trying and difficult circumstances in recent years. As the new school year draws near The Ashe Academy will be ramping up efforts to ensure teachers and students get the support they need to truly flourish! This year, there will be not one but several different opportunities to make a difference in the lives of students and educators, through donating, participating in discussions, sponsorships, etc.
The Ashe Academy will be hosting an adopt a classroom event to help provide crucial materials to classrooms that all too often are paid for out of the pockets of teachers. On average, each school year Teachers spend $745 of their own money on supplies for the classrooms and students. Teachers work tirelessly to educate students with very limited resources, and The Ashe Academy will be adopting 10 classrooms this year to provide those teachers and students with beneficial supplies and resources. Participants can not only donate to the adopt a classroom program, but nominate deserving teachers as well.
In addition to adopting classrooms this year, The Ashe Academy will be hosting a back to school Townhall to have insightful discussions around education, and how to create a better learning environment. Through bringing Educators, Students, Parents, and Guardians together The Ashe Academy strives to build a bridge of communication towards educational excellence. The Parents Panell is moderated by Tajh Sutton, the Teacher Panel is moderated by founding board member of The Ashe Academy and Career Higher Ed Counselor, DeWayne Shaeffer in addition the Student Panel is moderated by Executive Admin Assistant & California Lutheran University Student, Peter Horvet.
For those looking to make a direct contribution, The Ashe Academy has thoughtfully constructed an Amazon Wishlist complete with all the essential supplies for both students and teachers! Through the convenience of Amazon shopping, supporters can purchase requested items, and they will be sent directly to the classrooms. The Ashe Academy also has two virtual fundraisers you can participate in, the first being The Facebook Back To School Drive. Supporters can donate any amount they are comfortable with through the Facebook fundraiser with funds going directly to funding educational needs and materials.
Rounding out the Back to School Townhall season is a return their second home for the Ashe Academy to the Watts Coffee House for a Supply Drive Giveaway for students and families in need. This event kicks off on August 21st, 2021 at 10 am – 12 pm at the Historic Watts Coffee House located at: 1827 E 103rd St, Los Angeles, CA 90002.
About The Ashe Academy
The Ashe Academy is an organization that works to bridge the gap between representation and access to education for students of color pursuing the ARTS and STEM fields through mentorship, parental engagement, and helping to facilitate the transition from student to professional.
Media Contact