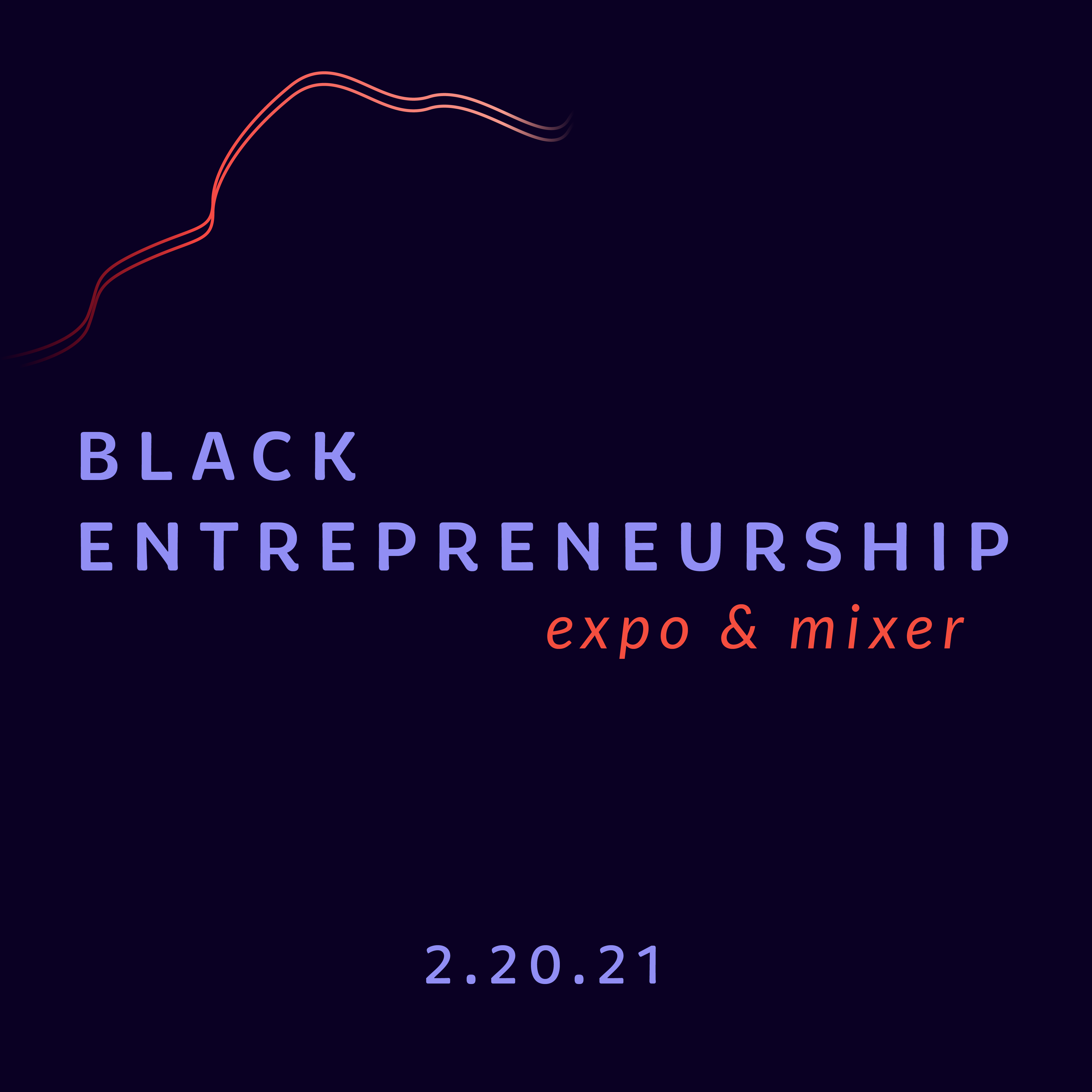 The Ashe Academy to Host Its 2nd Annual
Black Entrepreneur Expo and Mixer
Uniting Black Entrepreneurs in the Arts and STEM with Students of Color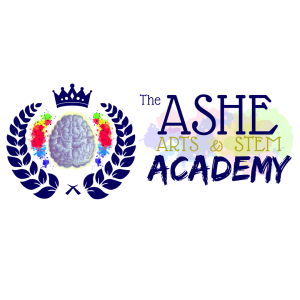 January 20th, 2021 (Los Angeles, CA) – After a character-building year, The Ashe Academy is back with a virtual celebration of Black History Month by hosting its 2nd Annual Black Entrepreneur Expo and Mixer. Although 2020 brought an array of unique challenges, they persevered, marching on with the fervor of the likes of Maya Angelou, Henry T. Sampson, and Chadwick Boseman. Re-envisioning events and staying diligent to find new ways to stay engaged with the Community, particularly in a now online-only world, helped the Ashe Academy to fully embrace the #pivot2020 ideology. The Black Entrepreneur Expo and Mixer will be geared towards celebrating figures in the Arts, STEM, and entrepreneurship realms. The Ashe Academy is looking to bridge the gap between representation and access to education by creating events directly in the communities where representation and access are needed.
On Saturday, February 20th, 2021, the expo will be making its online debut via Zoom. Contrary to last year's inaugural Expo and Mixer that was in-person at the Historic Watts Coffee House, this year's event will be conducted solely online with a special cast of Panelists. In addition to Zoom, they will also be streaming live to Facebook, Youtube, and LinkedIn. Collaborating with new and old contributors, collectively they are all so excited to be continuing to give back and educate the Community across the country about all the career opportunities in the Arts & STEM fields.:
The event will feature the following panels:
• The Arts moderated by Keaver Brenai, MBA – Voice Actor
• STEM moderated by Crystal Jones (Board President)
• Entrepreneurs moderated by Samuel J. Ashe II, MBA (Executive Director)
Vendor and Advertising Opportunities are now open! Space is limited so don't wait to reach out if you're interested.
The Black Entrepreneur Expo is FREE to attend. However, you always have the option to support them by purchasing the optional Donation ticket. You can get your tickets here and stay connected with them viaLinkedIn, Facebook, and Instagram, @TheAsheAcademy to stay up-to-date on future events and fundraisers.
For sponsorship opportunities and media requests, please contact the Ashe Academy Team via info@theasheacademy.org.
About The Ashe Academy
The Ashe Academy is an organization that works to bridge the gap between representation and access to education for students of color pursuing the ARTS and STEM fields through mentorship, parental engagement, and helping to facilitate the transition from student to professional.
Media Contact
The Ashe Academy Team
info@theasheacademy.org