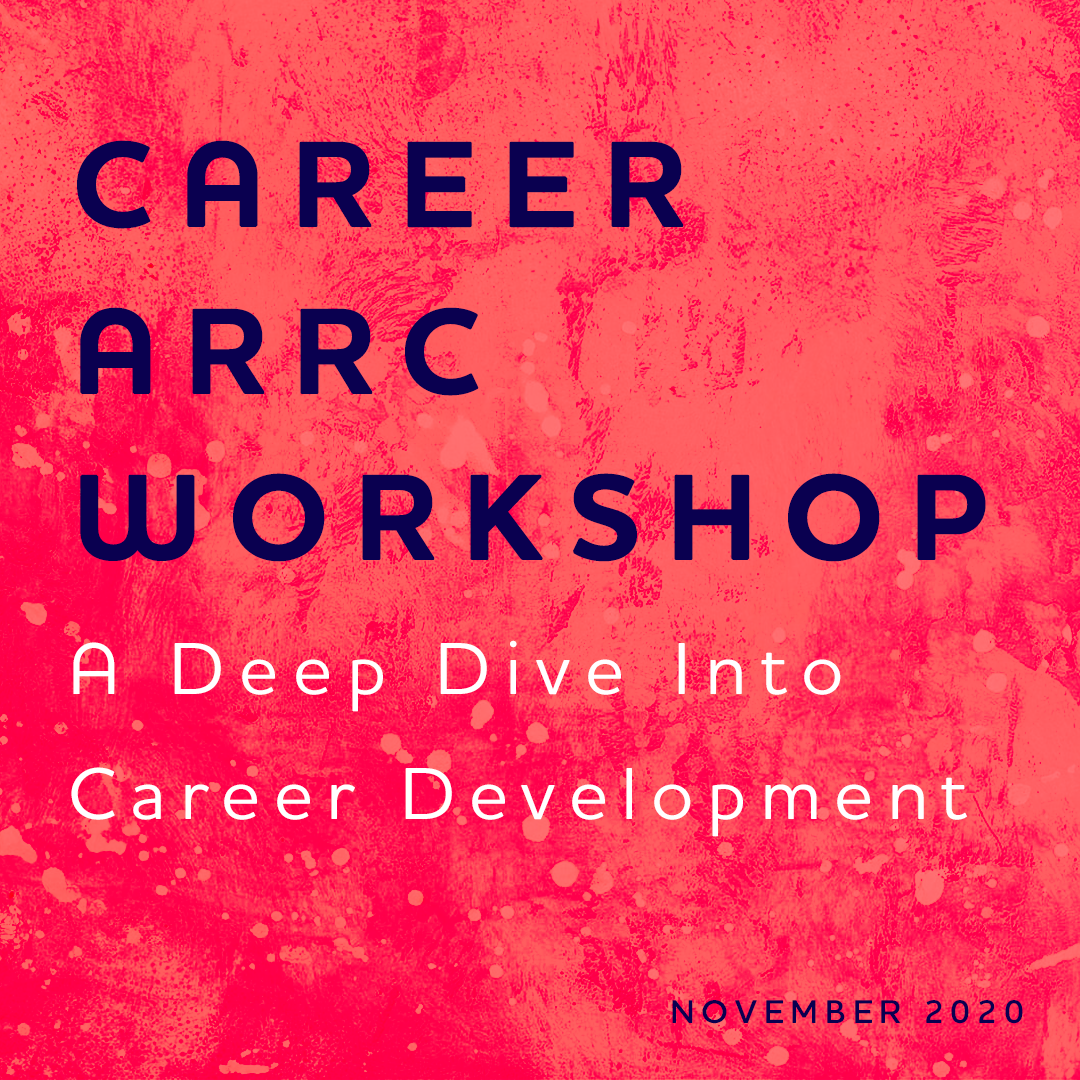 Announcing The Ashe Academy's career arrc workshop
a deep dive into career development
Los Angeles, CA (October 24th, 2020) – The Ashe Academy is starting its first Career ARRC Workshop where we will help guide you to your career path and provide you with all the necessities for job hunting! Have an idea of where you want to go, but don't know where to start? Or do you have a resume and want to update it for the new year? This Autumn Cohort can expect the following:
Assessment: Discover your greatest strengths and then uncover the careers that best fit with your personality, skill sets, and values. This will help set your eyes on the right field.
Research: Research is one of the core elements to finding the career you're most interested in. No matter what field, narrowing down the options to find what you want most from a career will generate the best path for you to take. This will help align your identity with the right career, overall making you the happiest.
Resume: Once everything has been realized, we will guide you into creating the best resume for your preferred vocation. In addition to resume building, learn critical thinking skills and tips and tricks when being interviewed too.
Cover Letter: Immediately have your application stand out among the rest with a well-built cover letter that will draw in your future employer. The cover letter is the hook and once you have enticed your audience, the battle is already halfway done. Our team will help make that possible.
The Ashe Academy's Career ARRC Workshop is a four-week intensive workshop that starts on Sunday, November 1st, 12:30 PM-2:00 PM (PST) and it continues each Sunday through November 22nd. Tickets are Donation Based with a suggested donation of $25.00 for access to the Zoom meeting.
About The Ashe Academy
The Ashe Academy is an organization that works to bridge the gap between representation and access to education for students of color pursuing the ARTS and STEM fields through mentorship, parental engagement, and helping to facilitate the transition from student to professional.
Media Contact