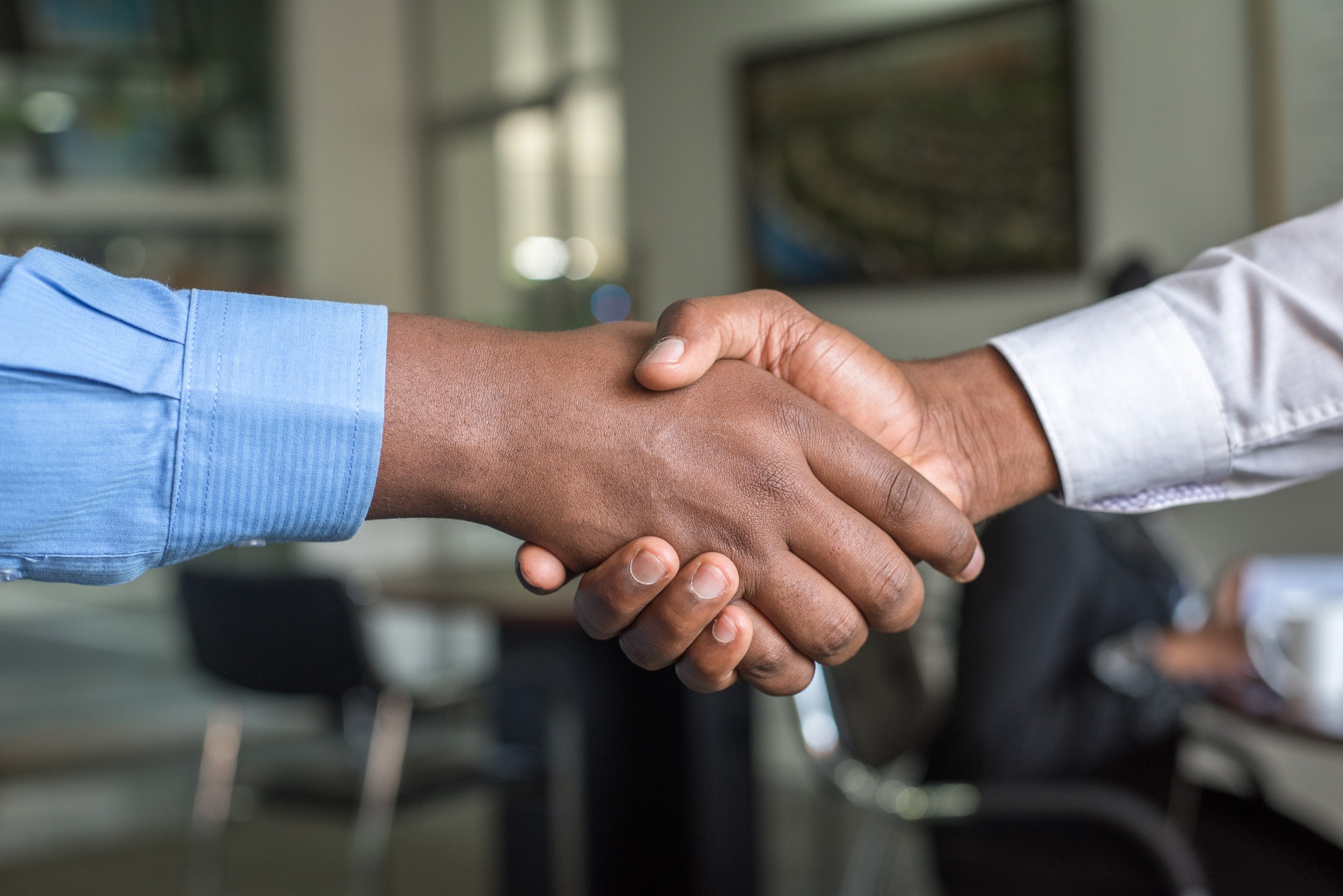 year-end giving
December 3rd otherwise known as Giving Tuesday is the official day of charitable giving that kicks off the year-end giving season that takes place during the holidays when generosity has reached its fever-pitch. This day inspires individuals and organizations alike around the world to support the initiatives they truly believe in and builds community and goodwill of millions.
Why We Give
Between Thanksgiving and New Year's Eve American generosity skyrockets, causing people to be more generous with their time and money and to make donations, volunteer, and help raise support for causes they care most about.
It Makes Us Happy
We give in order to make ourselves happier because we're helping others
It Servers Us
We give because it makes us feel good about ourselves in making a difference.
The Connection
When we support causes it immediately reinforces our sense of community and makes us feel like we are part of the initiative and are connected to something positive.
Tax Deductions
Let's not forget about the most tangible benefit giving, the tax deductions. Why not focus your funds on programs you care about and enjoy a tax deduction in return?

Dec 3rd is #GivingTuesday. This year we are fundraising for program development. Facebook is again matching donations. Mark your calendar and help us further develop our Parental Engagement, Mentorship and Scholarship programs with a holistic approach to college prep for parents of and students of color pursuing the Arts & STEM.
Follow Us
Want to keep up with our latest adventures? Follow us on Facebook, or Instagram.