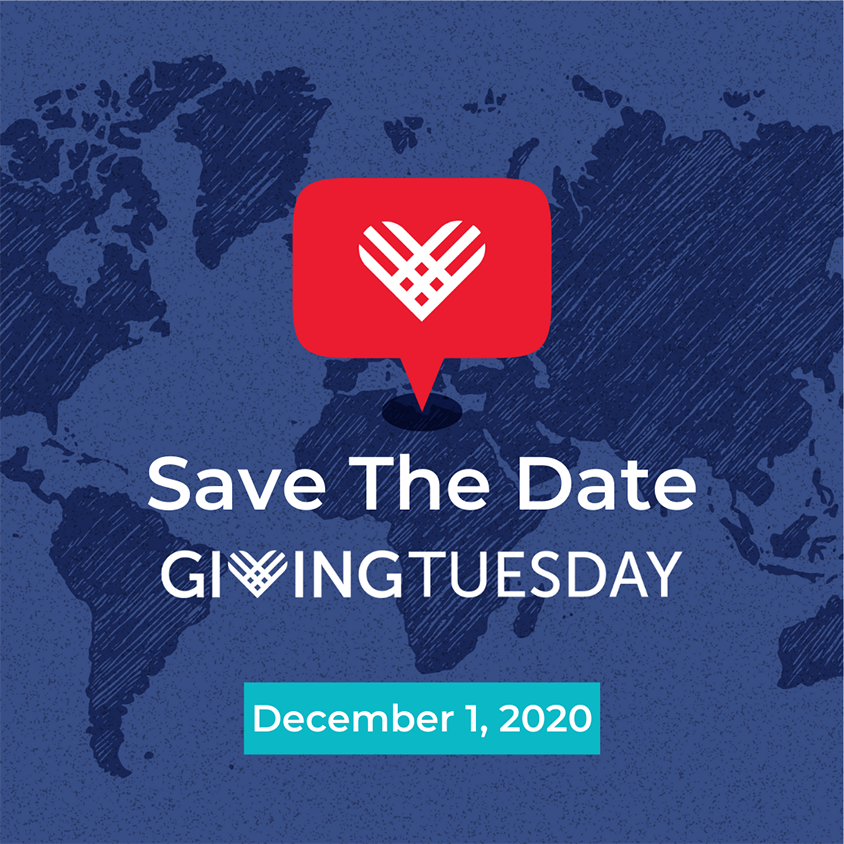 Giving Tuesday 2020
a global generosity movement unleashing the power of people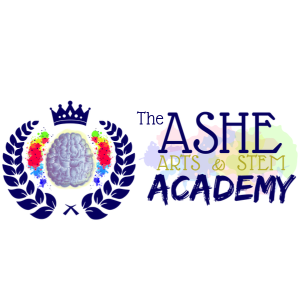 Los Angeles, CA (November 13th, 2020) – This year Giving Tuesday is December 1st, choose The Ashe Academy for your year-end giving to help us continue our work to inspire, uplift, and engage students of color pursuing the Arts & STEM fields. Although 2020 has been a year full of disruptions, we haven't let the pandemic stop us in our tracks. We are one of the many nonprofit organizations that are mobilizing to meet unprecedented challenges with determination.
Despite these big changes to the way we live and work, we have continued to successfully fundraise, engage our supporters, recruit volunteers, cultivate partnerships and so much more. We have addressed many of these new challenges with new mindsets, so this Giving Season we're asking you to commit to a donation to support our 2021 Scholarship Fund, by setting up a recurring donation with us.
As always we hope to build meaningful partnerships that help address, in part these the access and the opportunity gap that may be the largest barriers for communities of color who are underrepresented in the workforce. This is incredibly important to us, not just in tradition but in the potential impact on our community and part of our greater vision for a more inclusive future.
Through this era of a global crisis and disconnection, we thrive off these deeper connections that have been created through necessity. As the world's largest giving movement, we ask that you consider us.
Donations made on December 1st have the opportunity to be matched, however, you have until December 31st, 2020 to make a tax-deductible donation for this year.
About Giving Tuesday
GivingTuesday was created in 2012 as a simple idea: a day that encourages people to do good. Over the past seven years, it has grown into a global movement that inspires hundreds of millions of people to give, collaborate, and celebrate generosity.
GivingTuesday strives to build a world in which the catalytic power of generosity is at the heart of the society we build together, unlocking dignity, opportunity, and equity around the globe. We believe that generosity leads to greater civic participation and other pro-social behaviors.
About The Ashe Academy
The Ashe Academy is an organization that works to bridge the gap between representation and access to education for students of color pursuing the ARTS and STEM fields through mentorship, parental engagement, and helping to facilitate the transition from student to professional.
Media Contact
The Ashe Academy Team
Giving Tuesday Donations