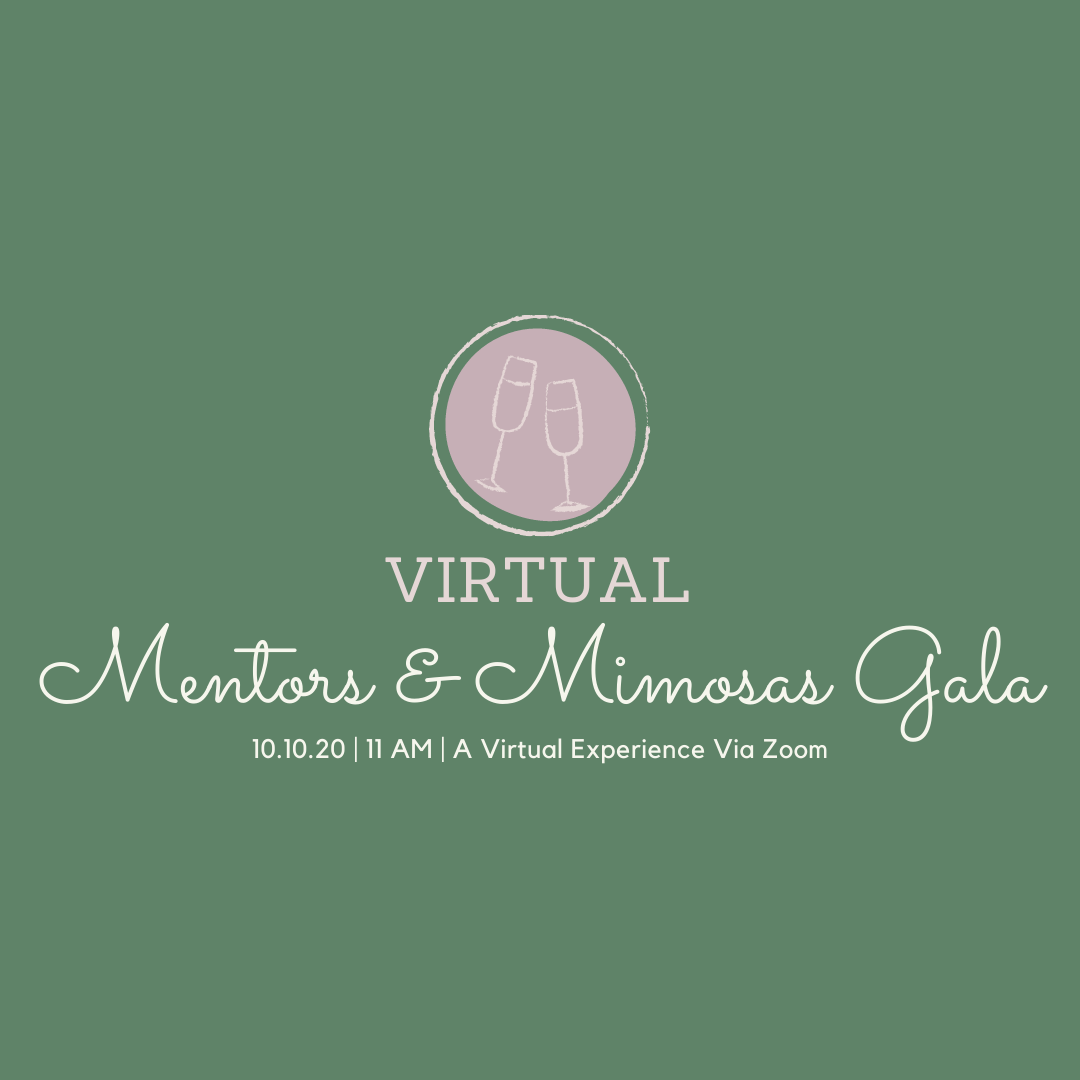 Announcing The Ashe Academy's Inaugural Virtual Mentors & Mimosas Gala
Celebrating Students and Individuals who made a difference in their community during a year of
trials, tribulations, and resiliency.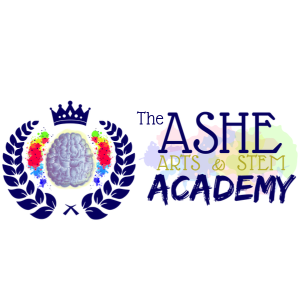 Los Angeles, CA (August 12th, 2020) – Tickets are now available for the Ashe Academy's inaugural Mentors & Mimosas Gala, a day of celebration in support of the Ashe Academy programs for students of color in our community, pursuing the Arts & STEM (Science, Technology, Engineering, and Mathematics). This year's Gala will take place on Saturday, October 10th, at 11:00 AM PST virtually via Zoom.
Hosted by comedian Khalil Mack, The Ashe Academy's Virtual Mentors & Mimosas Gala will showcase 2 VIP acts during our cocktail hour including Tatiana Scott and The Gayle Harrod Band. During the main event, we have our Keynote Speaker, Dr. Jennifer D. Roberts. There are also 5 distinguished featured speakers including Neha Marathe, Sam Tadesse, Kirstie Mitchell, Rebekah Skeete, and Brandon Bailey. We will also have performances by visual artists, dancers, and musicians including Naeema Jamilah Torres, Amber Love, Bryce Savoy, Nefertiti Warren, Promise Marks, Jeribae Andrew-Jaja, Kearah-Armonie, LeRoy S. Graham III, Erica Patton, and our bartender Alan CordoBa-Diaz.
The event will also feature a virtual silent auction with beautiful gift baskets, an assortment of vacation packages, and other prizes sponsored by businesses across the country.
General Admission tickets are available now through Eventbrite, additionally, we have sponsorship packages available for virtual tables with access to our VIP cocktail hour, and other special perks. If you are interested in becoming a sponsor please contact us via email or phone at 805-491-5728 for more details.
All proceeds from this event will bring vital funds and support to The Ashe Academy's enrichment initiatives, including our mentorship, scholarship, and parental engagement programs. We will continue doing the work required to bridge the gap between representation and access to education for students of color pursuing careers in the ARTS and STEM. The proceeds of our gala directly fund our 2021 scholarship awards and mentoring programs.
To learn more about the Ashe Academy please visit theasheacademy.org and stay connected with them via Instagram and Facebook @TheAsheAcademy.
About The Ashe Academy
The Ashe Academy is an organization that works to bridge the gap between representation and access to education for students of color pursuing the ARTS and STEM fields through mentorship, parental engagement, and helping to facilitate the transition from student to professional.
Media Contact
The Ashe Academy Team
Click to Learn About Vendor Opportunities
Click to Learn About Sponsorship Opportunities