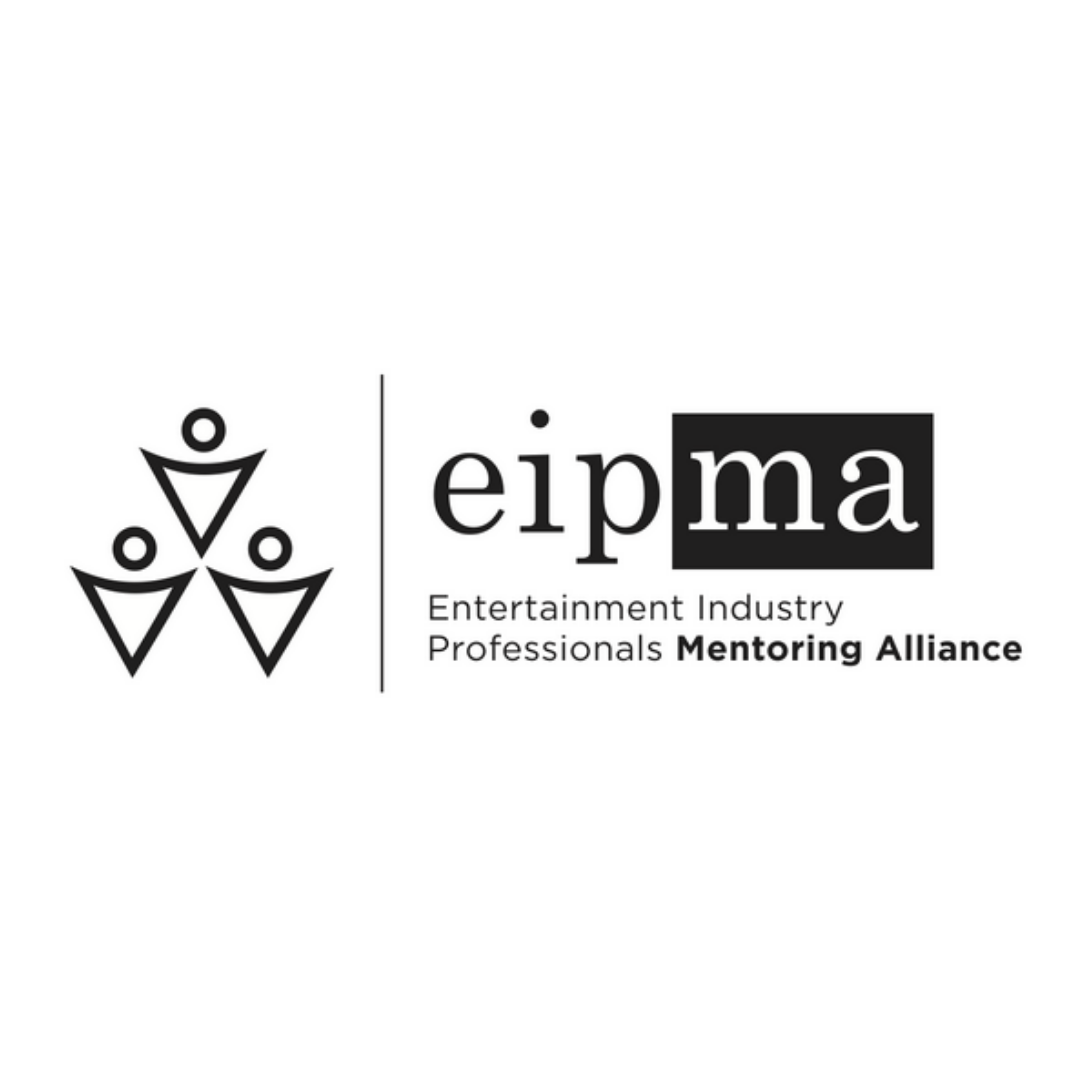 Announcing The Ashe Academy's partnership with EIPMA
joining forces with The Entertainment Industry Professionals Mentorship Alliance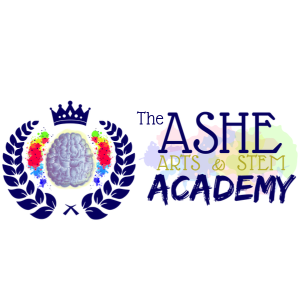 Los Angeles, CA (August 31st, 2020) – The Ashe Academy has joined EIPMA, The Entertainment Industry Professionals Mentorship Alliance as an organization member. The Partnership with EIPMA taps into the synergy between the two organizations and has created an opportunity to join forces to provide meaningful guidance from industry veterans to the next generation of entertainment industry professionals. The Ashe Academy looks forward to what our partnership with EIPMA means. We are excited about the great work we have ahead of us in and even more excited to prioritize diversity and inclusion!
In 2023 we will further our partnership with EIPMA by collaborating together on the launch of our "There's STEM in That" mentoring program.
Just like there are many paths to the same destination, there are multiple ways to mentor. The Ashe Academy approach matches mentors with a small cohort of like-minded mentees who share similar goals & objectives.
The Ashe Academy "There's STEM in That" program was developed to support BIPOC high school students (grades 9-12) interested in exploring careers in STEM. As a part of deepening our partnership with EIPMA, the "There's STEM in That" program consists of a series of virtual workshops that integrates soft skill building with life-skill development & post-secondary education culture awareness. Mentees will get personal guidance, & support along with the opportunity to meet & network with experienced STEM professionals via two panel discussions and two speed mentoring sessions. Like speed dating, speed mentoring allows mentees to connect with multiple professionals in a short amount of time. Each session will involve 5 rotations with ~10-12 minutes in each rotation followed by an interactive panel discussion with the mentors. With each rotation, mentees get to interact with a new group of professionals and engage in a new conversation.
About EIPMA
The Entertainment Industry Professionals Mentorship Alliance (EIPMA) provides expert guidance to young people seeking meaningful and productive careers in the entertainment industry. EIMPMA is a coalition of trade groups and professional organizations involved in an array of behind-the-scenes art, craft, and technology roles that support the magic of movies, television shows, and other media. EIPMA's goal is to ensure the continued health and progress of the entertainment industry by nurturing the next generation of talent.
Drawing on the deep experience of their members, EIPMA acts as a source for career information and counseling. EIPMA disseminates their knowledge through public events, school programs, media outreach, and direct mentorship. They believe in diversity and are committed to assisting individuals across all races, creeds, and economic circumstances. EIPMA's goal is to serve as a bridge linking highly-accomplished, working professionals with those aspiring to follow in their footsteps.
To learn more about the EIMPA please visit eipma.org and stay connected with them via Instagram and Facebook @eipma_org
About The Ashe Academy
The Ashe Academy is an organization that works to bridge the gap between representation and access to education for students of color pursuing the ARTS and STEM fields through mentorship, parental engagement, and helping to facilitate the transition from student to professional.
Media Contact