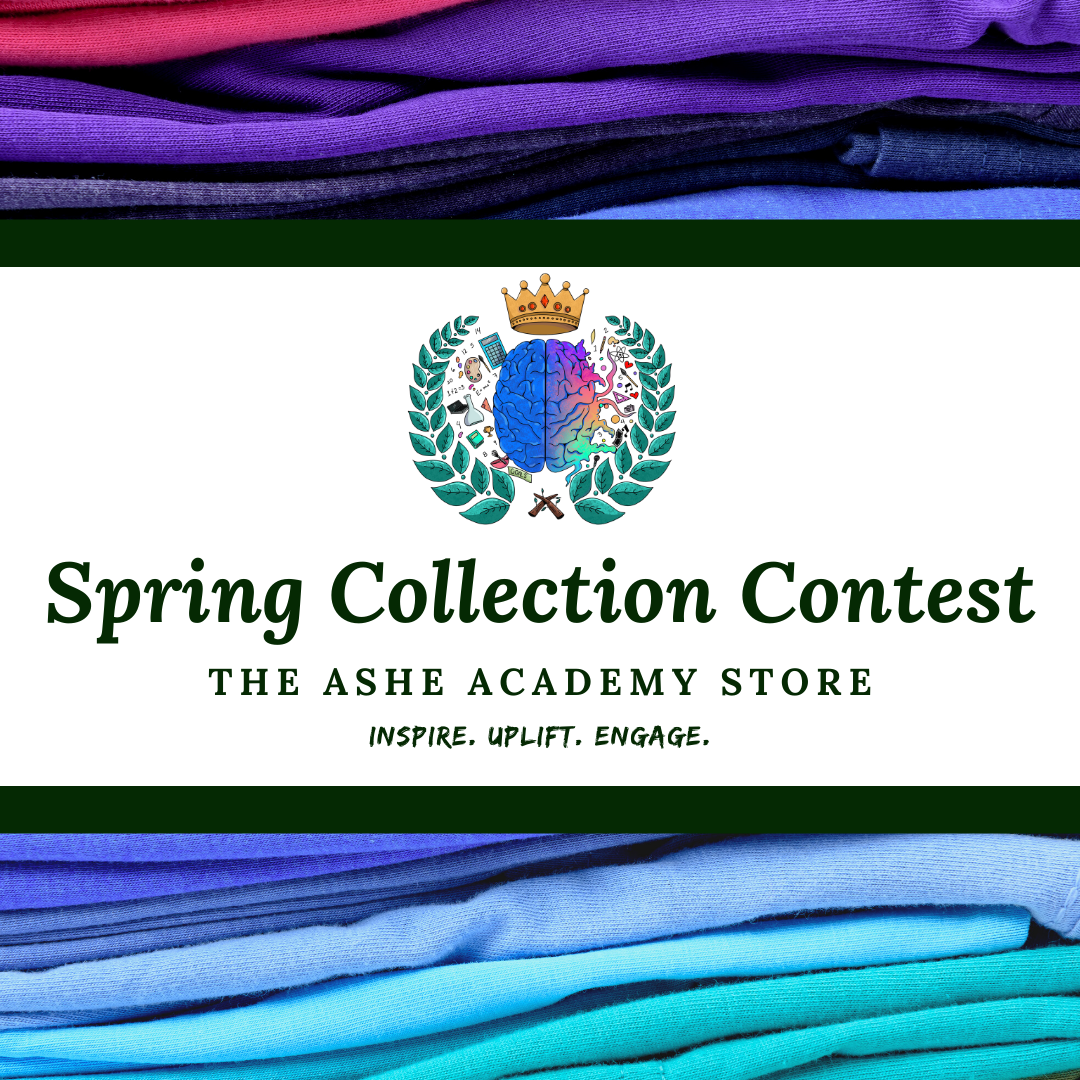 Announcing The Ashe Academy Store's
Spring Collection Contest 2021
ILLUSTRATING THE ARTS & STEM IN HARMONY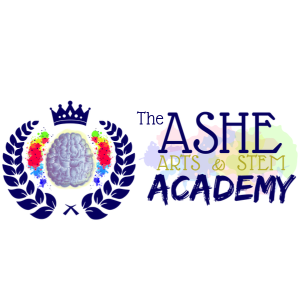 Los Angeles, CA (March 22, 2021) – The Ashe Academy welcomes the new season with our Spring Collection Contest. With the recent addition of our store, we are looking to reimagine The Ashe Academy's brand of supporting students of color who are pursuing the Arts & STEM fields while illustrating "the Arts & STEM in harmony." We are calling all artists to help create a new design that will be showcased in our store. We are accepting admissions from now until April 30th, 2021 11:59 pm.
How to Enter:
Must be following @theasheacademy on both Facebook & Instagram.

Post your Square-Design with an interpretation of "Illustrating the Arts & STEM in Harmony" on Facebook or Instagram.

Be sure to tag @theasheacademy and use #SpringCollectionContest.
There will be three winners for designs entered.
First Place will receive $250 and their design will be added to shirts, hoodies, and mugs in our store. Second Place will receive $150, and their design will be added to shirts and mugs. Finally, Third Place will receive $75 and their design will be added to shirts.
Details for final art submissions are as follows:
Sent to info@theasheacademy.org
PNG file
300 DPI
Up to 4,000 x 4,000 pixels (must be square-shaped)
Deadline April 30th, 11:59 pm PST
Winners announced May 10th, 2021
To learn more about the Ashe Academy please visit theasheacademy.organd stay connected with us via Instagram and Facebook @TheAsheAcademy.
About The Ashe Academy
The Ashe Academy is an organization that works to bridge the gap between representation and access to education for students of color pursuing the ARTS and STEM fields through mentorship, parental engagement, and helping to facilitate the transition from student to professional.
Media Contact