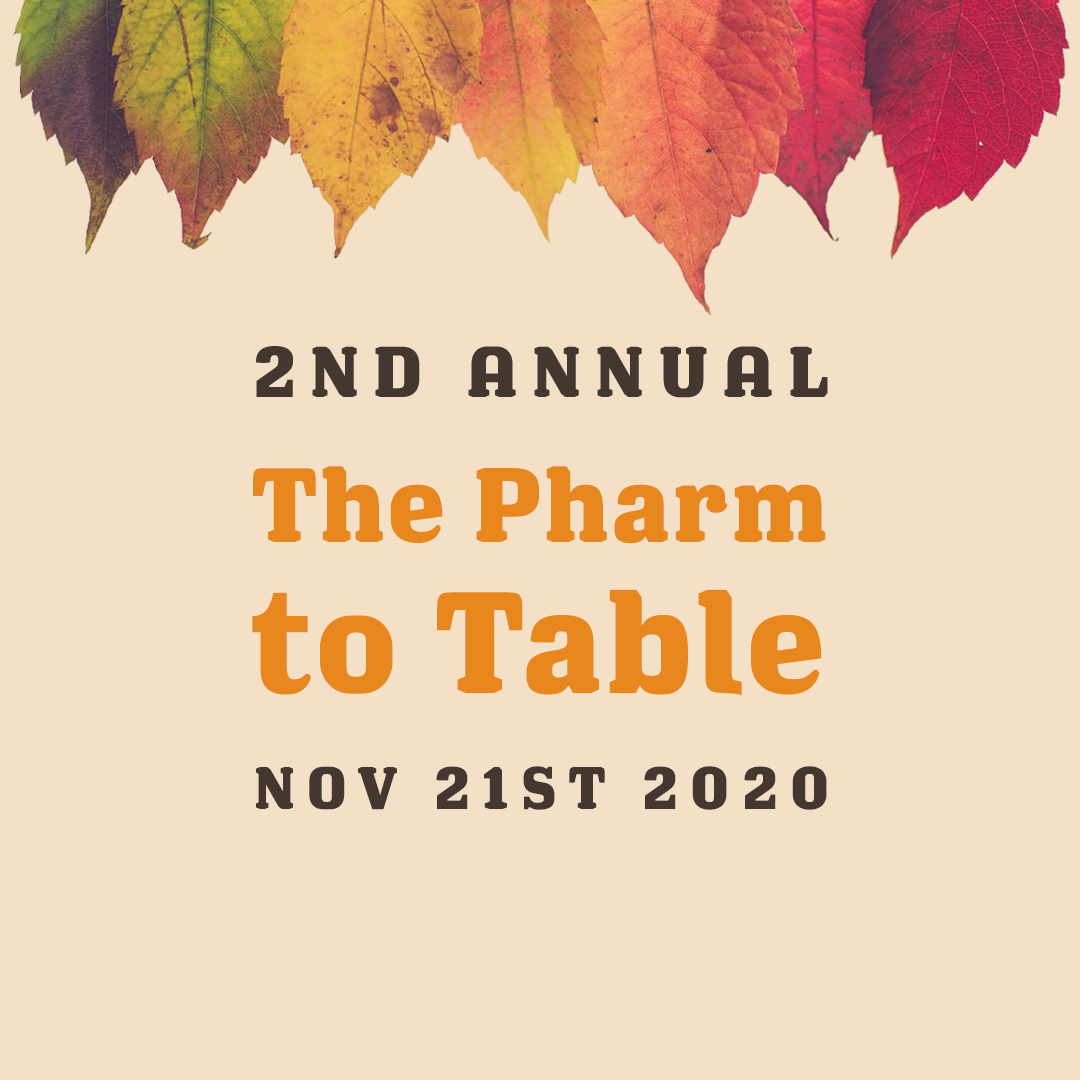 Announcing The Second Annual The Pharm to Table
a virtual experience benefiting food share of venture county & tender life maternity home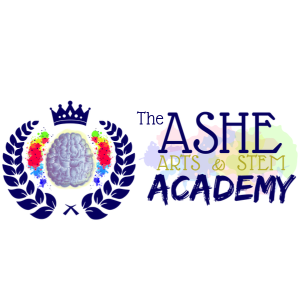 Ventura, CA (October 31st, 2020) – The Ashe Academy in partnership with The Pharm, has launched their second annual social good community outreach initiative, The Pharm to Table. The Ashe Academy's work is predominately involved in preparation for higher education, but we can't forget about the circumstances facing our communities today, especially during unprecedented times. The year 2020 has without a doubt impacted all of us from our daily lives, work, mental health, and physical health. This event has grown from a meet and greet to a virtual experience, with yoga courses throughout. We'll be highlighting the importance of Yoga & Meditation with a conversation moderated by a friend of the foundation Keisean Raines. We'll also do a Mental Health Check-In conversation moderated by our Board VP Camille Black.
As always we hope to build meaningful partnerships that help address, in part these harsh realities that may be the largest barriers to our access and subsequent success at large. So this event is incredibly important to us, not just in tradition but in the potential impact on our community.
On November 21st we're going live on Facebook:
The Importance of Yoga & Meditation Discussion: Moderated by a friend of the foundation, Keisean Raines will be joined by our very own Natasha Ashe, Natalie Lowry, and The Pharm instructors, Lauren, Snyder, Jiling Lin, and Liz Little to discuss the importance of Yoga and Meditation in both practice and how it has impacted their experience of this year.
Mental Health Check-In Discussion: Moderated by our Board VP Camille Black, this is a discussion with other Mental Health professionals to discuss different tips and practices so we can check-in with ourselves mentally. Camile will be calling in live from her Baby B + Comfort Me Tea Boutique & Tea House, so stay tuned on this exciting mother-daughter joint black business venture!
Food Share of Ventura County Fundraiser : We're raising funds for the Food Share of Ventura County. Learn all about what Food Share does, where we get our food, and why food insecurity affects so many of our friends and neighbors. Click here to Learn More
Tender Life Maternity Home Fundraiser: Continuing our tradition, each year we donate Baby Bundles (including a receiving blanket, and three burp blankets) from friend of the foundation Baby Handmade Goods by Shirley. Click here to Learn More
Additionally, we'll have some short sample classes/flows for you to follow along featuring Keisean Raines, Natasha Ashe, and The Pharm instructors, Lauren, Snyder, Jiling Lin, and Liz Little.
About The Pharm
The Pharm was created out of a heart-centered desire to bring people together to connect through the practice of Self inquiry. Whether through the quiet awareness in Yoga practice, through body connection in Barre class, through playful curiosity in dance, or focused mindfulness in Meditation; The Pharm is a physical space for learning and growth
About The Ashe Academy
The Ashe Academy is an organization that works to bridge the gap between representation and access to education for students of color pursuing the ARTS and STEM fields through mentorship, parental engagement, and helping to facilitate the transition from student to professional.
Media Contact