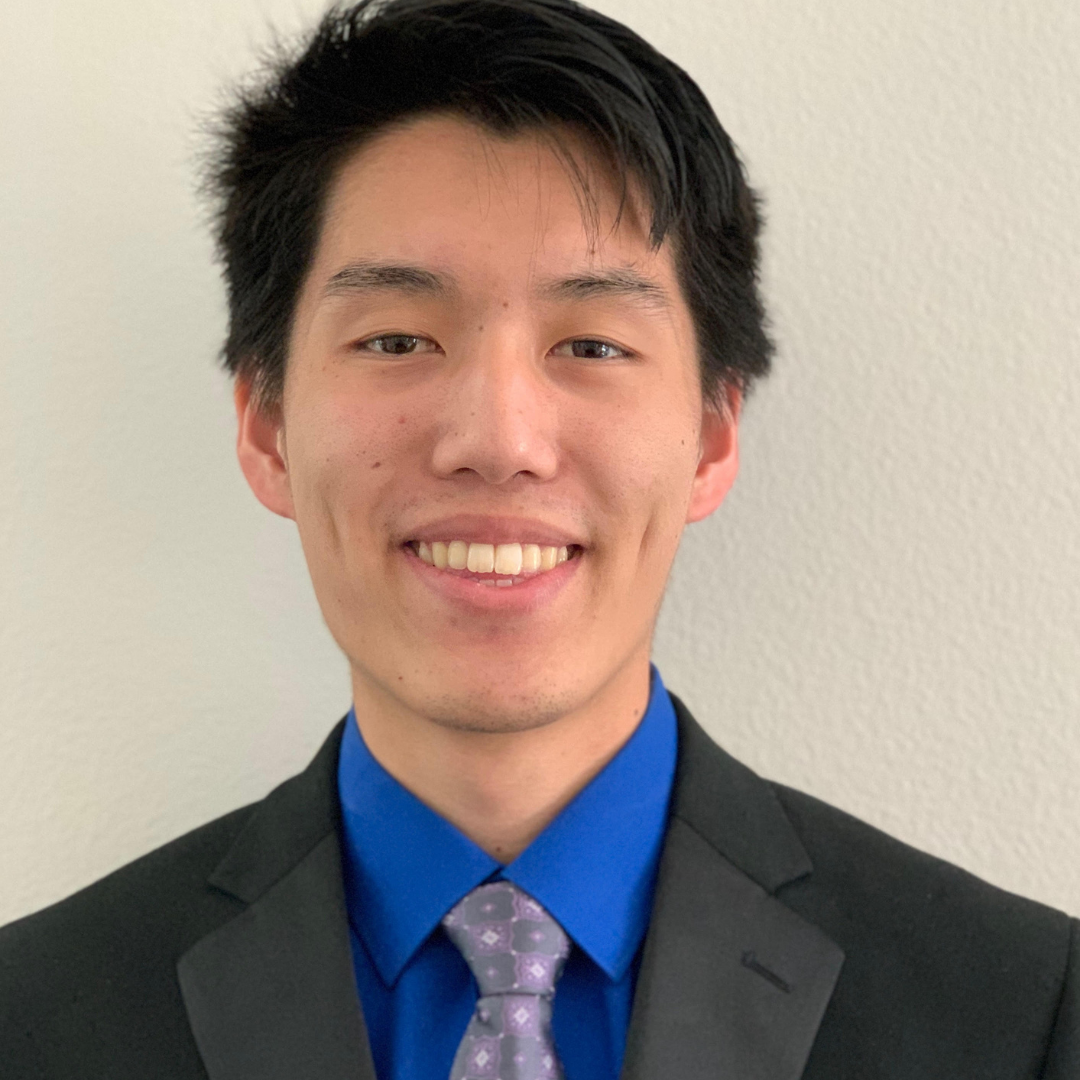 Staff Profiles: Meet Our Executive Admin Assistant
Peter Horvet
Peter Horvet is a man of many talents and abilities. Peter is hard-working and driven to make a difference in his community. When he's not working, you can find him writing music or drawing.
Student Advocate
Music Lover
3rd Degree Black Belt, Tae Kwan Do
Sleep Enthusiast
more on peter
Peter is a recent graduate of Moorpark College with a degree in Psychology, Business Administration, and Social & Behavioral Studies. His goal is to receive a bachelor's degree in Business Administration and continue onto graduate school! Watch as he works with the Ashe Arts & STEM to create a more diverse and equal environment for the workplace.