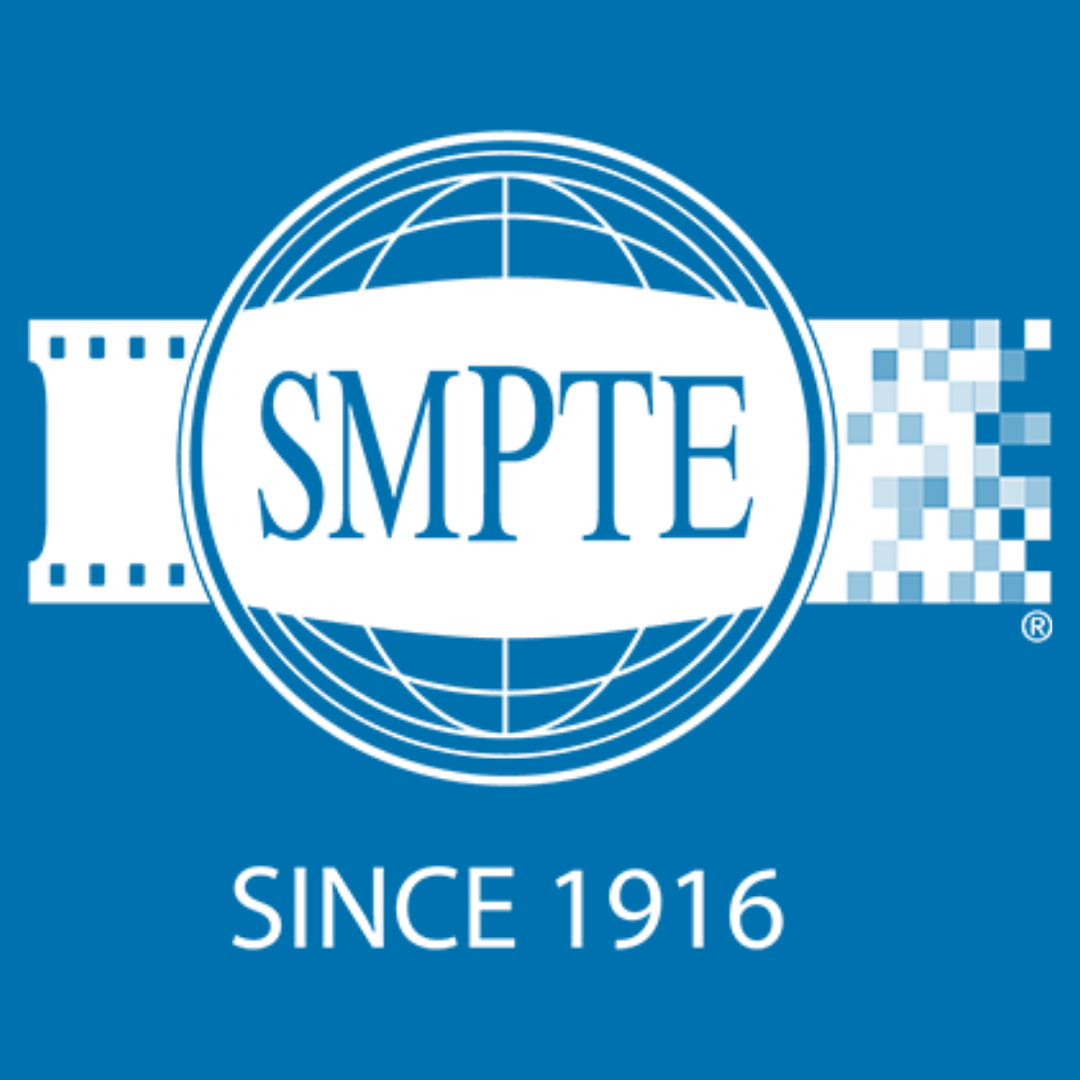 Announcing The Ashe Academy's partnership with SMPTE Hollywood
Collaborating with The Society of Motion Picture and Television Engineers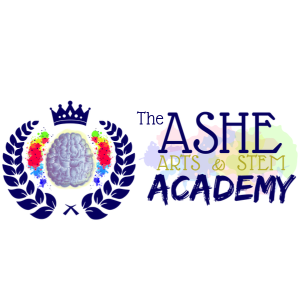 Los Angeles, CA (July 7th, 2020) – The Ashe Academy has partnered up with SMPTE® Hollywood Section (pronounced "simp-tee") the Society of Motion Picture and Television Engineers. Networking is a key factor in how the Ashe Academy was introduced to SMPTE and we are grateful for the opportunity to collaborate with this technical powerhouse! The Ashe Academy looks forward to all the great work we have ahead of us and even more excited to continue to prioritize diversity and inclusion at the forefront!
About SMPTE Hollywood
SMPTE is a professional membership association of technical geniuses who make it possible for everyone to experience the advancement of entertainment technology. SMPTE's mission is to drive the quality and evolution of motion pictures, television, and professional media through our global society of technologists, developers, and creatives by setting industry standards, providing relevant education, and fostering an engaged membership community.
They offer this by enabling the technical framework and global professional community that makes motion picture, television, and professional media available for all humanity to enjoy for artistic, educational, and social purposes.
Supported through a partnership with the Hollywood Professional Association (HPA), SMPTE and its membership are connected with the businesses and individuals who support the creation and finishing of media content.
About The Ashe Academy
The Ashe Academy is an organization that works to bridge the gap between representation and access to education for students of color pursuing the ARTS and STEM fields through mentorship, parental engagement, and helping to facilitate the transition from student to professional.
Media Contact