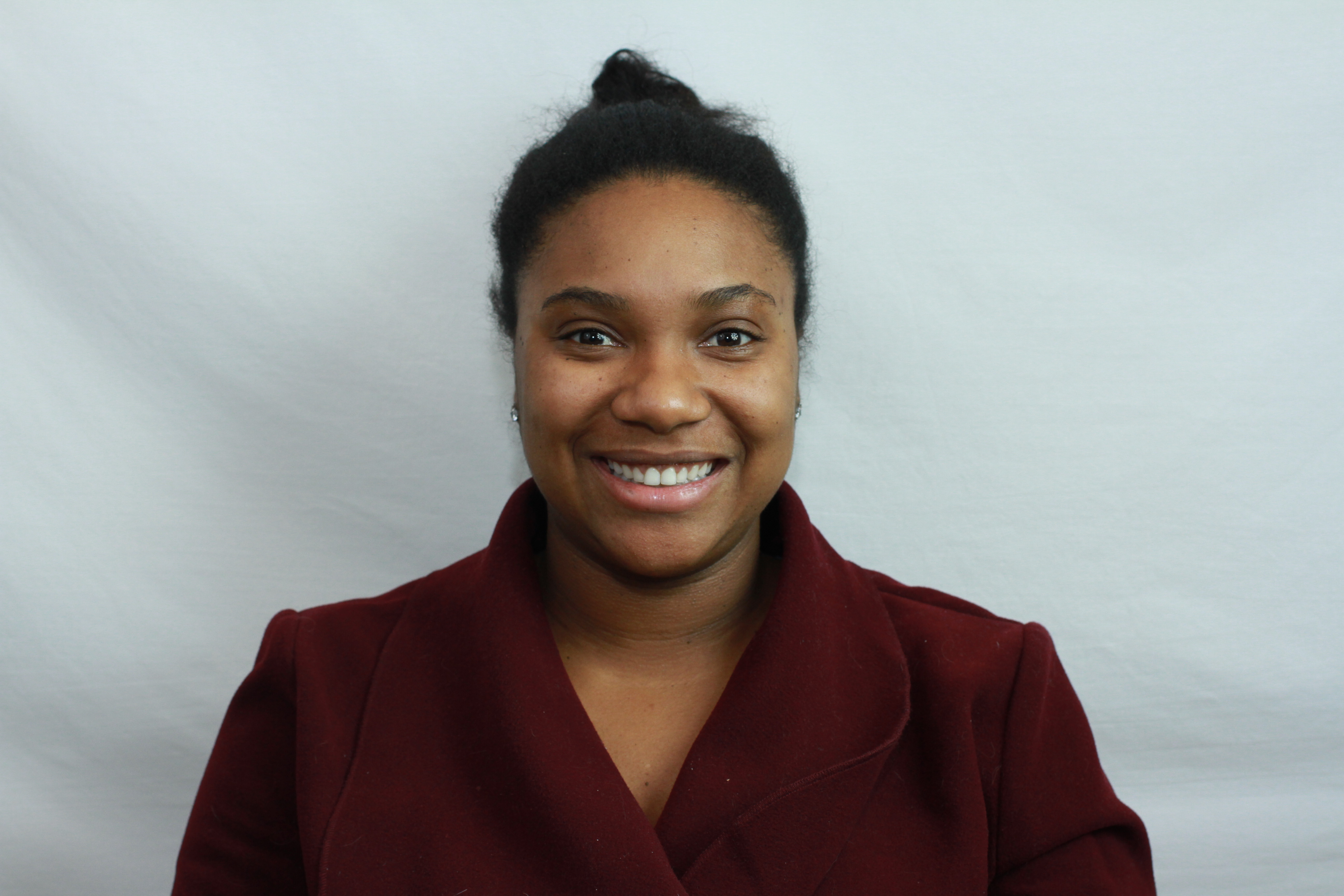 Meet Our Chief Financial Officer
Natasha Ashe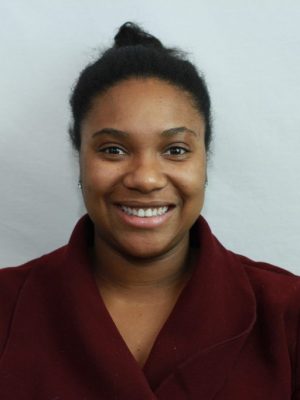 Natasha Ashe manages all aspects of the foundation's finances, including the development and management of budgets, preparation of financial statements and reporting to The Ashe Academy's board and the public.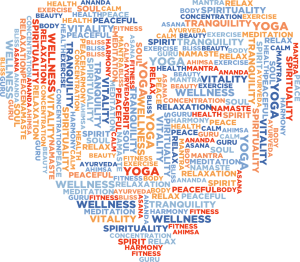 Music Enthusiast
Yogi
Traveler
Dancing Queen
more on Natasha
Natasha graduated from the University of California, Irvine with a Bachelors of Arts in Business Economics. Community outreach, fitness, and music are her main passions. Presently partnered with CorePower Yoga teaching Hot Power Fusion, she also works with SoFar Sounds as an associate crew member amongst her daily duties as the Senior Assistant Community Asset Manager with Property Management Professionals, LLC.
She is eagerly dedicated to bridging the access gap for all students of color pursuing Arts & STEM. Plus, she's actively seeking avenues to provide more representation in these fields. With the marriage of social impact and parental & student workshops, she's hopeful the future of the Foundation is grounded in the strong ideals to help facilitate a holistic approach to college prep, career breakthrough, and overall success of all students ready to embark on their educational journey.