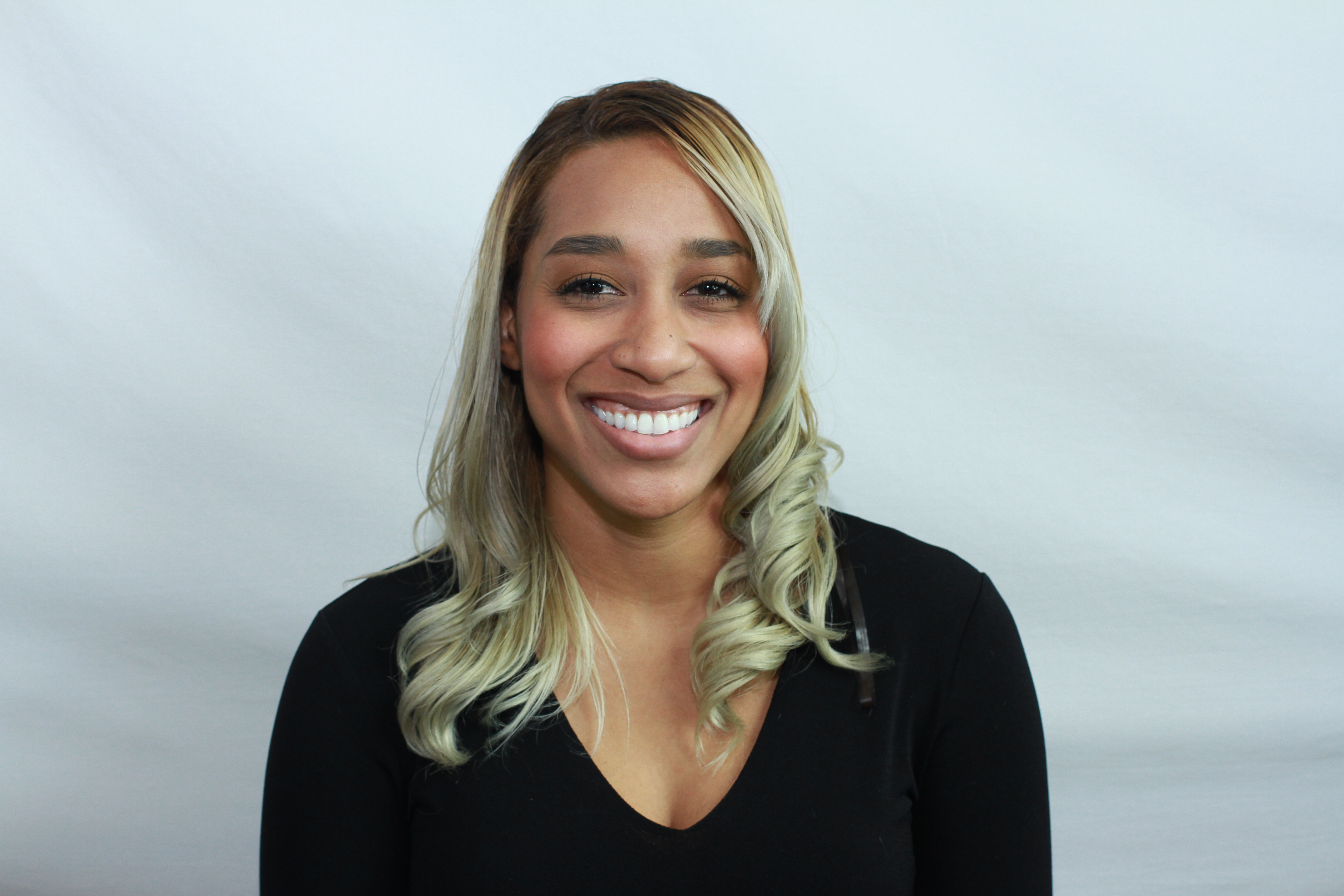 Meet Our Chief Operating Officer
Crystal Ashe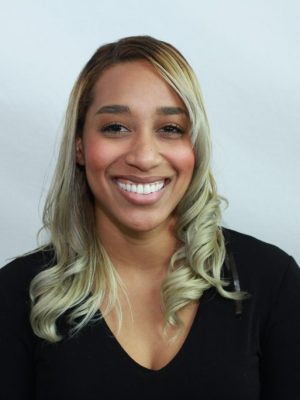 Crystal designs and implements business strategies, plans, procedures and oversees daily operations of the organization and the work of the executives. She participates in expansion activities and fundraising ventures. She also sets comprehensive goals and policies that promote the organization's culture and vision.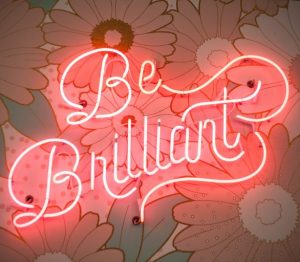 Fitness Fanatic
Healthy Living Advocate
Baker
Wine Enthusiast
more on Crystal
Crystal graduated from the University of California, Irvine with a Bachelors of Arts in Public Health and a minor in Medical Anthropology. She is currently a graduate student at the University of Southern California in the Department of Preventive Medicine pursuing her Masters of Public Health. Over the last 7 years, Crystal has worked with PathPoint as a Direct Support Professional for adults with developmental disabilities. She enjoys being of service to others. In the same way, she loves being an integral part in helping individuals live the lives they choose.
Also, Crystal believes in the importance of higher education and is dedicated to bridging the gap for all students of color pursuing Arts & STEM. Through parental engagement and hands-on student workshops, she is hopeful that The Ashe Academy will be a stepping stone in the overall success of all students ready to begin their educational journey.